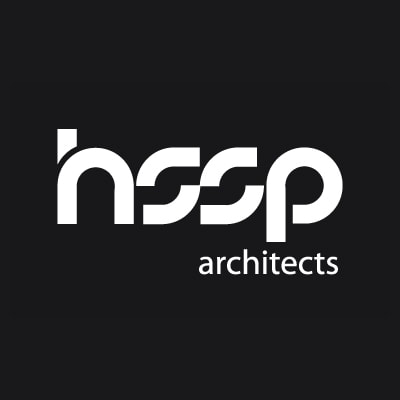 Chris Ball
Architectural Technologist
BSc(Hons), PGCert, ACIAT
Chris graduated from De Montfort University after studying Architectural Technology, and in 2015 graduated again with a PGCE in Design & Technology from the University of Wales. Chris joined HSSP in the summer of 2018 with a background of working in the industrial and commercial sector, and has since evolved his experience to include residential projects through a variety of domestic related schemes.
He is currently working towards his MCIAT with a view to achieving this in the short term.
Chris is an avid traveller and enjoys seeing the world experiencing different cultures, he is fluent in 3 languages and is currently learning Arabic; a lifelong ambition of his.
Back to Team