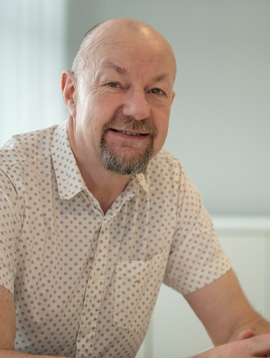 Philip Best
Chartered Architectural Technologist
CertArch, MCIAT
With many years of experience in the design and architectural landscape, Philip has been fortunate to have worked in the UK and abroad on a variety of residential, commercial and retail projects.
For 15 years Philip ran his own practice working on capital projects for local authorities and commercial companies, as well as domestic clients. Projects included healthcare and care homes, day care centres, as well as branded roll out programmes in the food and drinks hospitality sector.
Philip is able to bring this expertise, flare and professionalism to bear on the varied and interesting projects we are involved with to provide the service and design outcomes our clients deserve.
Back to Team