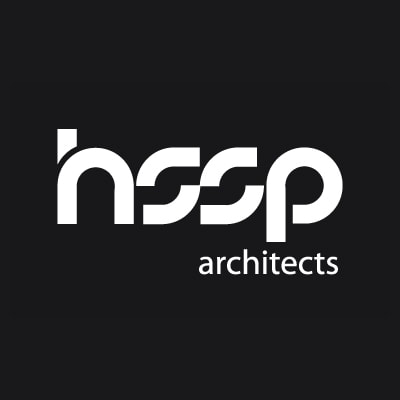 Rachel Pressland
Social Media
HND
Rachel graduated from Nottingham Trent University in 1997 to then spend happy years at the forefront of management of the hospitality sector. Rachel's role within HSSP Architects has evolved over the years and she is now instrumental in the social media function for the company.
Rachel is married with two daughters and is juggling busy family life and working part-time with extending and decorating the family home.
In her spare time, she enjoys running to keep fit and relieve day-to-day stresses.
Back to Team