For over 50 years, we have been designing beautiful buildings and spaces with passion and integrity. We are proud of our heritage and founding values which drive our continuous ambition for sustaining and improving our built and natural environment through innovation and respect.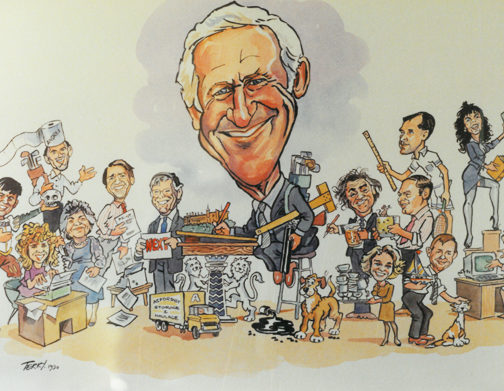 The Beginning
Our story begins in 1966 when Ray Hipkin founded his architectural practice, operating from No 4 Asfordby Road in Melton Mowbray. Two years later he was joined by fellow architect, John Sims, and the practice was renamed 'Hipkin Sims'. In time, Gordon Punt and John Sanderson joined the firm which became known as 'Hipkin Sims Associates' with three offices across the East Midlands.
After Gordon's departure from the partnership, the business consolidated its expertise and ran its successful, growing practice from one office in Melton Mowbray, servicing clients from across the Midlands and nationally. By now the practice was called Hipkin Sims Sanderson Partnership or HSSP as we know it today. The years passed, with the partners handing over the reins to their successors Brian Dodd and Keith Garthwaite, who were in time joined by Nick Cooper and James Botterill.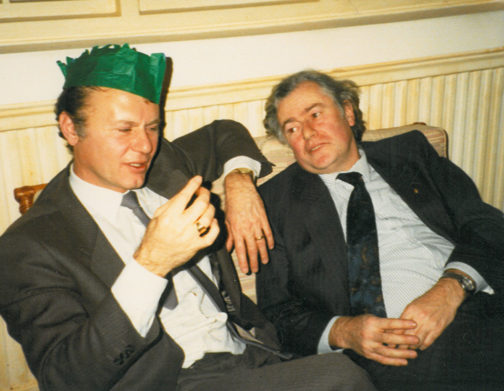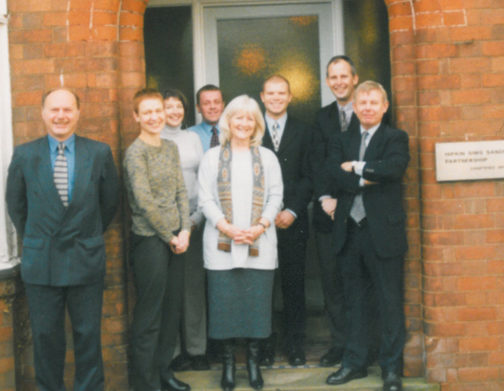 A new leadership team was created when Richard Cooper joined and HSSP was incorporated into a limited company, with Nick and James as fellow directors. The practice moved to new offices in 2011, enabling the directors to bring to fruition their vision of inspired collaborative working for the team. All three directors work together to provide the strategic design direction for the practice, overseeing all projects across all disciplines.
Today, over 50 years later, HSSP still proudly carries the name and the values of their respected founders. Melton Mowbray remains its natural home and community involvement is still very much part of our ethos.