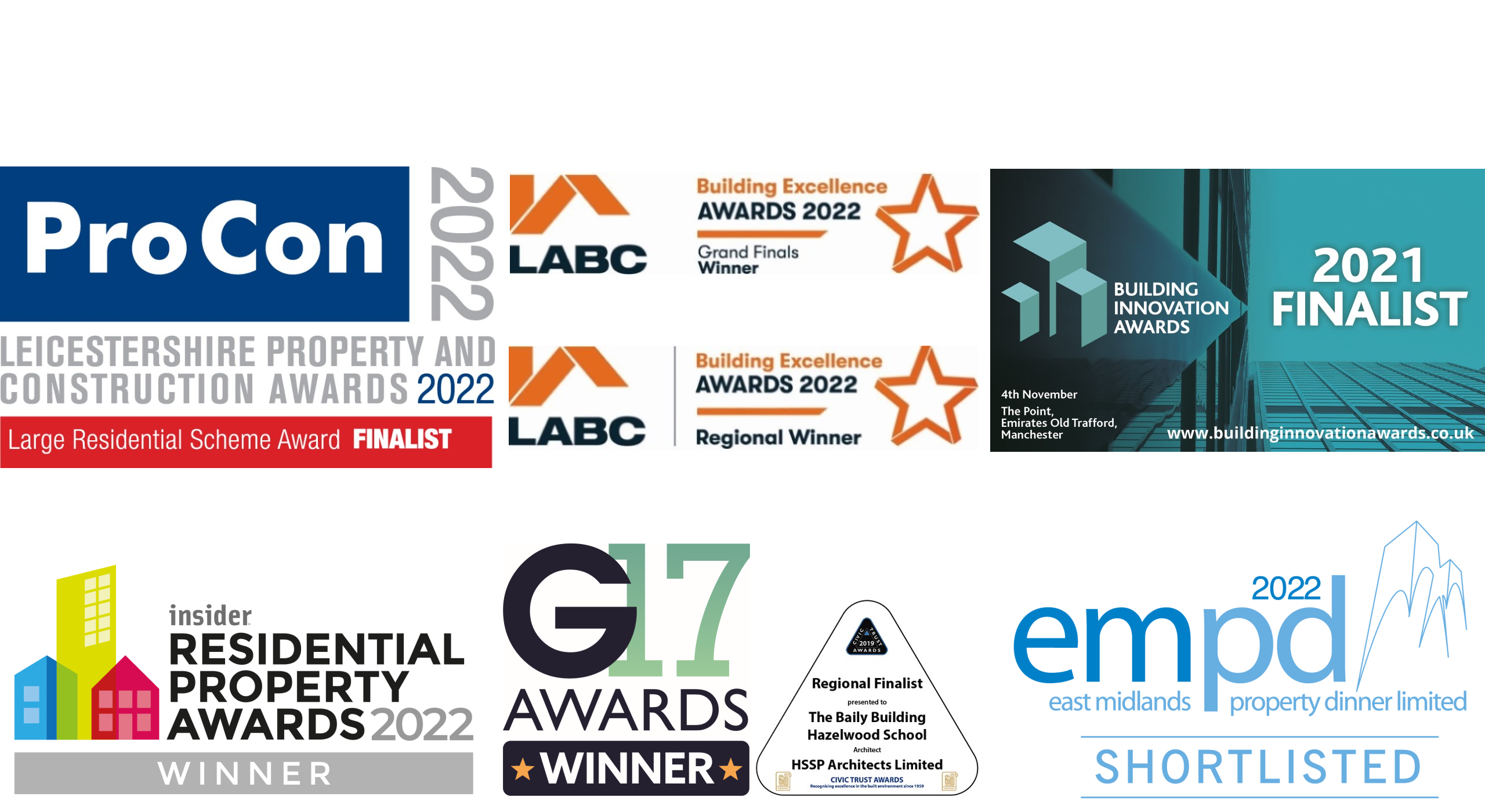 HSSP Architects' Awards over the last few years
HSSP Architects have been entering awards for the last few years and are delighted with the success we and our projects have had, especially with such fierce competition and exceptionally high standards within the awards. Our projects are varied, interesting and innovative, and span the architectural spectrum, as do our awards, which we have summarised below.
It was understandable but a great shame that the majority of awards were not held in 2020 because of the pandemic, so it was fabulous to be back celebrating again towards the end of 2021. With the latest variant taking hold, we are keeping positive 2022 will still be able to return to a full awards schedule.
One never knows what the judges are looking for and what other projects are within the category we have entered, so we always ensure our entry is informative whilst meeting all of the entry criteria, and then cross our fingers!
International Awards  
CIVIC TRUST AWARDS 2019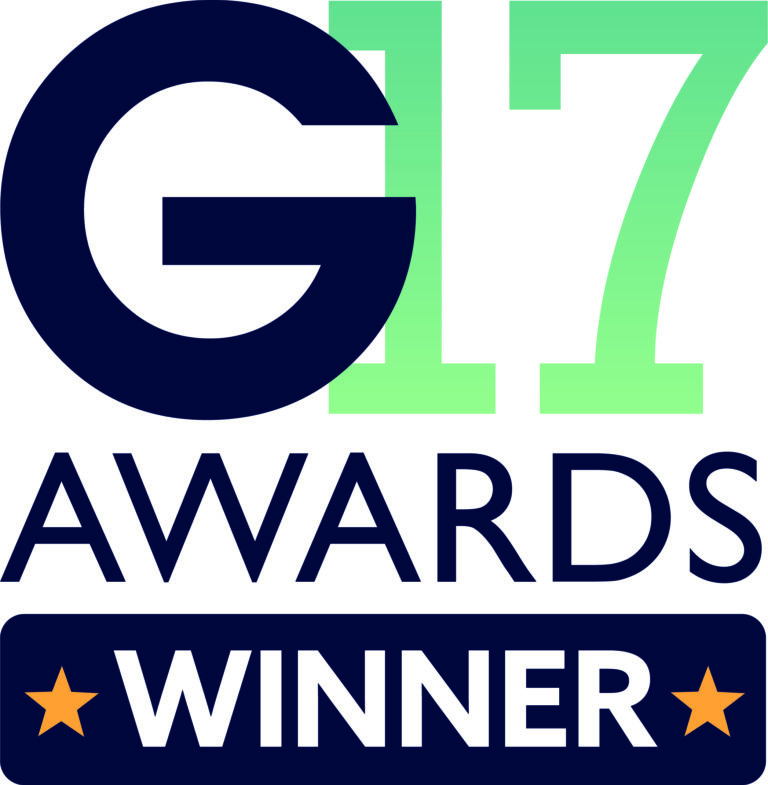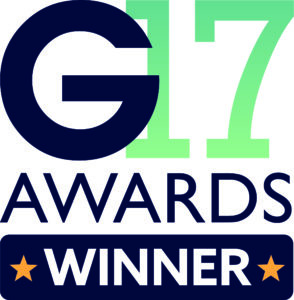 Finalist – Education Project
National Awards
LABC NATIONAL BUILDING EXCELLENCE AWARDS
2022
Winner – Construction Specialist of the Year; Samantha Griffiths
2021
Finalist – Construction Specialist of the Year; Ian Lowe
2020
The event was not held due to the pandemic, but we would have been a winner or finalist for: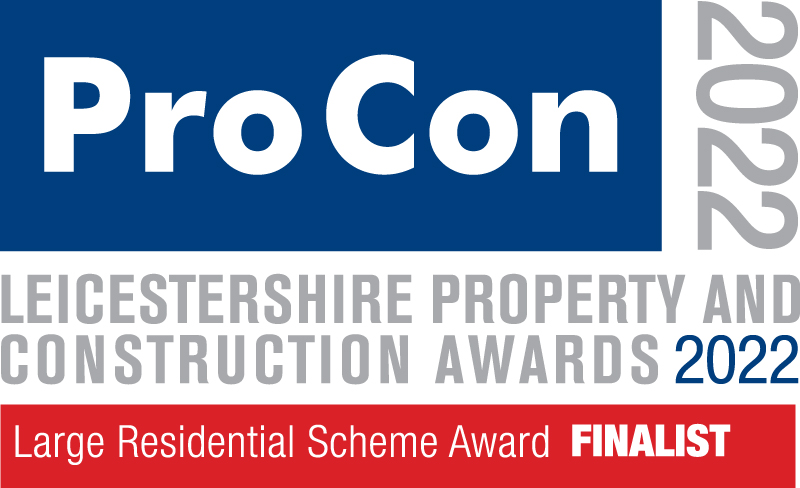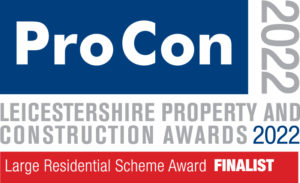 Best Change of Use of an Existing Building
Best Extension or Alteration to an Existing Dwelling
Best Partnership with a Local Authority Building Control Team
2019
Finalist – Best Change of Use of an Existing Building or Conversion
HOUSEBUILDER AWARDS 2021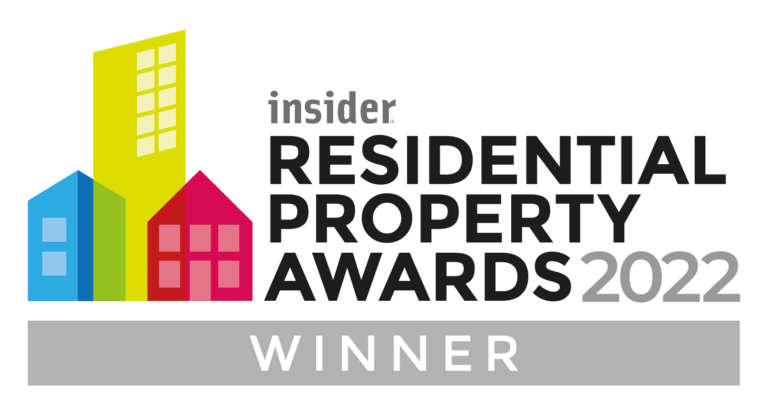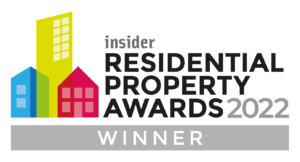 Finalist – Best Regeneration Initiative
BUILDING INNOVATION AWARDS 2021
Finalist – Most Innovative Restoration / Refurbishment Project
G17 AWARDS 2017
Winner – Commercial Project of the Year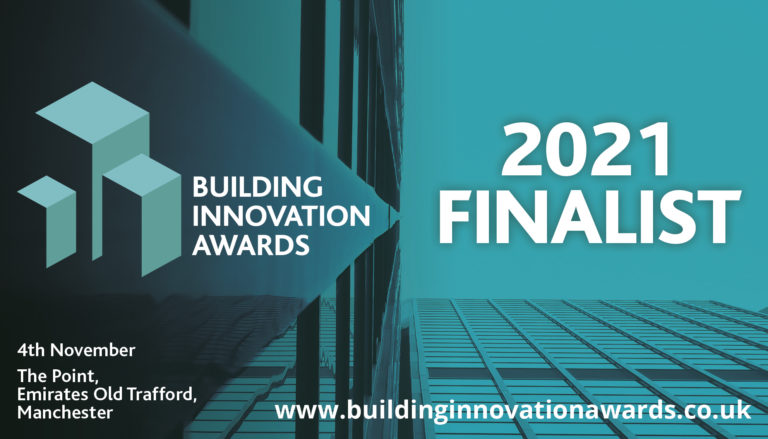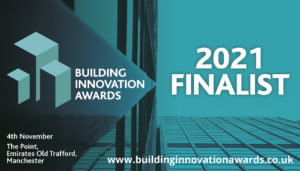 Regional Awards                                                                                                                                                     
PROCON
2022
Finalist – Large Residential
2021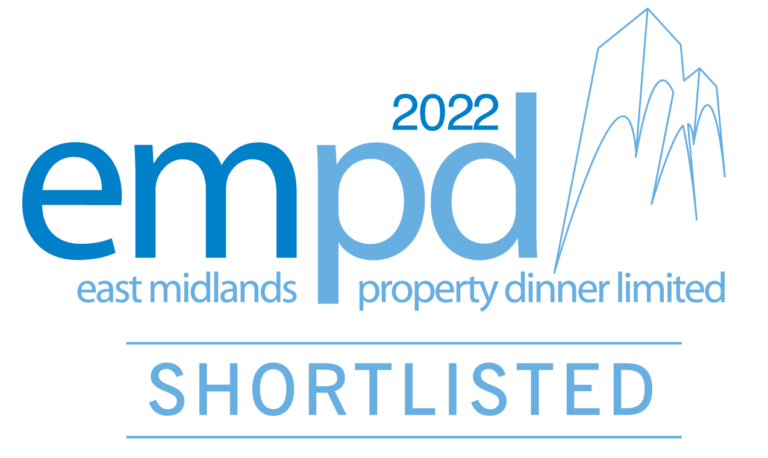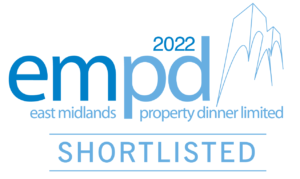 Winner – Medium Residential
Winner – Large Residential
Finalist – Regeneration Project
2019
Finalist – Regeneration Project
Finalist – Architectural Image 


2018
Finalist – Small Residential Scheme
2017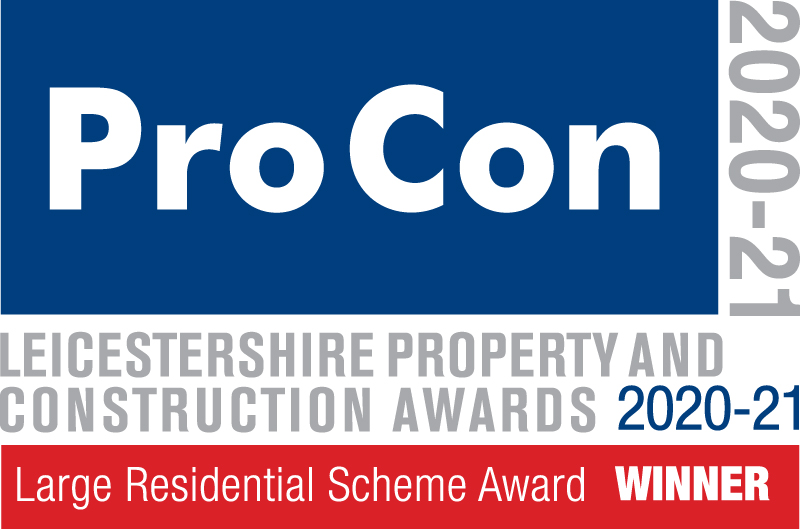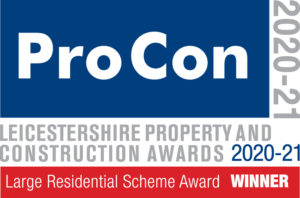 Winner – Regeneration Project
LABC REGIONAL BUILDING EXCELLENCE AWARDS
2022
Winner – Construction Specialist of the Year; Samantha Griffiths
2021
Winner – Construction Specialist of the Year; Ian Lowe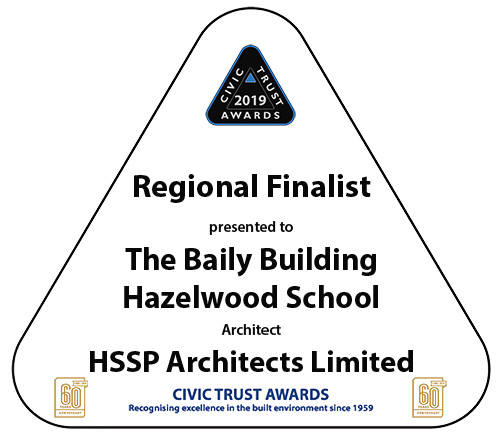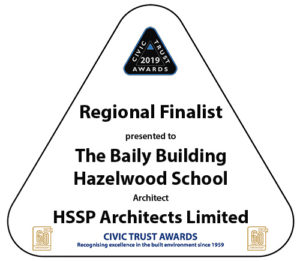 Highly Commended – Best High Volume New Housing Development
2020
Winner – Best Change of Use of an Existing Building
Winner – Best Extension or Alteration to an Existing Dwelling
Winner – Best Partnership with a Local Authority Building Control Team  Finalist – Best Extension or Alteration to an Existing Dwelling
2019
Winner – Best Change of Use of an Existing Building or Conversion
Highly Commended – Best Small New Housing Development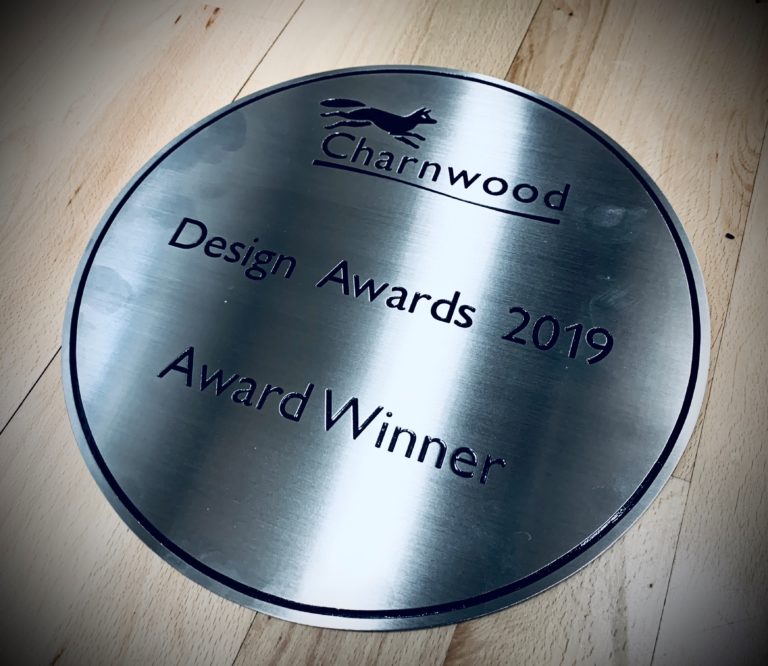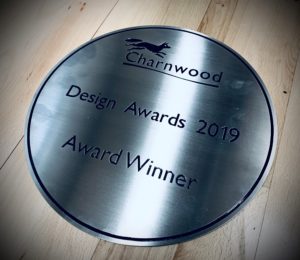 Finalist – Best Individual New Home
Finalist – Best Educational Building
2018
Finalist – Best Extension or Alteration to an Existing Home x2 different projects
Finalist – Best Small New Housing Development
2017
Finalist – Best Individual New Home
MIDLANDS RESIDENTIAL PROPERTY AWARDS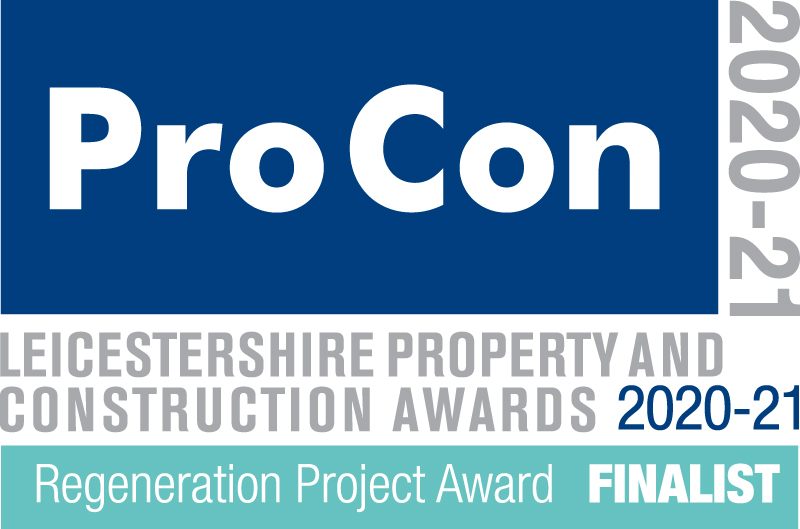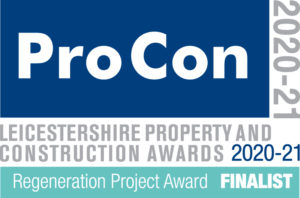 2022
Winner – Placemaking Project
Finalist – Apartment Development of the Year
Finalist – Architectural Practice of the Year
2021
Finalist – Placemaking Project 


Finalist – Residential Regeneration Project
EAST MIDLANDS PROPERTY DINNER AWARDS
2022 


Finalist – Design Excellence
2020
Finalist – Regeneration and Restoration Project of the Year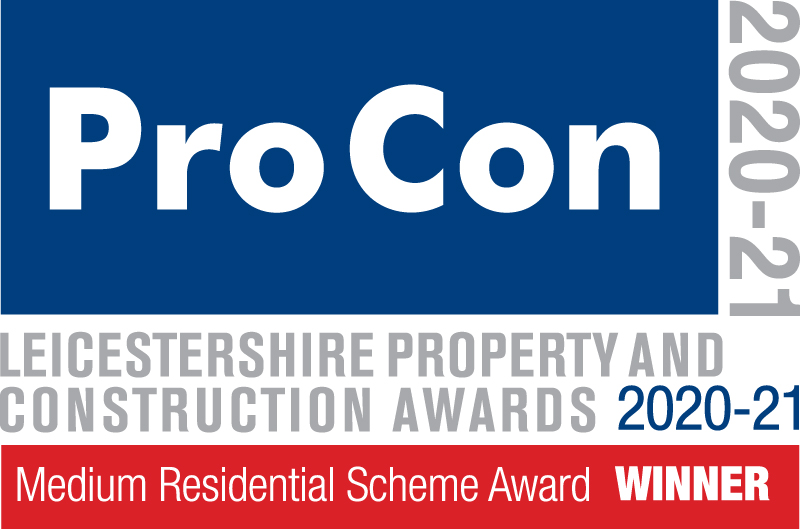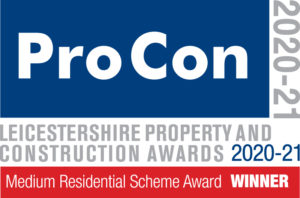 Finalist – Design Excellence
LEICESTERSHIRE JOINT CONSULTATIVE COMMITTEE FOR THE BUILDING INDUSTRY
(2019 was the final year these awards ran) 
2019
Merit Award for Craftsmanship 2019 – Refurbishment Project
Merit Award for Craftsmanship 2019 – Restoration Project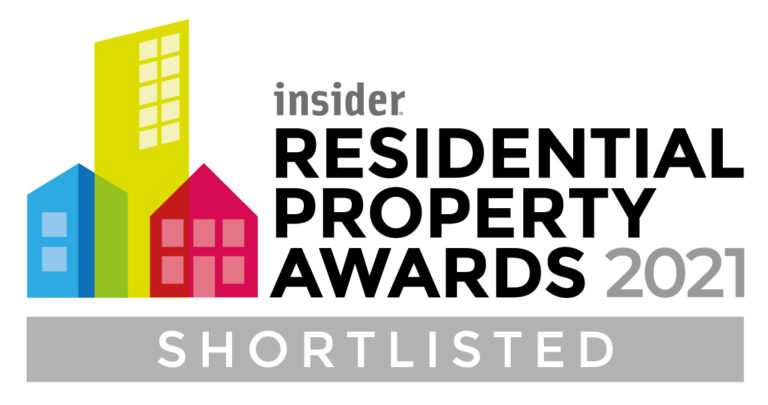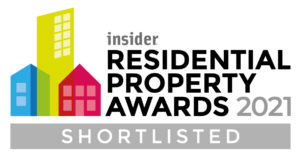 2018
Merit Award for Craftsmanship 2018 – Restoration Project x2 projects
Merit Award for Craftsmanship 2018 – Refurbishment Project
2017
Merit Award for Craftsmanship 2017 – New Build Project 


CHARNWOOD DESIGN AWARDS 2019
Winner – New Building Project
Finalist – Conservation Project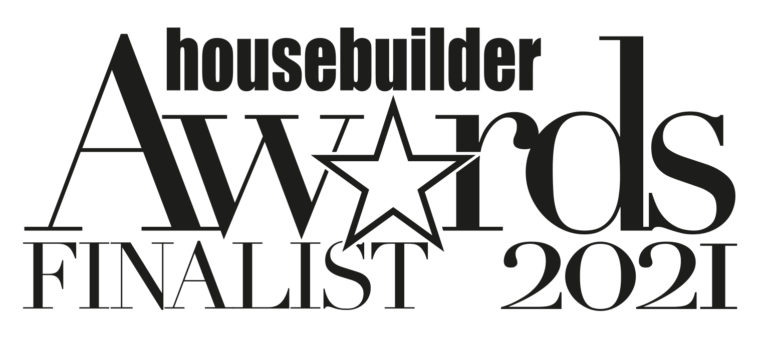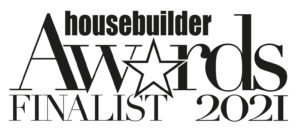 Finalist – Good Design Project
2015
Pinders Healthcare Design Awards 2015 – Finalist
By HSSP Architects