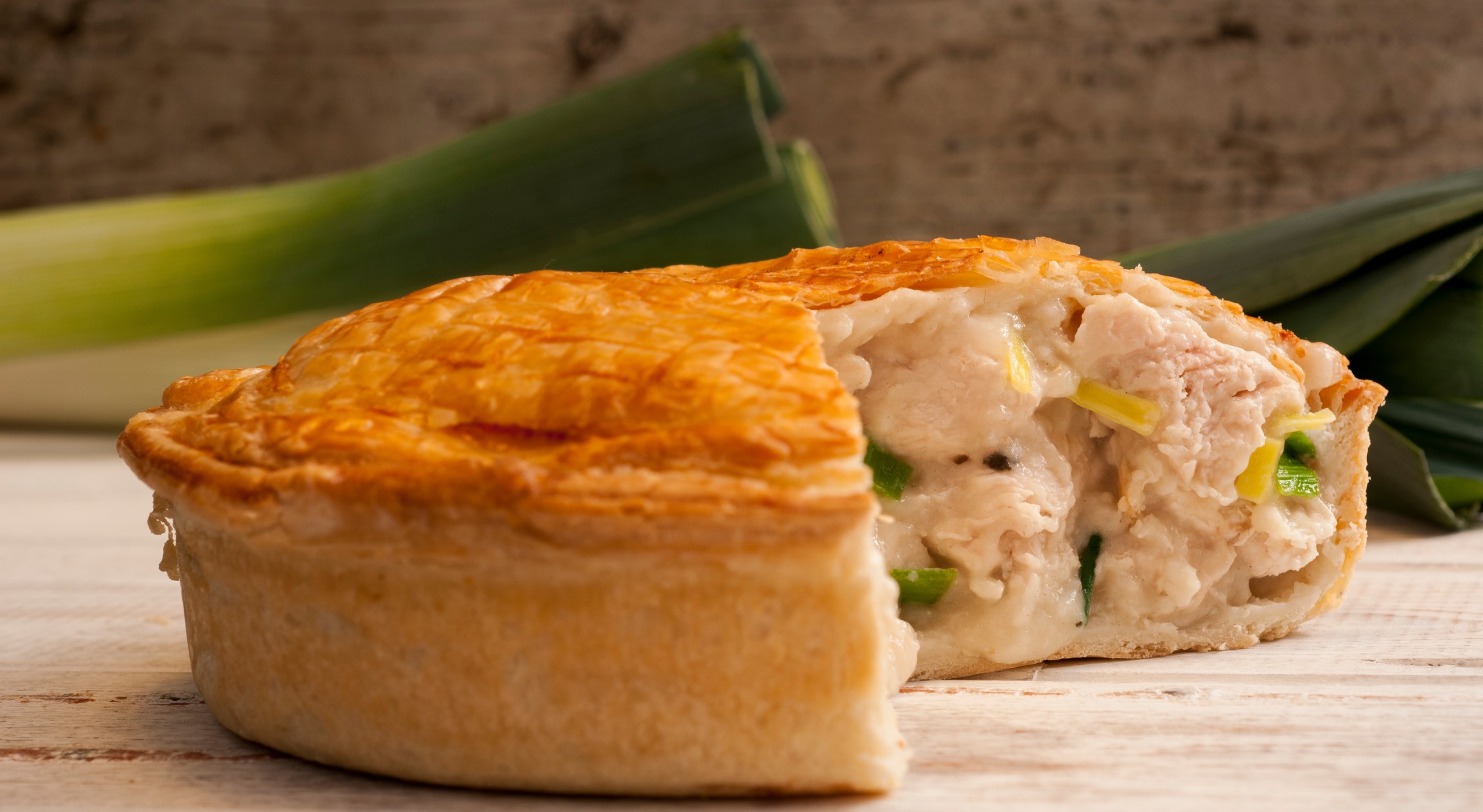 HSSP is proud to be a sponsor of the British Pie Awards 2022
Slice of pie anyone?? Melton Mowbray is renowned throughout the country for being the home of the Melton Mowbray Pork Pie and we are very lucky to have such a delicacy on our doorstep, however British Pie Week which runs from 7 to 13 March 2022, with the British Pie Awards at its core, judges and celebrates not just pork pies but a multitude of commercially sold pies from across the UK.
HSSP Architects are honoured to be invited to be a sponsor of the national British Pie Awards, and we are very much looking forward to seeing what mouth-watering pie wins our sponsored 'Free from pie' category.
The judges will be judging our category hot and the pie must be gluten free or very low gluten. With such an expansive range of fillings that can be either sweet or savoury, the options for tantalising ones taste buds are endless.
The British Pie Awards' definition of a pie is "A pie is deemed to be a filling wholly encased in pastry and baked". With 23 different categories, including hot and cold, sweet and savoury, meat, fish, vegetarian, vegan, and free-from, it gives the pie makers' infinite possibilities with their creativity.
The winners will be announced on 11 March and we wish all entrants the very best of luck.
By HSSP Architects