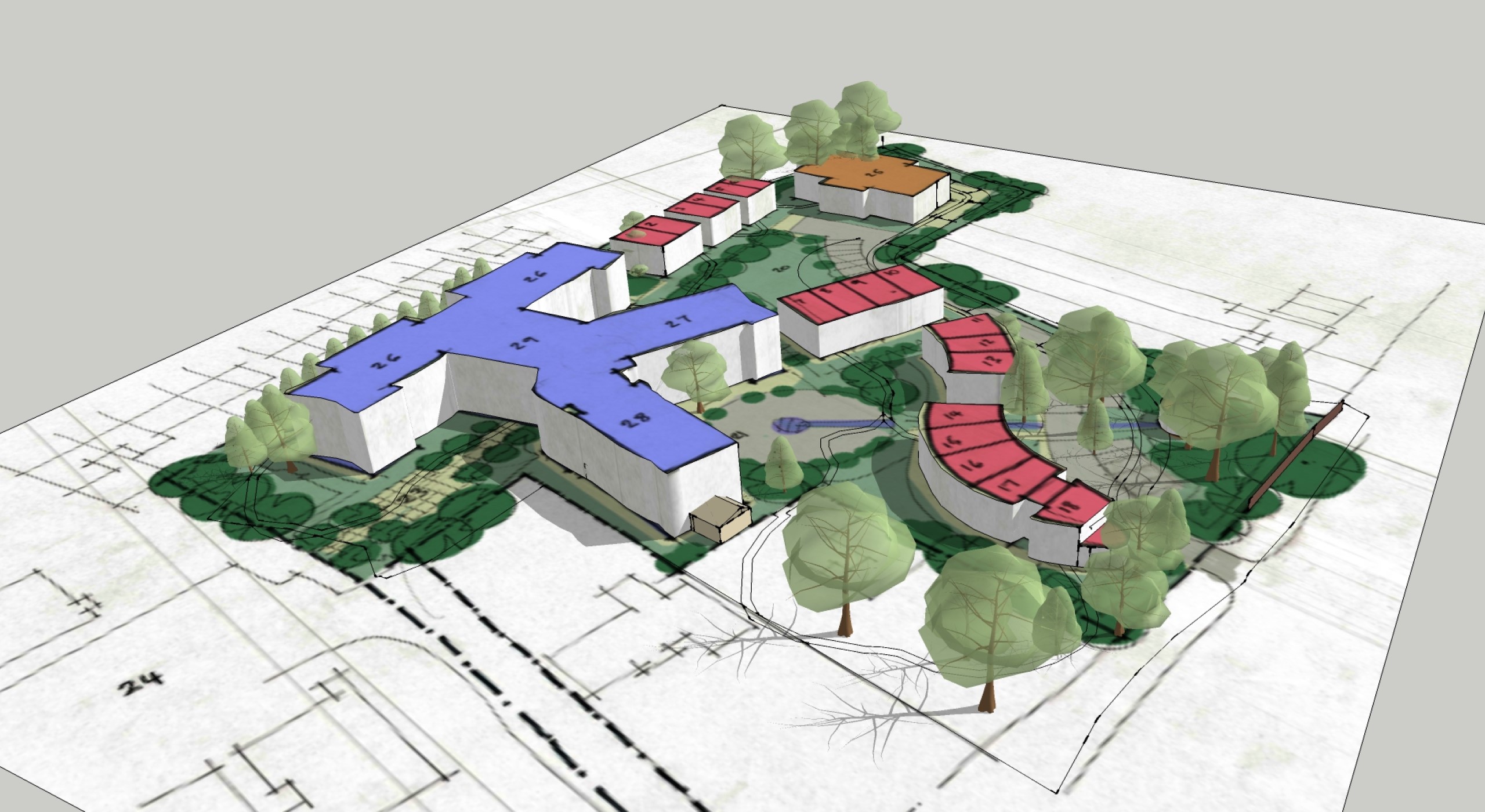 Looking for an architect for your next care home development?
Being an owner or developer of care homes, you want an architect that is not only skilled in their profession but has the architectural flair and appreciation for creating a commercially successful building balanced with a unique offering to attract residents.
You want the architect to have extensive hands on experience of designing care homes and care villages, and are fully aware of the intricacies and considerations required when designing for specialist care sectors i.e. dementia residents.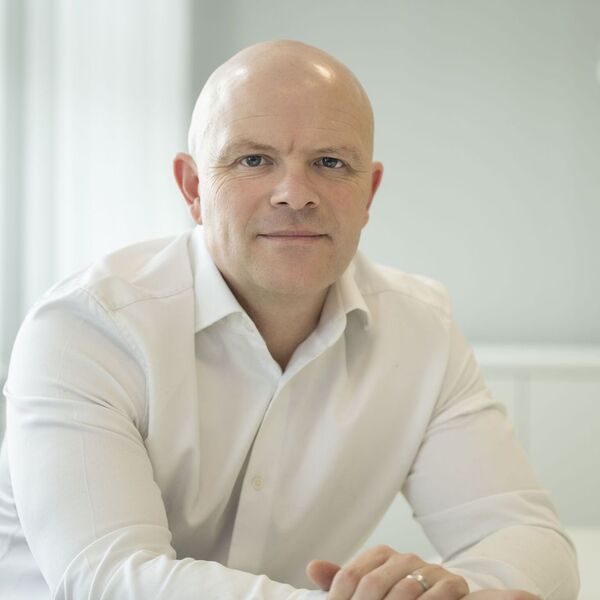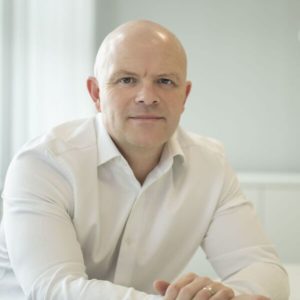 Step forward the HSSP team who have designed and delivered an expansive range of care homes, extra care apartments and care villages that cover the care spectrum, so they know what the fundamentals of good care home design are.
Director, James Botterill, leads the care home and healthcare division and personally oversees all projects.
His passion for care home design was ignited after first-hand experience of his own family in a care home and seeing what truly benefits residents. He knew he could make a difference to people's lives through his work. He pours his passion into each project and makes sure the internal spaces work from a technical point of view, whilst providing maximum benefits to the residents.
He has been instrumental in changing how care homes are designed, from the layout and inclusion of facilities, to colourways and comforting feature points, to biophilic principles and connection with nature. These are so important to the wellbeing of residents and staff alike.
Articles and spokes pieces regarding his thoughts and approach towards innovative care home design have appeared multiple times in the press and media.
The team keep up to date with the latest thinking behind specialist care sectors and are always look to evolvement in design too, and even now are currently working on a new rural dementia care village concept for a client.
They are perfectly placed to use their proficiency to create your care solution whether it be a care home, over 55's apartments, after care apartments, or a care village. If you are looking for an architect to partner with you for your next development, why not get in touch with us?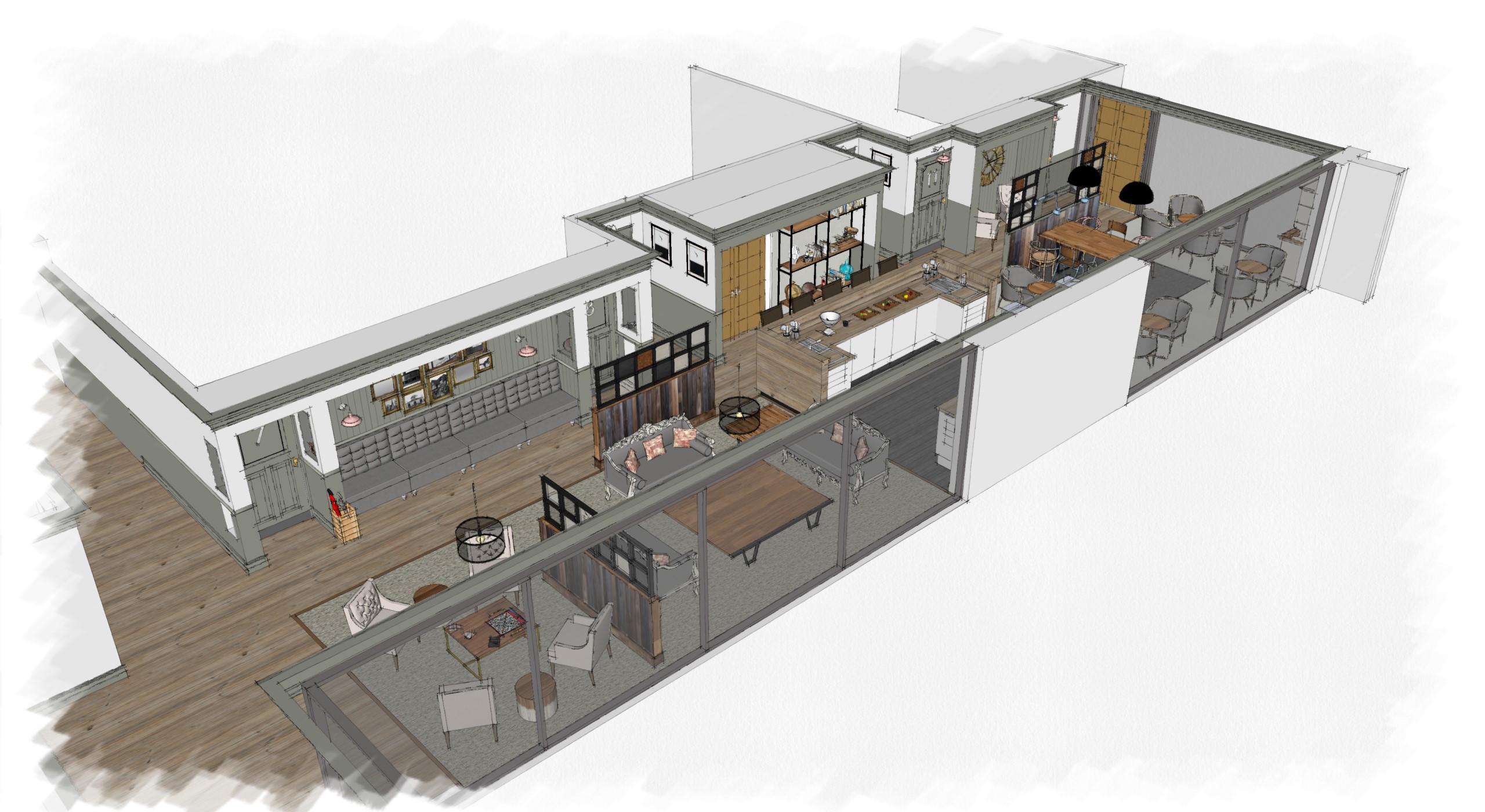 By HSSP Architects