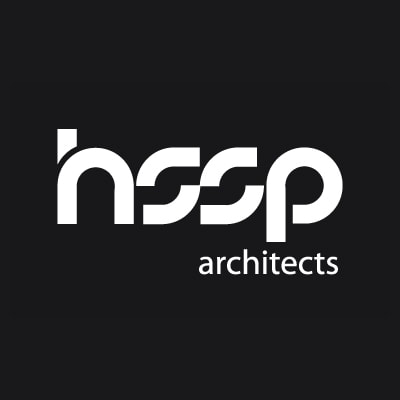 Cory Staton
Architectural Assistant
BA(Hons)
The roots of Cory's passion for architecture stem from his childhood when he loved making models and was always building houses and structures. He joined HSSP for his placement year after graduating from De Montfort University with a First Class honours degree.
His year was a great success all round and soon flew by; Cory has now gone to The University of Nottingham for the next two years to do his Part 2. We are not saying goodbye to him though and he is still part of the team, as he will be working for us in his spare time and holidays.
He has great enthusiasm for sustainability in the architectural landscape and the positive impact that can be brought about through inspiring design and forethought. He used these principles in his final project to great success and valued seeing them transpose into our live projects.
Away from work he enjoys socialising with his friends and has a love of running that sees him pounding the pavements and hitting the gym in his spare time.
Back to Team