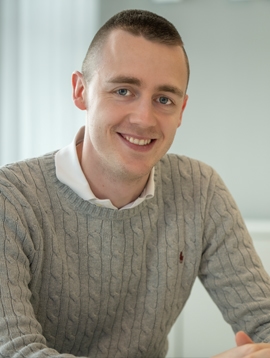 Jack Littlemore
BIID Registered Interior Designer
BSc(Hons), BIID Reg ID
Jack studied architectural technology at Nottingham Trent University; it was during his placement year that he became enthralled with interior design and knew that was where his passion lay.
He has worked on projects for well-known national, international and Blue chip companies and has been instrumental in the interior design for a flagship store in Kensington, hotel groups, golf clubs, pharmacies, dining experiences and indulgent confectionery brands.
Jack combines the learned skills of a technologist with the design passion and expertise of an interior designer. His flair and an extremely keen eye for the small details in his designing brings images to life and enables a client to visualise their project whilst it is still on paper.
Jack is an avid Porsche enthusiast and is currently renovating his new family home in his spare time much to the amusement of his delightful miniature dachshund Maisie… the true Princess of the Manor!
Back to Team