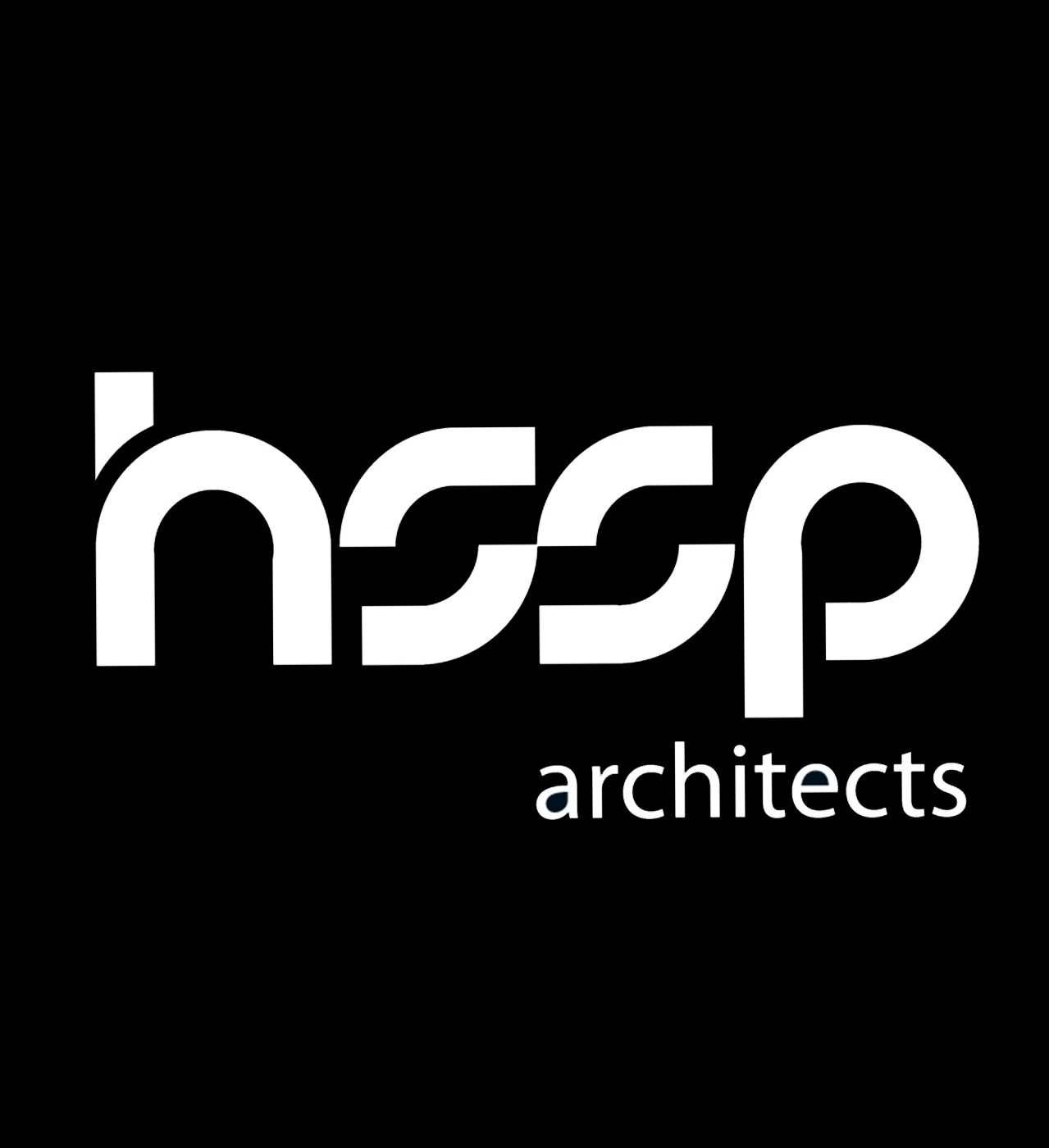 Mala Pearson
Architectural Assistant
B.Arch(Hons)
Having graduated from The University of Nottingham in 2023, Mala joined HSSP for her placement year.
Her architectural pathway was silently being laid from a young age, with her interest in playing with small building bricks, building houses on video games played with her brother and regularly redesigning the layout of her bedroom furniture. A love of art and maths beckoned a career in architecture.
With hands on practical experience helping her dad undertake various DIY projects and two grandfathers who were engineers, building is in her genes. Away from work, Mala enjoys baking and experimenting with recipes by adding her own twist, reading deep novels, and watching horror movies that have her sitting on the edge of her seat! She is also a daredevil at theme parks and can be found on the scariest of rollercoasters!
Back to Team