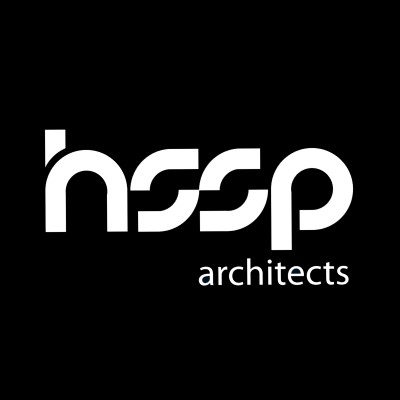 Vanisha Mistry
Architectural Assistant
BSc(Hons), M.Arch
A love of science and art led Vanisha to consider these as part of her career pathway but with enjoying lots of other subjects too, including history, geography, sociology, philosophy and so much more, architecture really stood out for her as it incorporates all of these dimensions.
Whilst researching her family tree, she found out the origins of her surname in India mean 'building worker'. It then came to light that her ancestors were carpenters and had undertaken building construction over the years. This touched a chord, as she had always had an interest in wood working at school too.
Away from work, Vanisha visits historic country houses, palaces and castles to take in the wonder of days gone by. At home, she likes experimenting with random baking whether that be cupcakes or savoury pies; she and her oven are best friends! She can be enticed away from the kitchen by a boxset binge watching session, or to absorb herself into reading fantasy fiction.
Back to Team