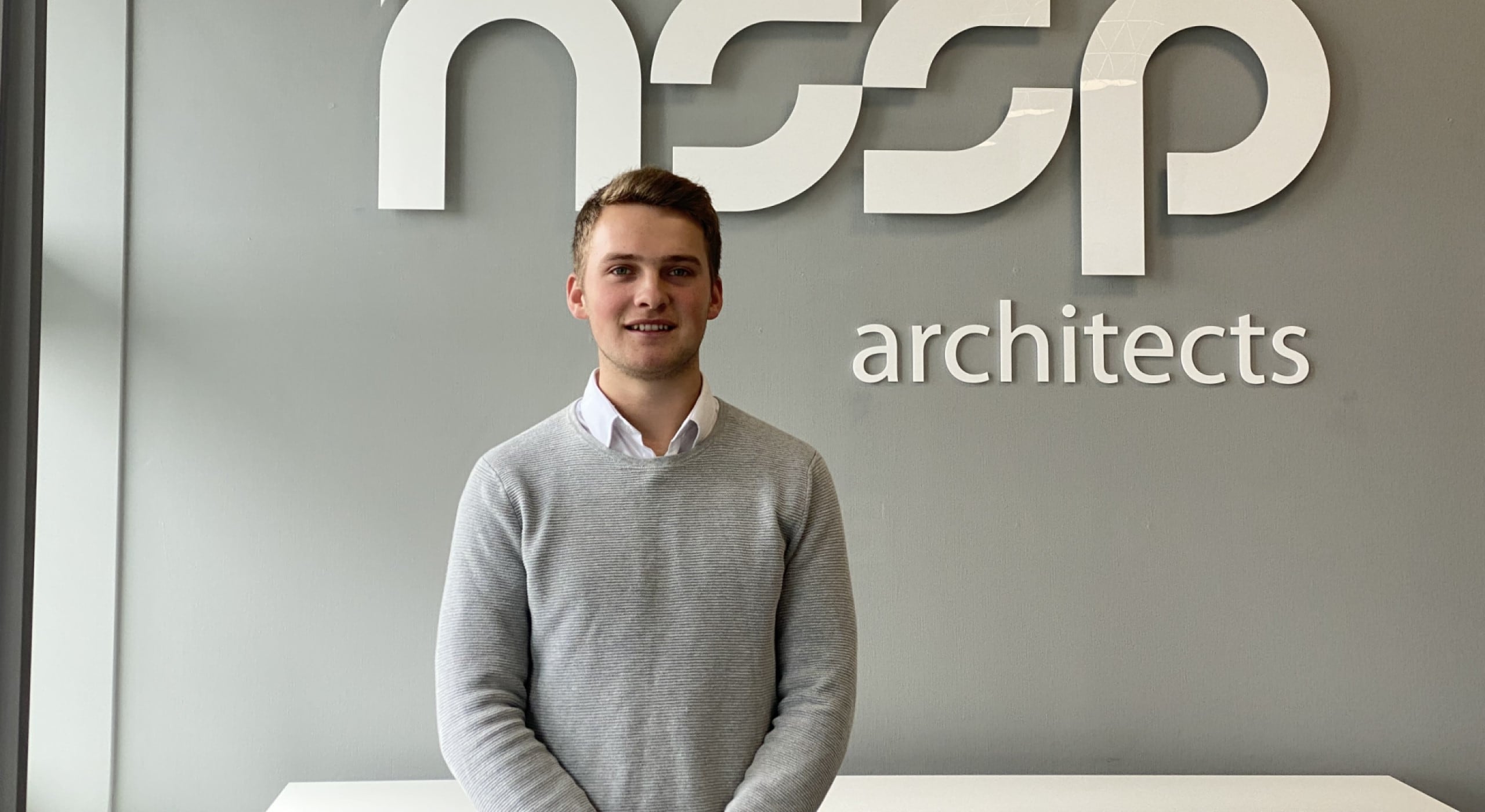 Ben Foxley is welcomed to the HSSP team
HSSP are delighted to welcome Ben Foxley to the team for his placement year as an architectural assistant.
A fascination in childhood for taking objects apart and seeing how they are made was the foundation for Ben's interest in architecture. He joined HSSP in 2021 having graduated from the University of Nottingham in 2020.
Watching his family construct houses over the years and being hands on as an adult, he has the perfect balance of theoretical knowledge and practical experience.
Outside of work he is a keen sportsman and can be seen tearing up the hockey pitch. He also has a love of cars and really fancies having a go at rally driving. Talking of mud, his family also own 'Salt' and 'Peppa'; two Kunekune mini pigs! Oink!
Ben has proved a quick learner from outset and is keen to add to his growing skill set and know-how. We look forward to supporting his development through the year.
By HSSP Architects