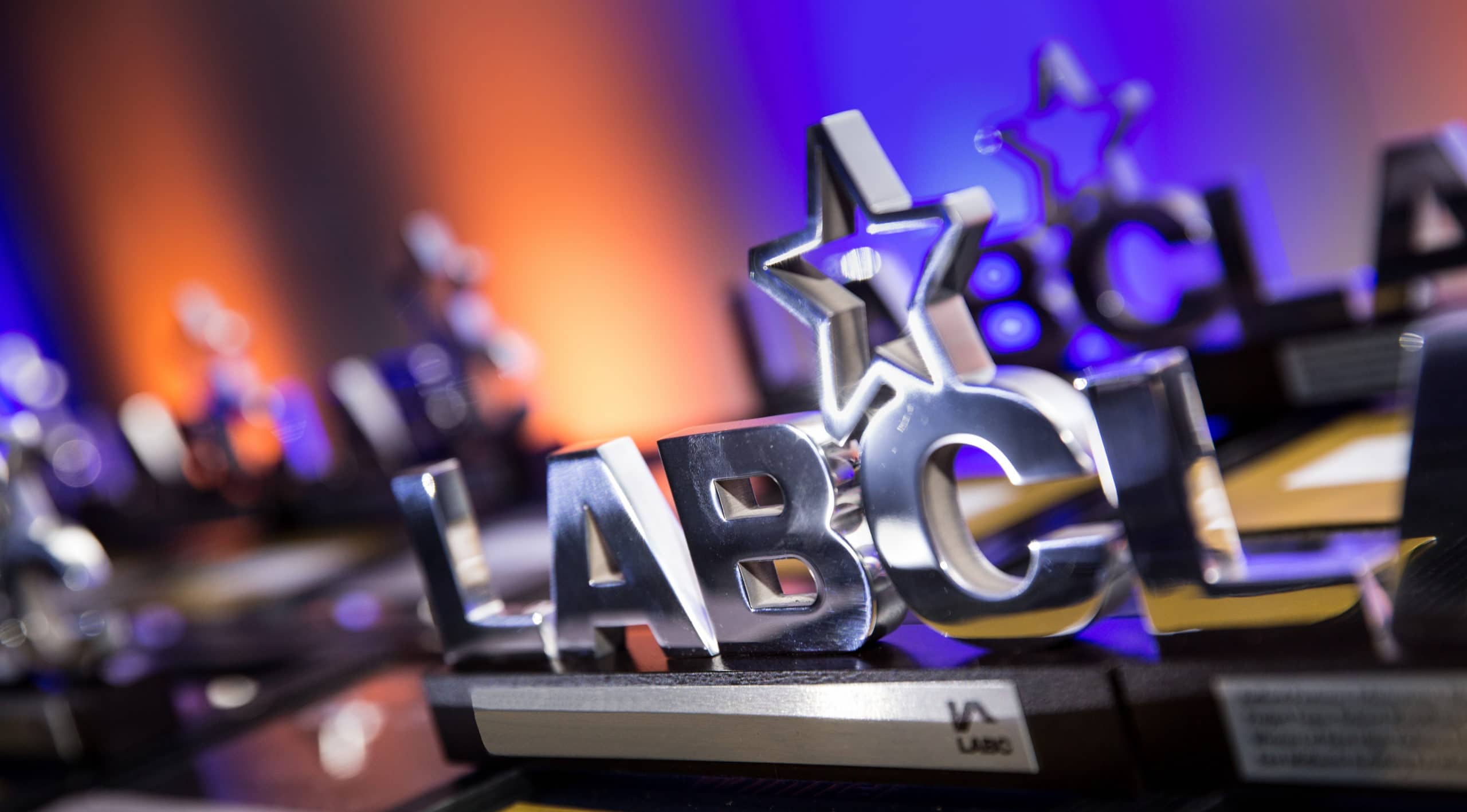 Congratulations HSSP – LABC Awards 2020 triple win
HSSP Architects are delighted the high standard and quality of their projects continues to be recognised after scooping three prestigious awards at the Local Authority Building Control (LABC) Building Excellence Awards.
The LABC Building Excellence Awards are the largest business to business awards in the building control sector and recognise the very best in design, technical innovation and quality across the construction landscape.
Coventry Road, Leicestershire; a detached house that has become a tale of two halves won the 'Best Extension or Alteration to an Existing Dwelling'. The front was remodelled with a side extension in keeping with the original dwelling, with the new interior layout and contemporary rear extension giving way to a new huge open plan kitchen and dining area, and best of all, a ground floor chilled wine 'cellar'!! The property now perfectly reflects the owners' passion for entertaining.
The 'Best Change of Use of an Existing Building' was won by The Stables, Wyndham Grange. These beautiful grade II listed stables that had fallen victim to extensive invasive rot and dereliction have been converted into 8 luxury dwellings as part of a wider residential development. The delightful building has been rescued and rejuvenated for the next stage of its life.
It's not just the projects that have been commended. HSSP's partnership built up with Charnwood Borough Council all those years ago that has evolved and strengthened to the present day has been lauded with 'Best Partnership with a Local Authority Building Control Team'. HSSP takes great pride in forging long standing mutually beneficial working relationships and it is fantastic to have it officially acknowledged.
The Mill, Waterside Village, is the most recent large scale venture HSSP have worked on with Charnwood Borough Council, so it's even more fitting the winning partnership has helped create an award winning project as The Mill has been shortlisted for two awards for the East Midlands Property Dinner Awards which are due to be announced in November.
Richard Cooper, director of HSSP commented "It is an honour to be shortlisted for one award, so to win three and be shortlisted for two more is fantastic and I am very proud of the team's achievements"
By HSSP Architects