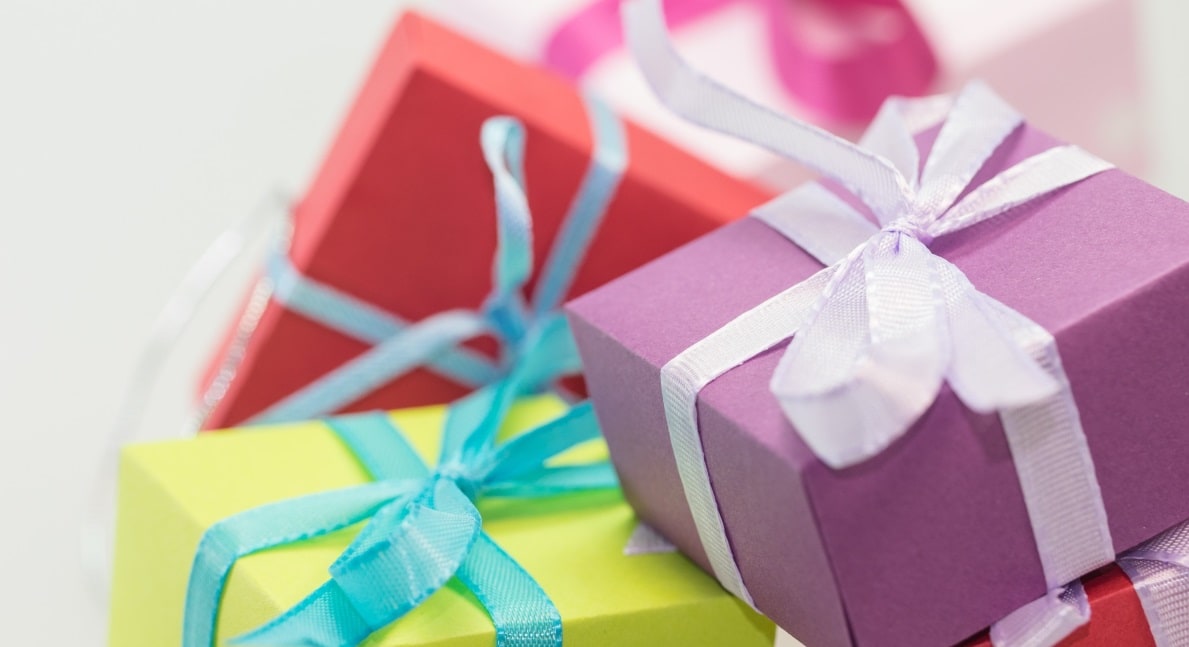 Sharon Masters celebrates 15 years' service
The team at HSSP Architects joined together to surprise Sharon Masters with a thank you celebration to mark 15 years' service with the company.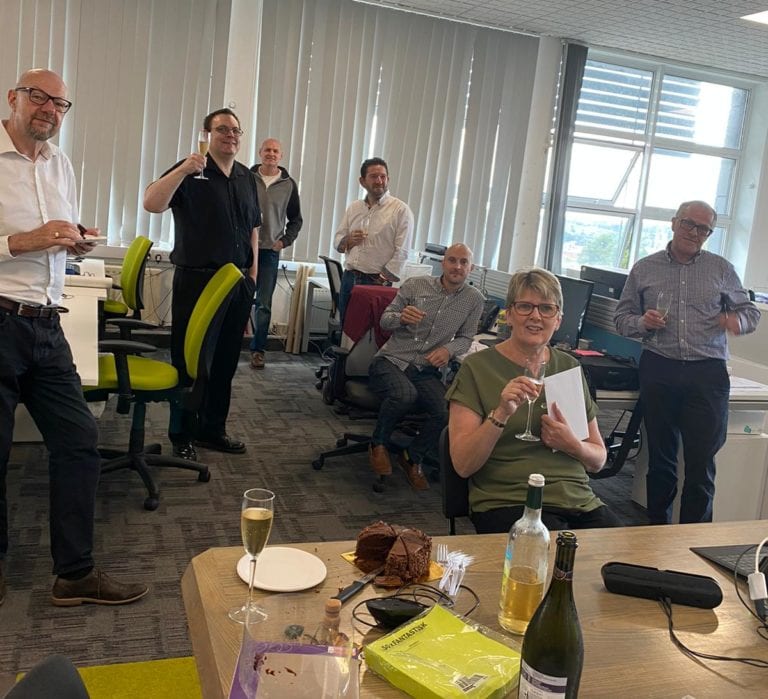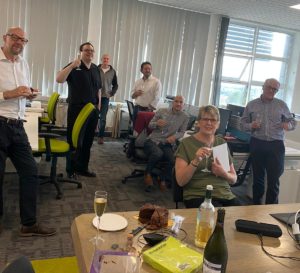 2005 was a momentous year for Sharon and her husband Jason, as both of them started new jobs a day apart! It was a daunting return to work for her following an enforced career break, however the friendly team soon put her at ease.
Sharon has enjoyed seeing the practice grow and develop, which has also seen her role naturally morph too. The underlying good vibe of the office has endured throughout the years. What has stood out for Sharon and means a lot to her is that it has always been a lovely team who get on well with a mixture of ages and backgrounds, and a nice environment to work in.
HSSP are a close knit team who under normal circumstances do socialise together and have had some fun times doing 'something a bit different'. Sharon really enjoys these occasions and is looking forward to their reappearance once our new 'normal' returns.
The team building day at Beacon Hill was a really good laugh as well as strengthening the bonds between everyone. The inventive natures of our creative team really came to the fore as did the jovial competitiveness…. Sharon's team did not let themselves down!
Through the power of virtual technology all of the team made a toast to Sharon, with those in the office able to partake in a socially distanced glass of fizz and indulge in a slice of chocolate cake.
Congratulations Sharon from us all.
By HSSP Architects