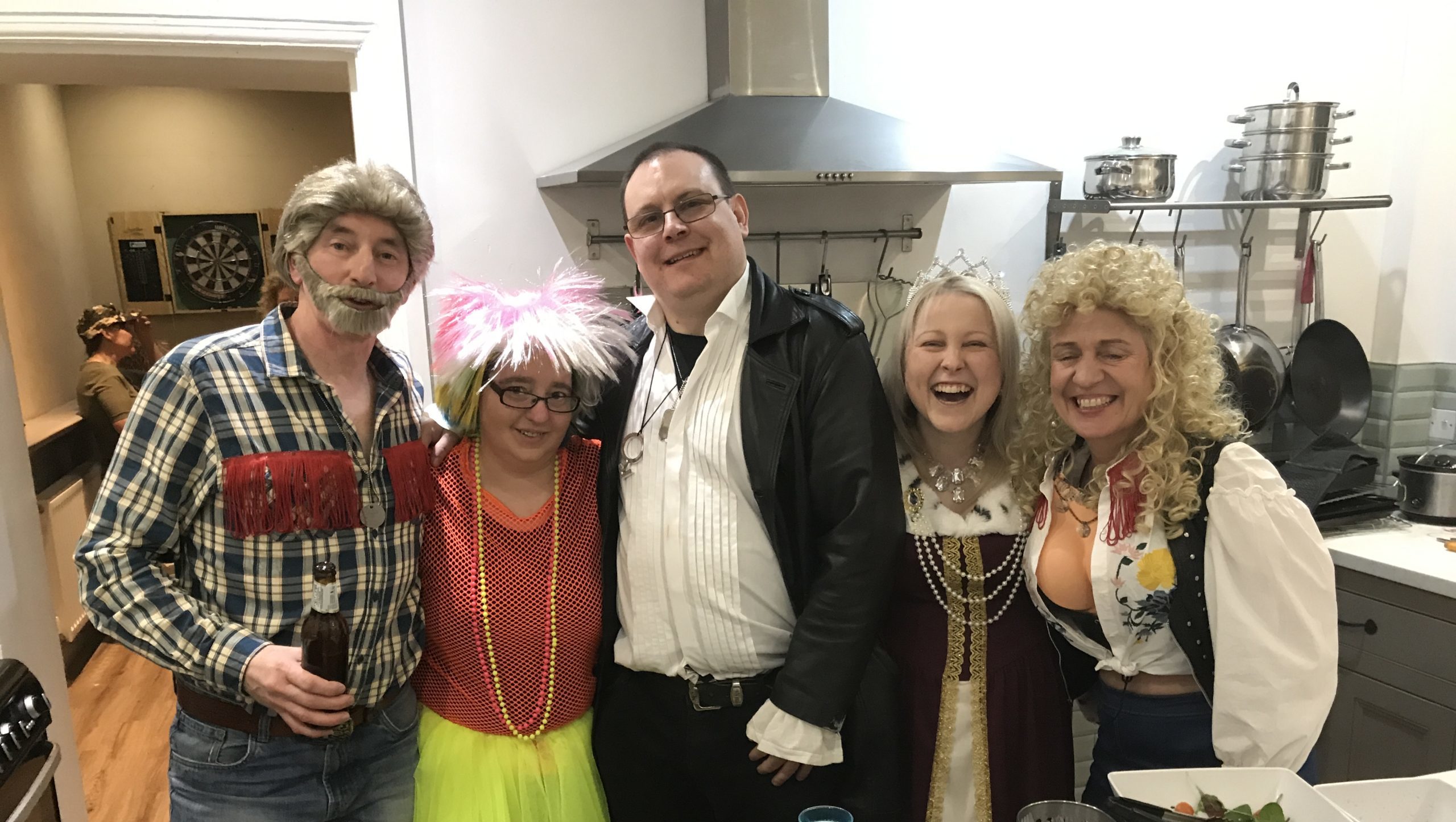 HSSP looking back over 2020 – Q4
What a year it has been and it will go down in the history books! We are nearly at the close of it; we've enjoyed looking back over Q1, Q2 and Q3 and here's the finale to our series, Q4:
OCTOBER
SMART screen comes to the office
We took delivery of a SMART screen for the office space, thereby streaming our weekly briefings, and also facilitating group collaboration in a socially distanced way. Needless to say the first thing we drew when we were testing it were smiley faces! J
NOVEMBER
Movember fund raising
The team were fundraising again. Our annual bake off was cancelled, but we did not want to cancel our charity efforts, so we did 'Show a mo' for Movember so everyone in the office could join in. Moustaches, grown, made or created provided much amusement and ranged from real biscuit, to paper creations, to home grown and sculpted whiskers! We even had a 'magic' set that were virtual but moved with their owner!!
Awards night postponed
The East Midlands Property Dinner Awards evening that was postponed from September, to November, has now been rearranged to April next year. We have been shortlisted for two awards; 'Regeneration and Restoration Project of the year', and 'Design Excellence' for The Mill, Waterside Village, Loughborough. Have a look at the project on our website to see this amazing project and why it's a worthy contender.
Lockdown 2
November saw lockdown 2 arrive, which meant the teams are once again back out of the office. We miss seeing each other, but are keeping in contact with virtual daily 'coffee' sessions and have reinstated the virtual weekly Friday quiz.
The BIG 30
New daddy, Jack, reached the big 30 and celebrated with his family at home. Happy birthday Jack. The full scale celebrating will have to wait for a bit…
DECEMBER
End of lockdown 2
As we have a covid secure office, the end of the lockdown saw the green and blue teams 5 day rolling roster come back into play. Those who wanted to, could come back into the office on their teams' allocated days.
Christmas party memories
With there being no Christmas party this year, we are reminiscing about last years…. We hired a large house and went away for the weekend together – yes we really do get on well and can do that without falling out! Partners and some of the team's children joined us too for walks, good food and lots of laughter, with a Rock and Pop Stars fancy dress themed karaoke on the Saturday night!
The lovely gent from The Wood Fired Pizza Company http://www.woodfiredpizzacompany.co.uk/ who brought their wood fired oven to cook fresh hand crafted artisan pizzas for us, took it all in his stride when 'Dolly Parton' opened the door to him! The pizzas were amazing too!
We look forward to the return of our Christmas parties, and wonder what the next fancy dress theme will be???
It has been a testing year for everyone, but as you can see the HSSP team try very hard to keep positivity flowing and we hope you have too. Here's to 2021 and a much better year for all of us!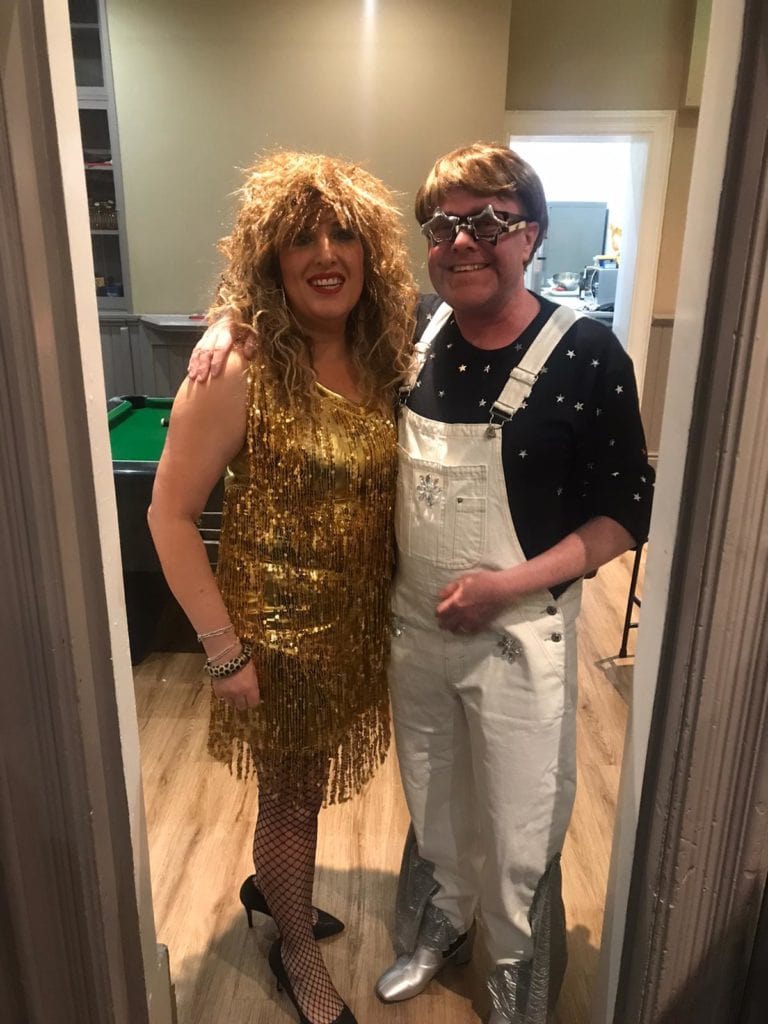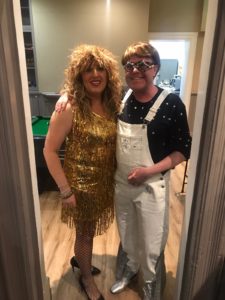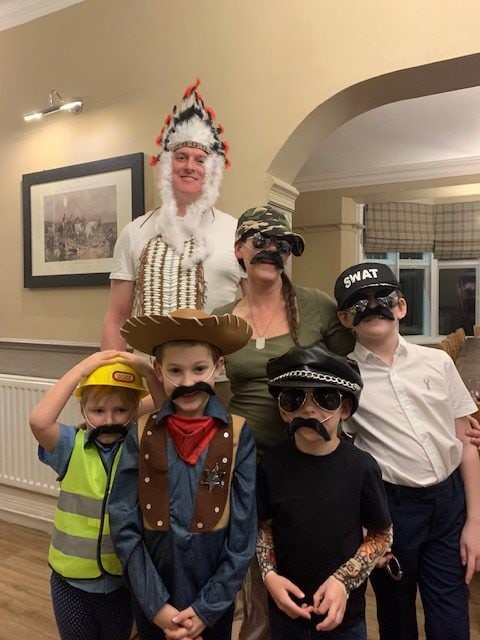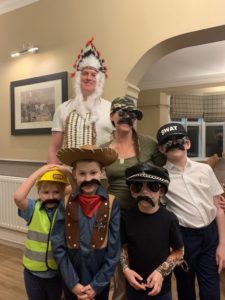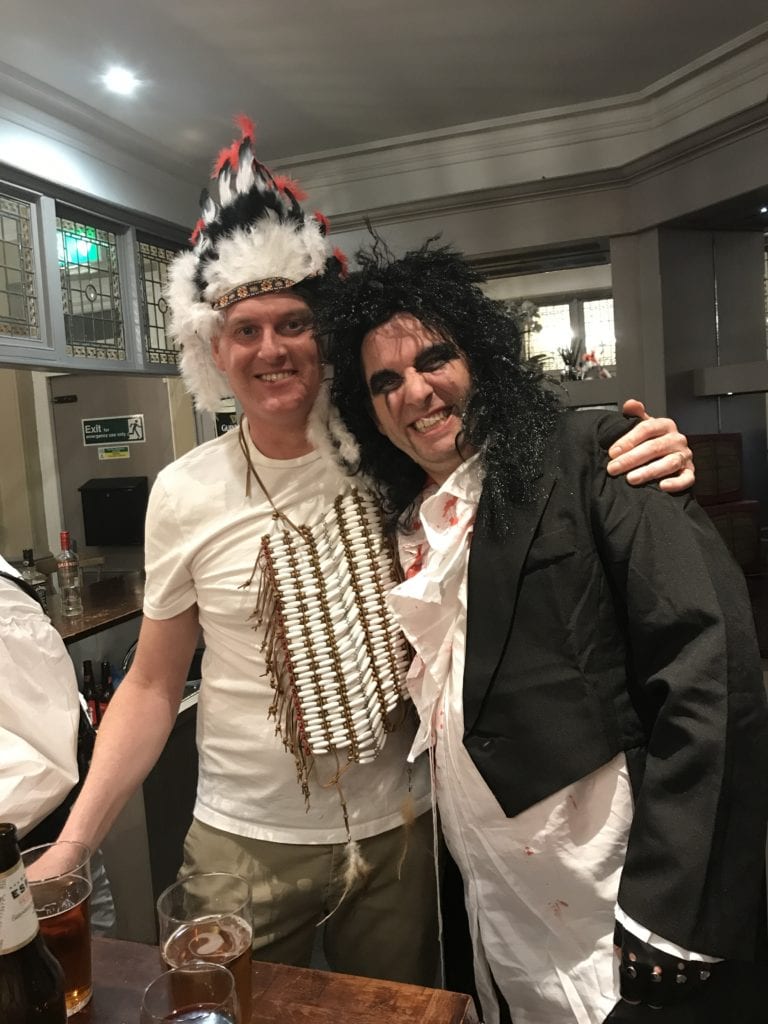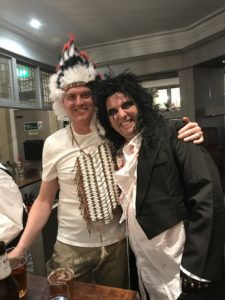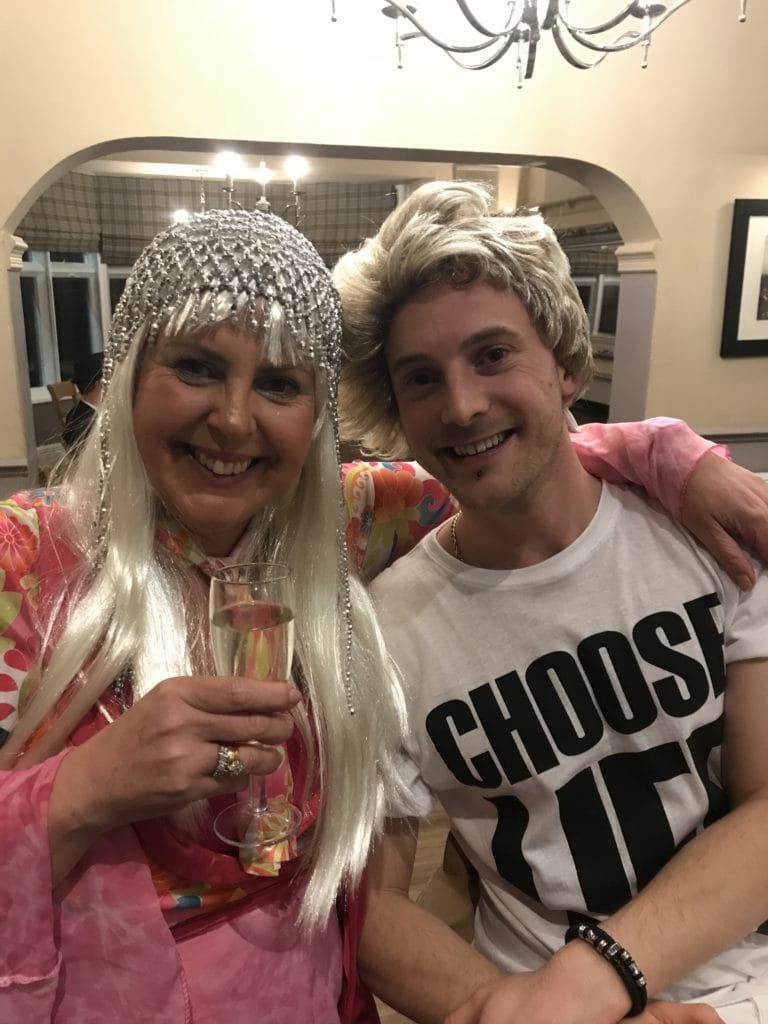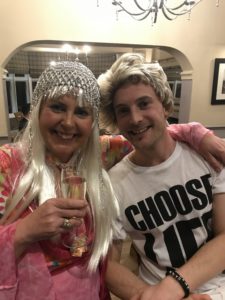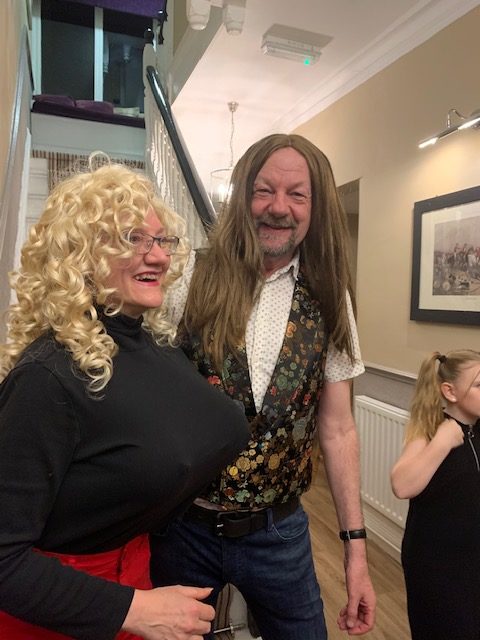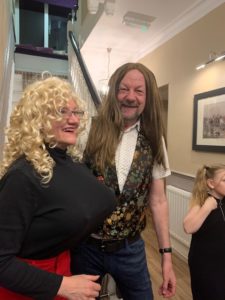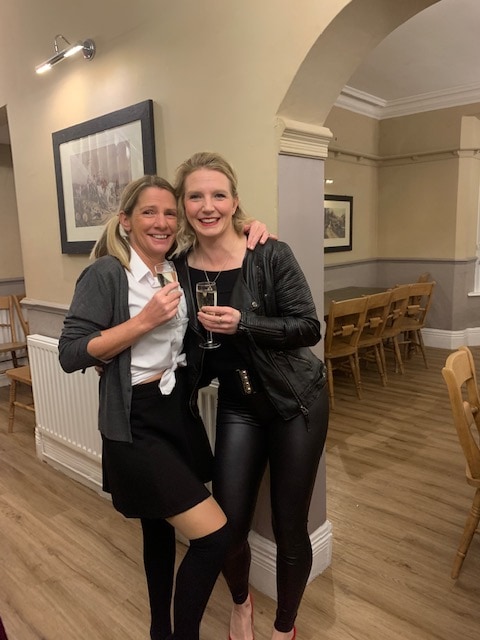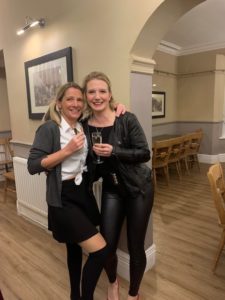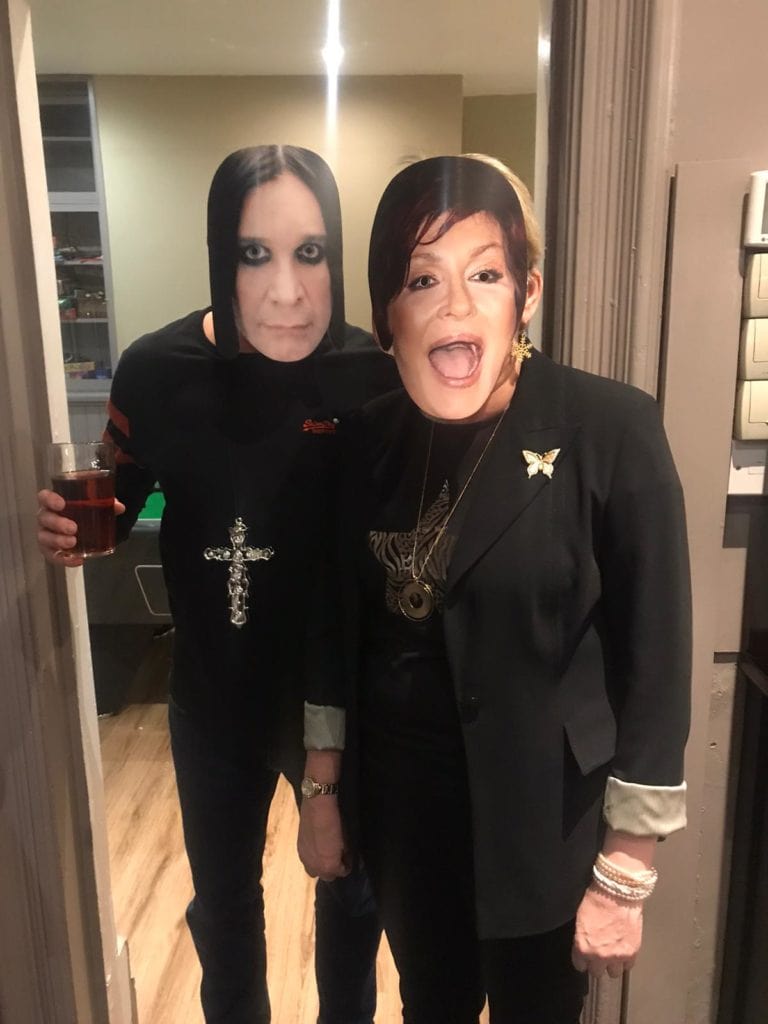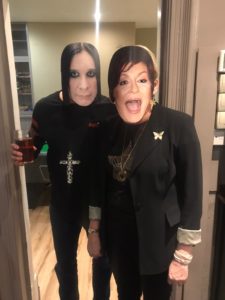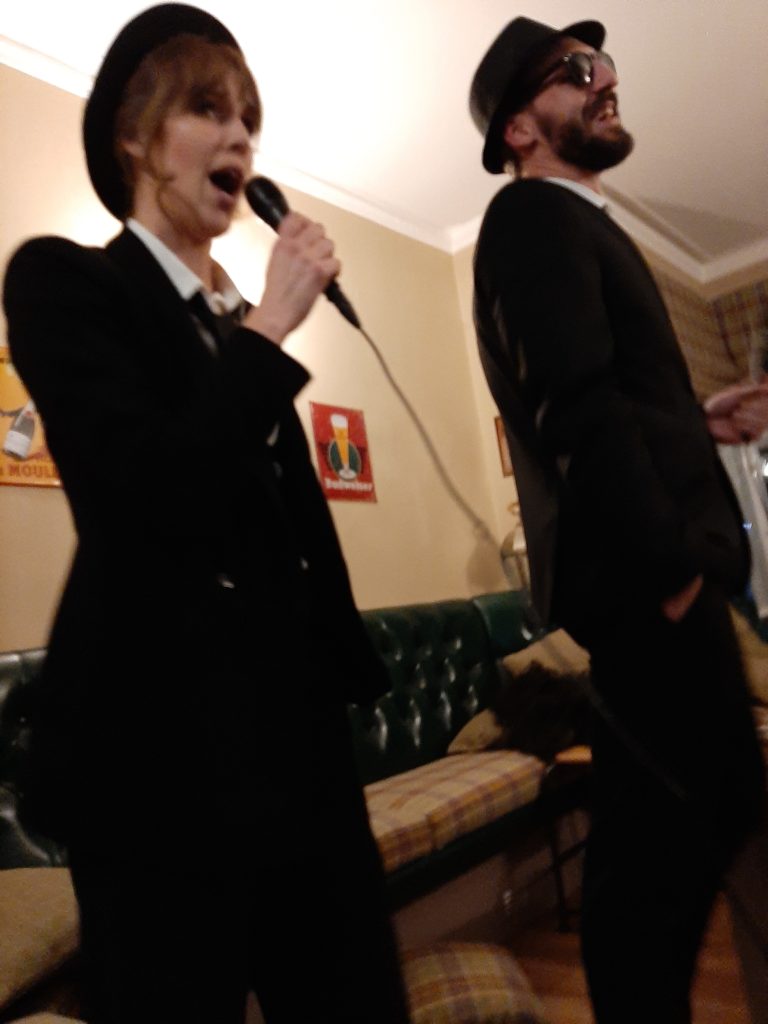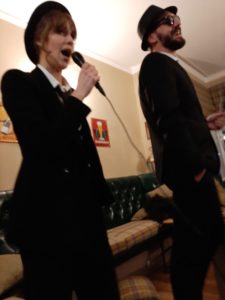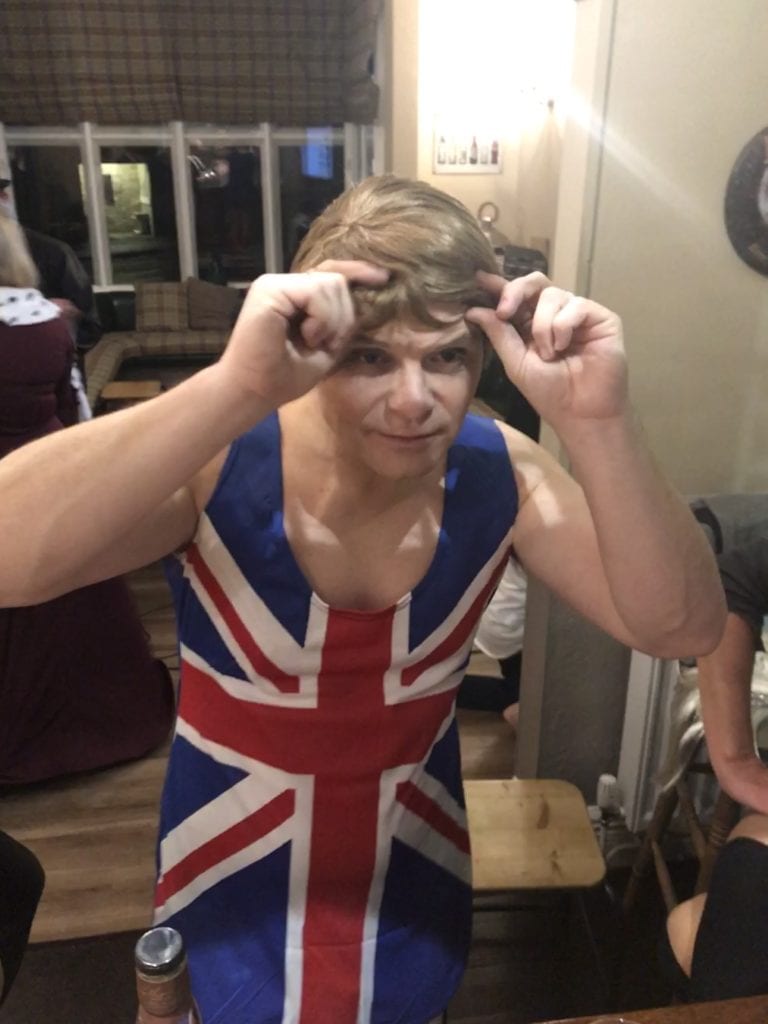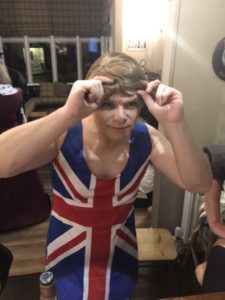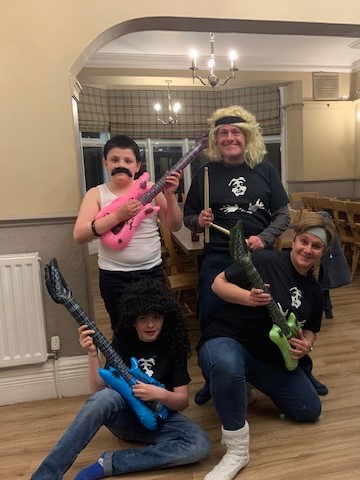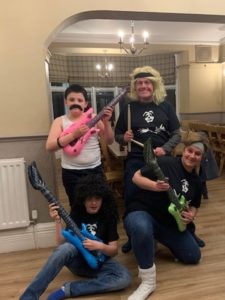 By HSSP Architects