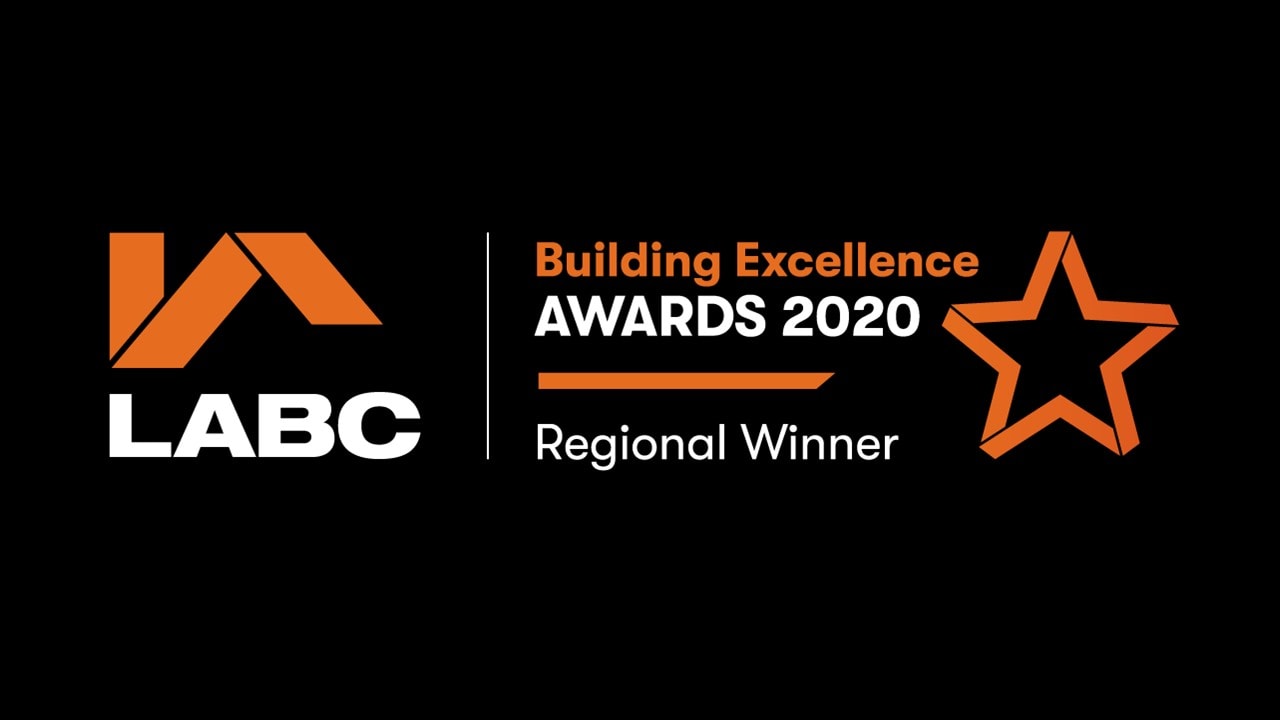 HSSP looking back over 2020 – Q3
What a year it has been! We have enjoyed looking back at Q1 and Q2, both of which seem a long time ago, here's Q3:
JULY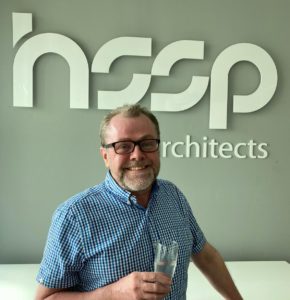 Celebrating 25 years' service
One of our directors, Nick Cooper, reached the amazing milestone of 25 years' service with HSSP. We managed to keep the celebration a surprise and got everyone logged on virtually, so when he walked into the boardroom we could give him a group 'surprise' and raise a glass to him. Working from home does not get in the way of a HSSP celebration!
Shortlisted for LABC Awards
Finally the wait was over… postponed from May, we were thrilled to hear we had been shortlisted for four projects for the East Midlands LABC Regional Awards. We work really hard for all our clients and their projects, so it's lovely to have the standard of our work recognised by third parties. In the end the awards were held virtually instead, so the black ties and evening dresses got a reprieve this year!
Staycations are in!
July also became the month to start 'staycations' with the thought of an exotic holiday long gone! Some of the team stayed at home, some braved camping sites, whilst others hired gorgeous snuggly hideaway huts or went to self-sufficient sustainable retreats.
AUGUST
Hat trick award win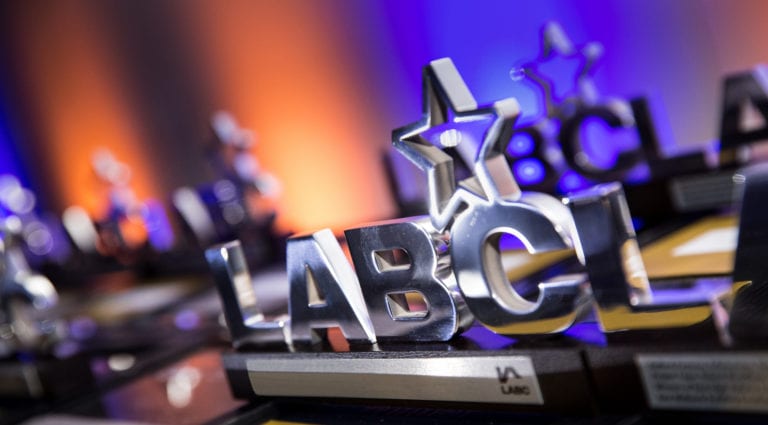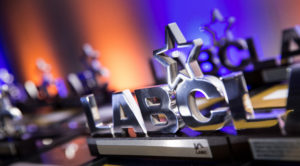 We were absolutely delighted to complete a hat trick in the LABC East Midlands Awards this year and for the quality of our projects to be acknowledged once more. Coventry Road, Burbage won Best Extension or Alteration to an Existing Dwelling, with
The Stables, Wyndham Grange winning Best Change of Use of an Existing Building. Have a look on our website for more details about the projects. Our third award reflected the amazing working relationship we have with Charnwood Borough Council as we won Best Partnership with a Local Authority Building Control Team.
15 years' service celebrated
August also saw our administrator, Sharon Masters, celebrate being with HSSP for 15 years – congratulations Sharon. The green team logged on virtually to raise their glasses, with the blue and red teams partaking of fizz and a slice of cake in the office. Albeit socially distanced, it's so nice to be 'together' again to mark this occasion.
SEPTEMBER
Fundraising for Jeans for Genes Day
We carried on with our fundraising, with each of our teams donning Jeans for Genes Day on two separate occasions and having a much needed burst of hilarity when taking photographs that really brought the team together.
The team grows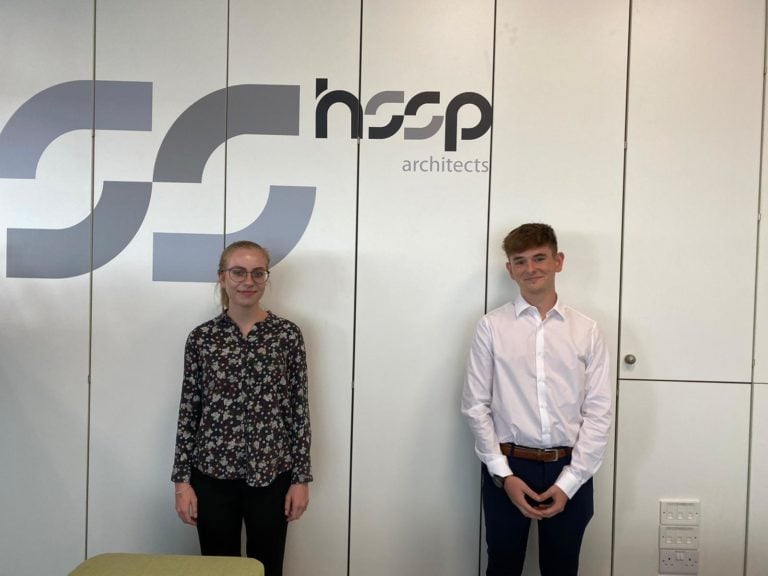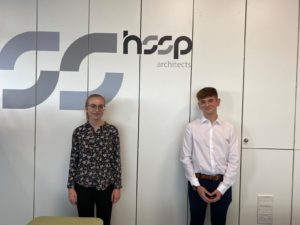 We were thrilled to welcome Katie and Cory to join the HSSP team. Both had graduated from University with first class honours degrees in the summer and joined us as Architectural Assistants putting the theory they learnt into real life projects.
New Clickshare comes to the Boardroom
The virtual meeting experience in the Boardroom has been improved upon even further with the adoption of the new Clickshare system. The hunt for cables, passwords and adapters is no more, we just click and go!
Take a look at Q4 to complete the year…
By HSSP Architects