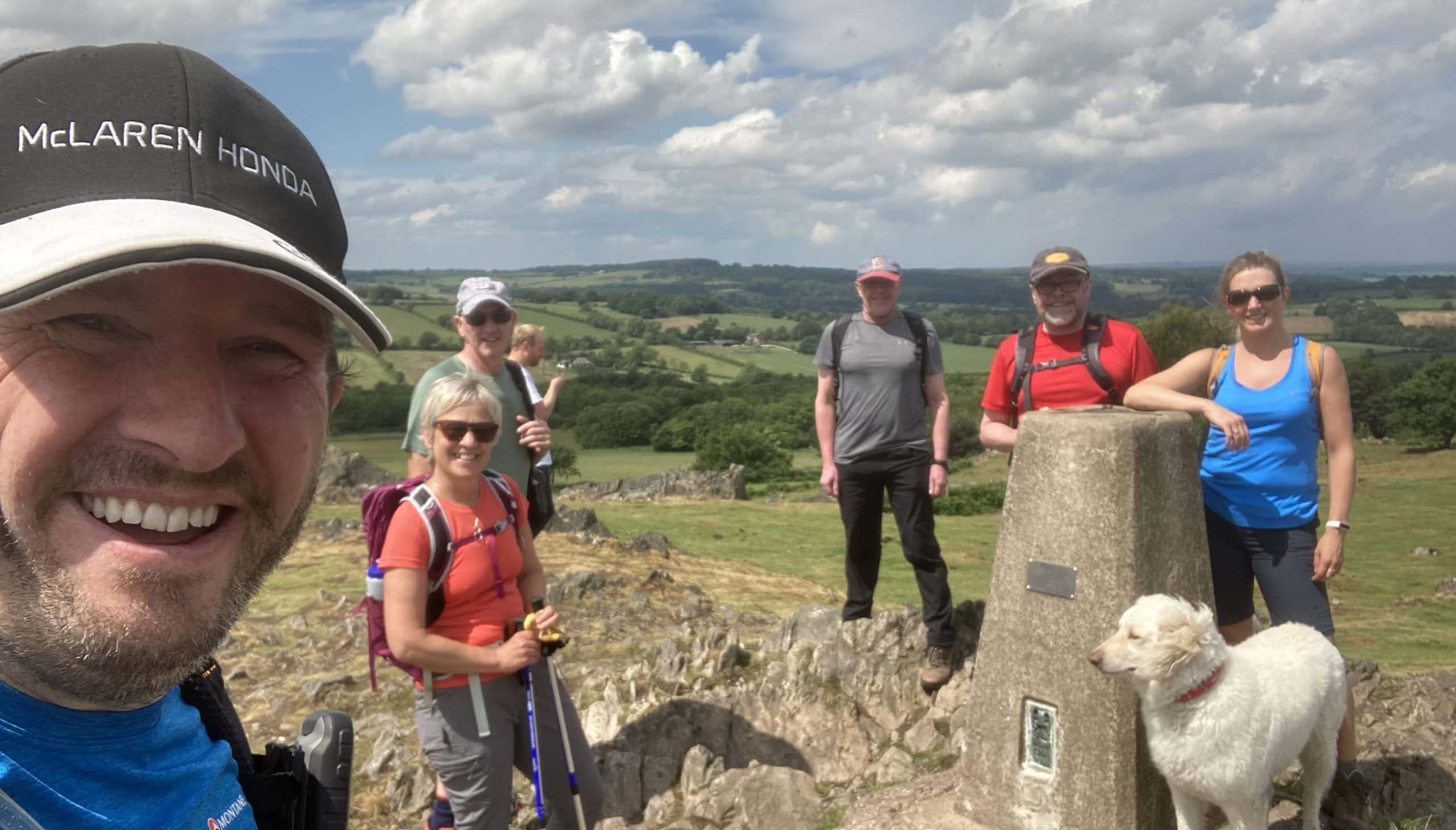 HSSP looking back over 2020 – Q2
What a year it has been! We took a look back at what Q1 had in store for us, here's Q2:
APRIL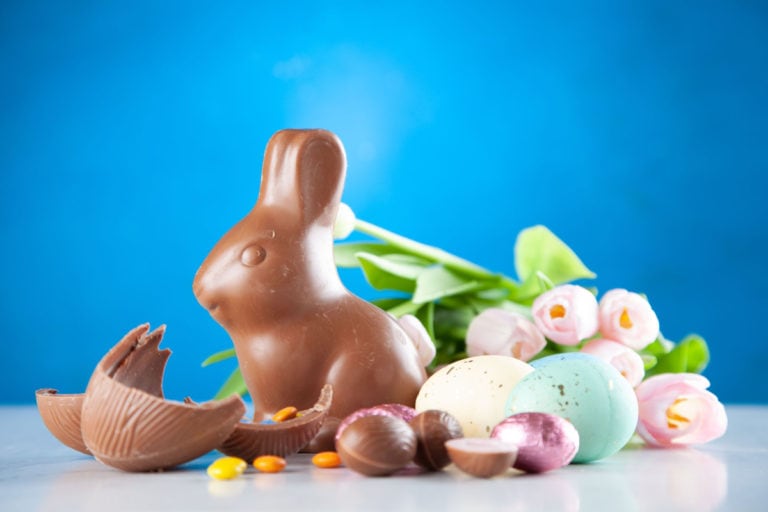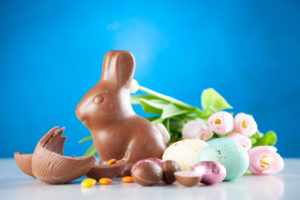 The Easter Bunny goes on holiday…
The office Easter Bunny had to take a vacation this year with lockdown being in place and not being able to deliver her annual chocolatey treats to the team!!
The pub's out, quizzes are in!
The Friday pub lunches and social chats the team used to have sometimes pre lockdown, were replaced with a virtual weekly lunch time quiz to keep the team spirit alive and give everyone a chance to have some competitive fun. Do you know what creature a "aye-aye" is? No, neither did we!
MAY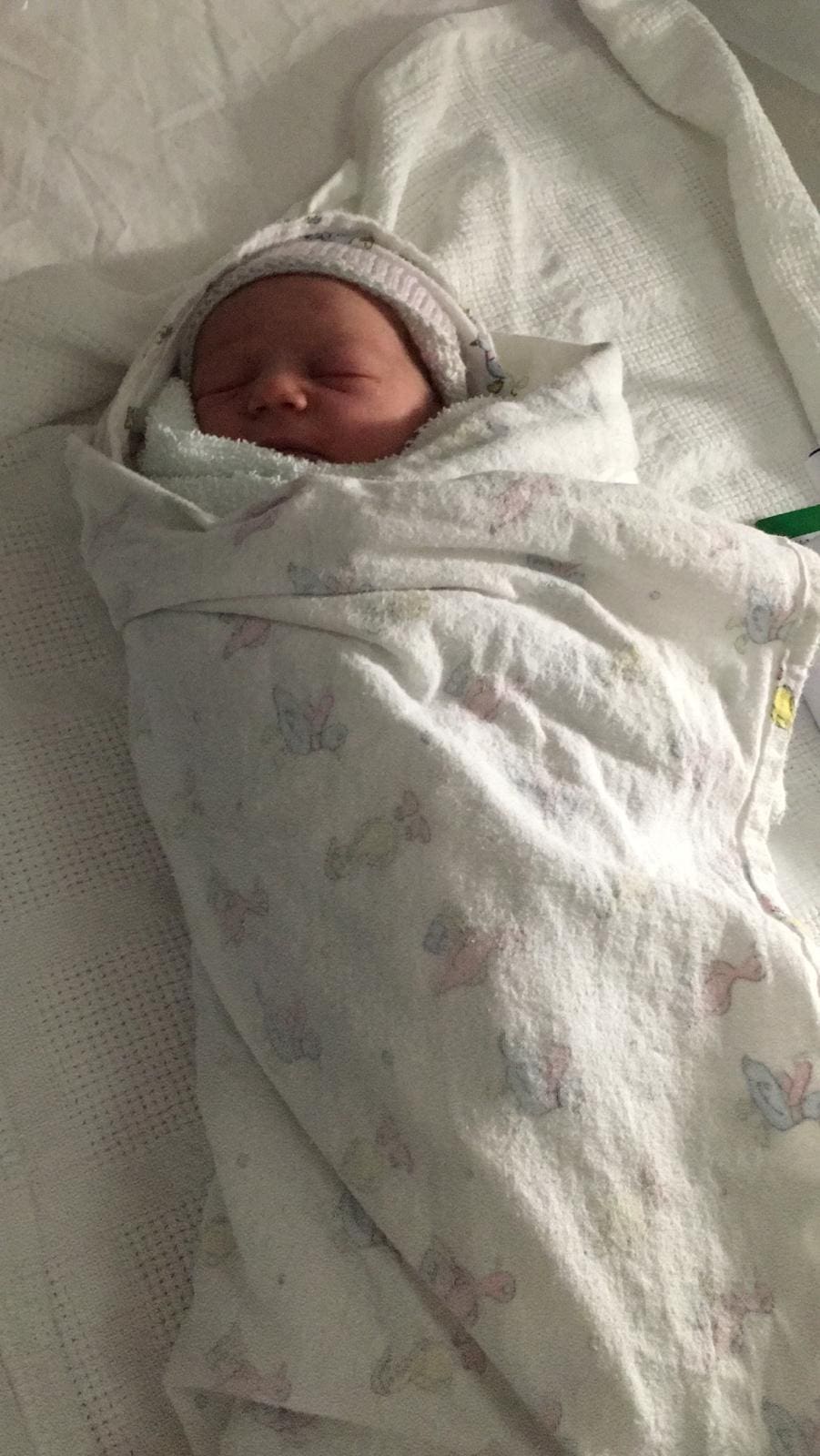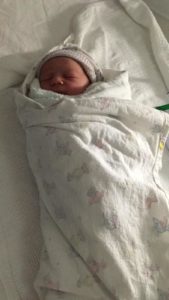 New arrival
In May we welcomed a gorgeous new edition to the team, when Jack and Hannah's first baby, Felicity Grace, was born, elevating their delightful dachshund Maisie to big sister! Congratulations to you all.
New website, new logo, new branding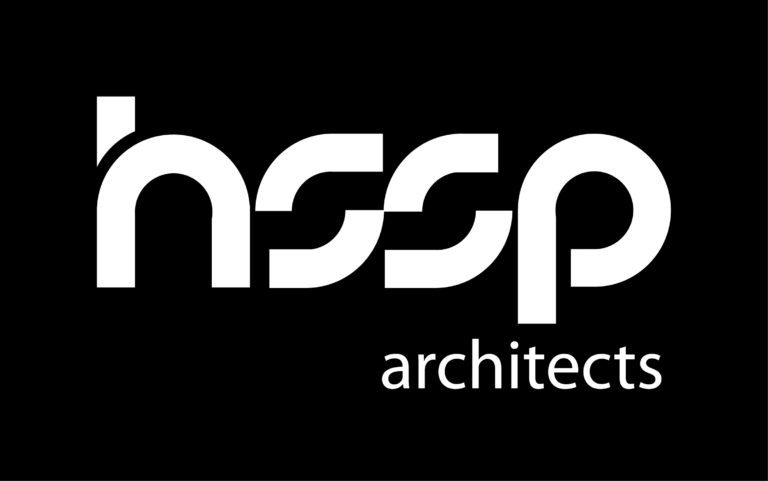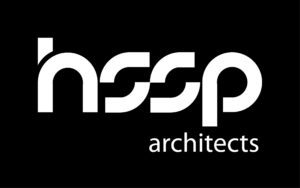 Our new website was launched to showcase our projects, our values and our team. This also tied in with the launch of our new logo and branding. Have a browse through our website and enjoy viewing our projects – also, why not meet the team and put a face to a name?
Reality dawns
It fast became a reality that coronavirus is not going to be easy to resolve; we are all having to adapt to long term disruption and change, but we will get through this.
JUNE
We return
We started to come back to the office with the team split into groups; the green, blue and red teams were created. Covid safe working arrangements were bought in to being. We are work colleagues, but we are also friends, so it was lovely to see our fellow team members once again.
Three Peaks Challenge postponed
Some of the team were meant to be scaling the Three Peaks Challenge the last weekend in June raising money for the Derbyshire, Leicestershire and Rutland Air Ambulance, but this has had to be postponed for another year. More time to strengthen those legs!!
Look out for Q3…
By HSSP Architects