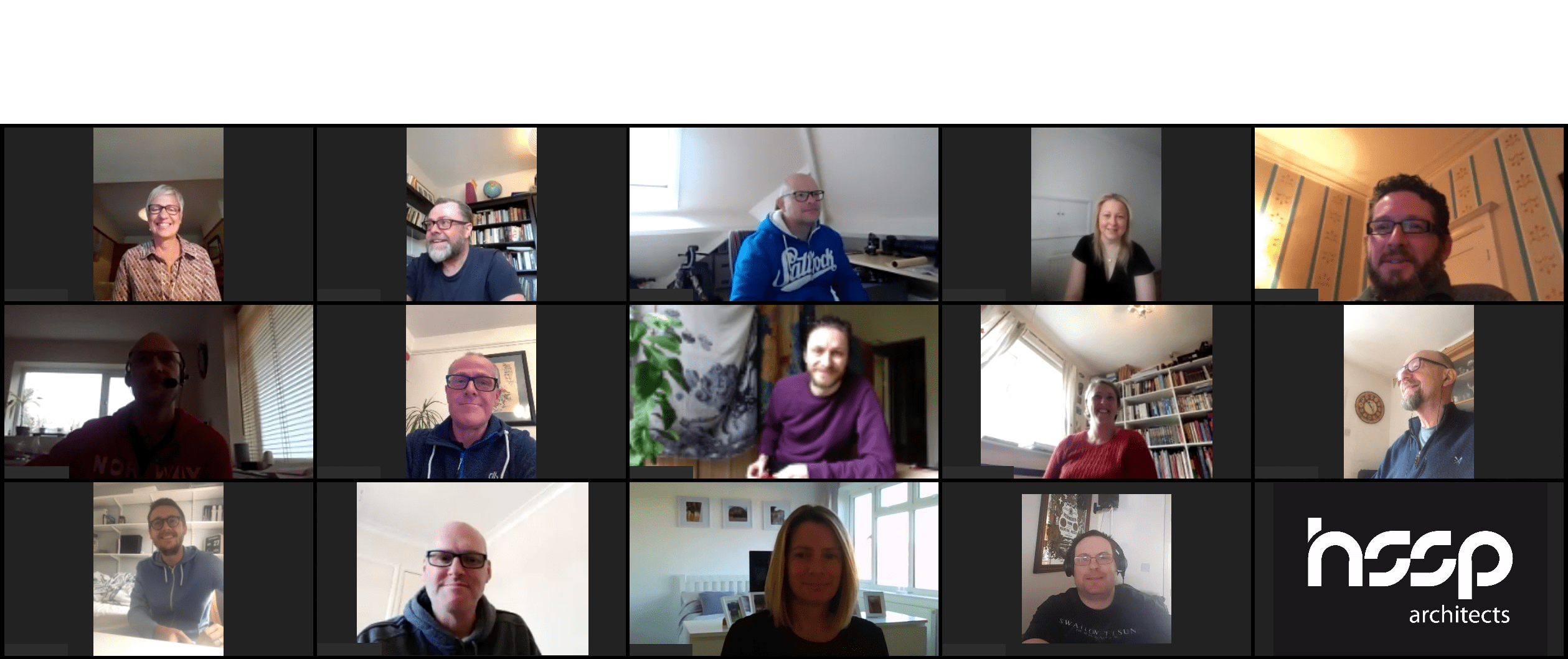 HSSP looking back over 2020 – Q1
What a year it has been! None of us foresaw life turning out like this and it has been a very unsettling worrying time for everyone around the world. We always try to look for the positive though and are taking a look back at what this year had in store for us. Here's Q1: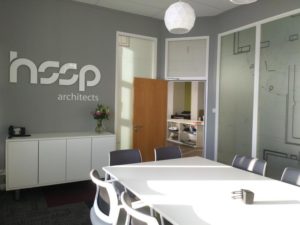 JANUARY
Boardroom upgrade
Our striking boardroom upgrade was completed in January. This included a fresh new look, with a new table, chairs, credenza and a giant TV screen with IT sharing facilities to complete the restyling. This enables us to discuss a project, drawings and images with our clients using this means rather than printed drawings, thereby carrying on to do our bit for environmental awareness.
FEBRUARY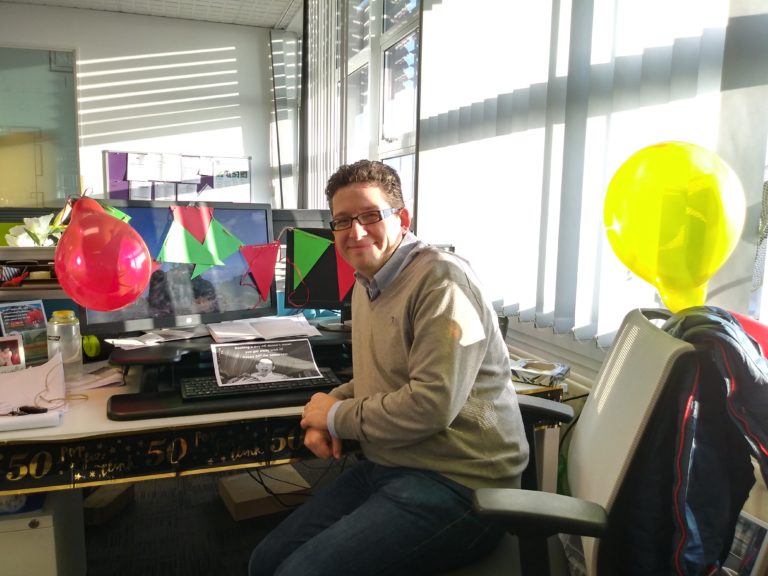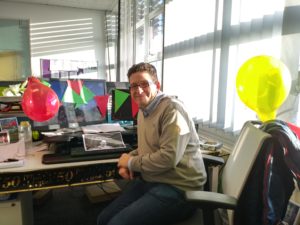 Happy 50th
It was a very Happy Birthday to one of our architects, Mark, who celebrated his 50th birthday. In true HSSP style his desk was decorated and we partook of fizz and cake! Cheers Mark!
Staff pods rebalanced
The staff had a desk move around to rebalance the skills of each pod of four people. This meant the differing skills of everyone on the pod really complement each other and interdesk collaboration is more effective.
MARCH
Lockdown
March saw the office 'closed' for the first time ever, with lockdown in force and all members of the team getting to grips with home working. Virtual meetings became the norm, and we all adapted well embracing the new technology and communication method.
For parents, home working, full time childcare and home schooling became a reality. This was a really tough time for parents and children alike, but we were even more flexible with those in this situation and together we came through it.
Take a look at Q2…
By HSSP Architects