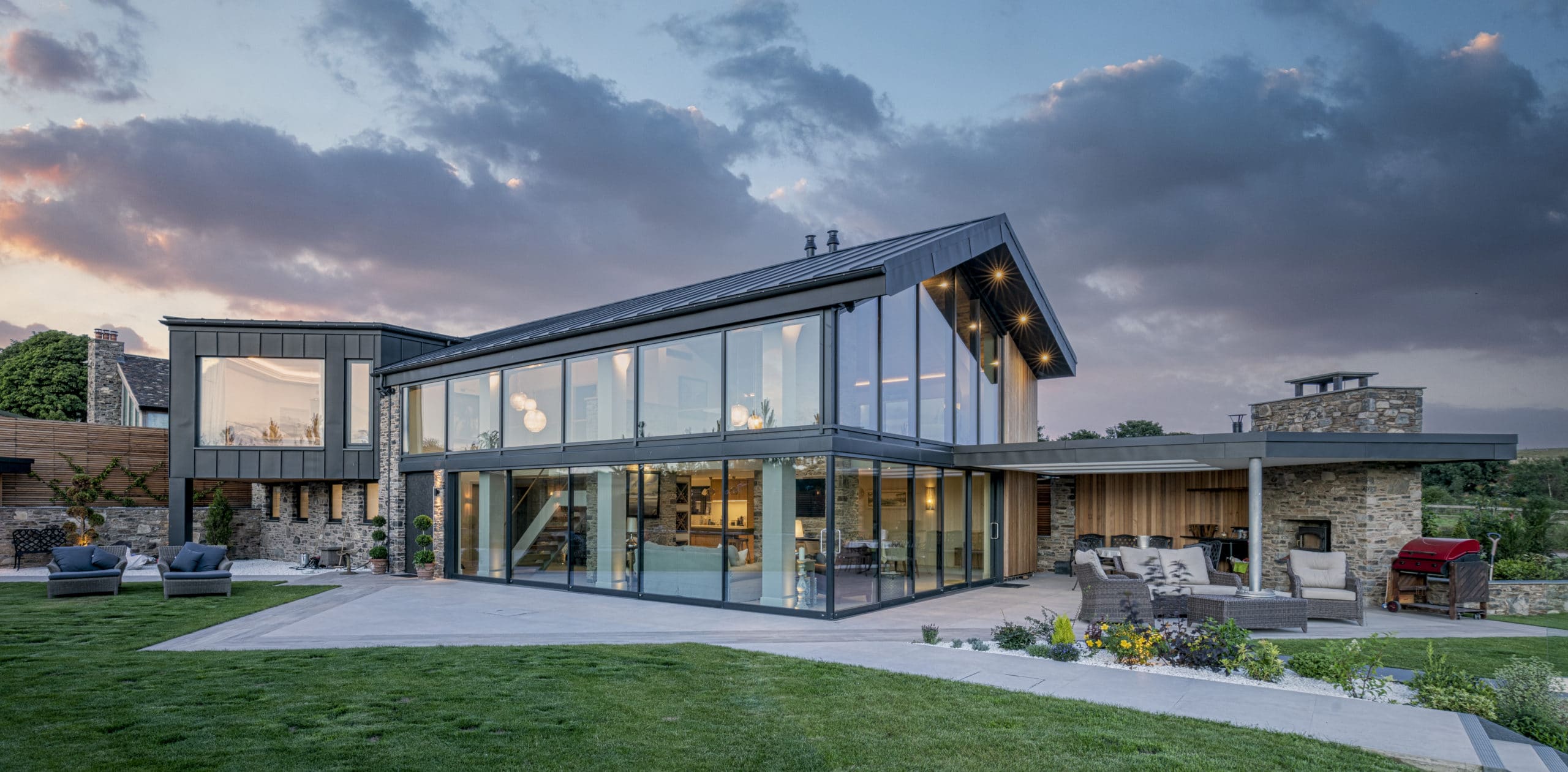 Your chance to own a HSSP designed stunning home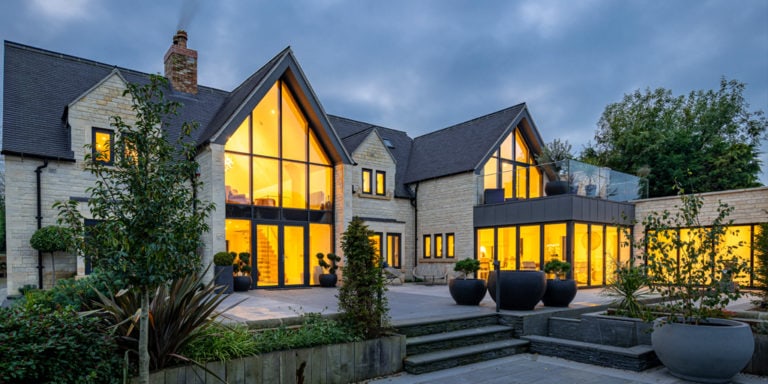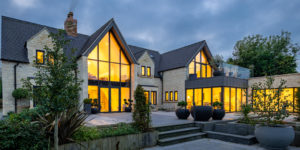 We designed the award winning dream home of Paradise Lane, Old Dalby, which marries traditional craftsmanship with high end modern aesthetics to create a light and spacious luxurious home. It incorporates a full height picture window, behind which the glass staircase seamlessly leads on to the first floor and the breath taking views beyond. It was recently on the market for just shy of £2M and was snapped up by a disconcerting purchaser.
The purchaser adored the house and its location so much they knew they had found their forever family home. They too will be able to enjoy the care and attention to detail that has been lavished upon it and make it their own.
Our website showcases the project and we invite you to take a look https://www.hssparchitects.co.uk/portfolio-item/paradise-lane-old-dalby/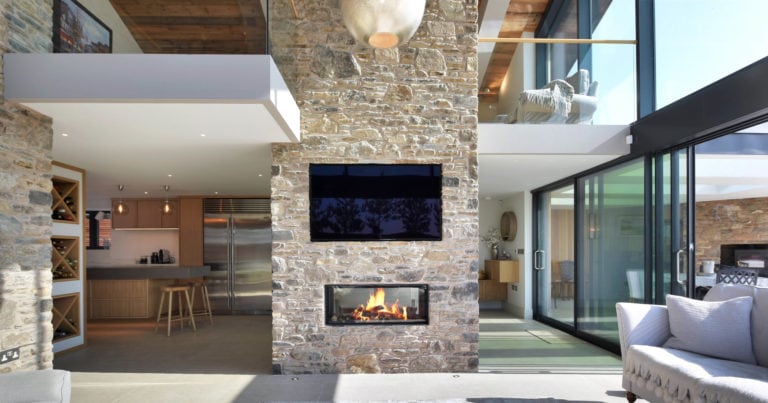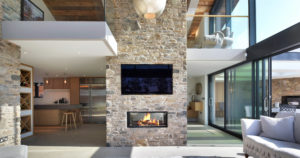 Now, here is your chance to own a HSSP designed luxury home as Haygates has come to the market for £1.65M. The conversion of this former agricultural barn set in glorious countryside was designed by us and then transformed into a stunning home by artisan developers and reaps the full benefit of its splendid setting.
Contemporary floor to ceiling glazing fuses with traditional Swithland stone and rustic timber to create the perfect home. The garage was cut into the landscape, with the garden cleverly seated upon it, thereby leaving an uninterrupted panoramic vista across the valley.
This project is also displayed on our website for your viewing https://www.hssparchitects.co.uk/portfolio-item/haygates-leicestershire/. Bentons have been bestowed the honour of selling this property which can be viewed on their website https://www.bentons.co.uk/property-for-sale/leicestershire/le67-4uy/1858989.
By HSSP Architects