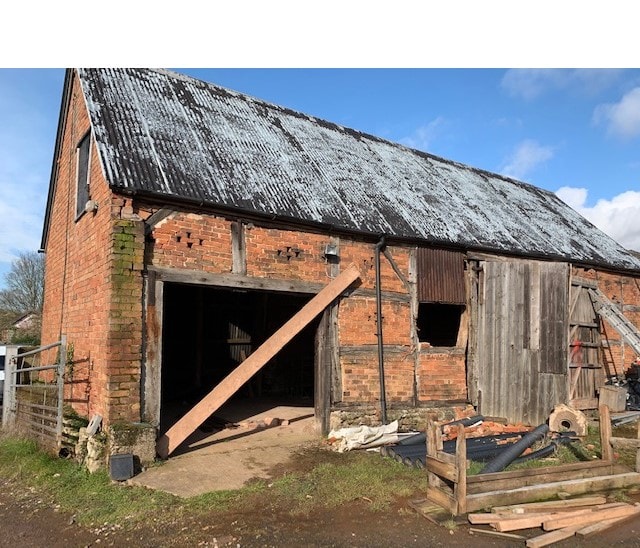 HSSP secures planning permission for challenging Grade II listed barn conversions
HSSP's projects cover the architectural spectrum and our diverse workload continues. After lengthy planning discussions, we are pleased to have secured planning and listed building consent for 2 exquisite barn conversions in the quaint village of Diseworth which is situated in a rural agricultural landscape.
These Grade II listed barns were once at the centre of the village's agricultural activity and are symbolic of the essence of its history.
Prior to our engagement, planning approval had been sought and granted for 5 new build houses and conversion of 3 listed barns on the former farm site.
One of the listed barns dates from circa 1690 and both feature examples of long forgotten construction methods; one cruck framed and the other box framed. The barns uniquely show the development of construction methods used in agricultural buildings, which although replicated separately in other buildings across the country, are rarely seen together. These construction methods span almost 500 hundred years, from a cruck frame possibly dating from the 16th century, through to box framed walls of late 17th to early 18th century and on into the 20th century.
They were however in a derelict ramshackle state so would require specialist renovation; altogether far from the average barn conversions!
A housing developer took on the new build elements, but listed barns always prove to be more of a challenge, these ones would especially so, and one they ultimately did not want to engage with.
Step forward one of our extensively experienced repeat client housing developers, who could see the potential and would relish the challenge, so took on the other part of the site. All of our projects are bespoke to the client and the opportunities a site presents, and in early discussions with them we concluded that improved layouts were achievable, making the ultimate dwellings more marketable and more respectful to their heritage.
We worked with specialists, surveyors and engineers, initially recording the historic elements of the buildings, and then in conjunction with our specialist consultants, proposed ways to repair and strengthen the existing structures and introduce new floors and roofs to convert the delightful but currently woeful barns into stunning heritage homes.
The new homes will retain an agricultural feel and the majority of the beautiful historic features that were bestowed upon them when they were originally built, but will be complemented with highly desirable modern aesthetics.
We build and maintain mutually beneficial working relationships and used a trusted number of consultants to assemble an effective team and deliver results for our client.
The next stage of the project has started, and we very much look forward to seeing the transformation of the barns and their eventual completion. We will keep you posted as the metamorphosis progresses.
If you have a difficult or seemingly impossible project, speak to us. HSSP has the vision, knowledge, and tenacity to see projects to the end no matter how complex they are!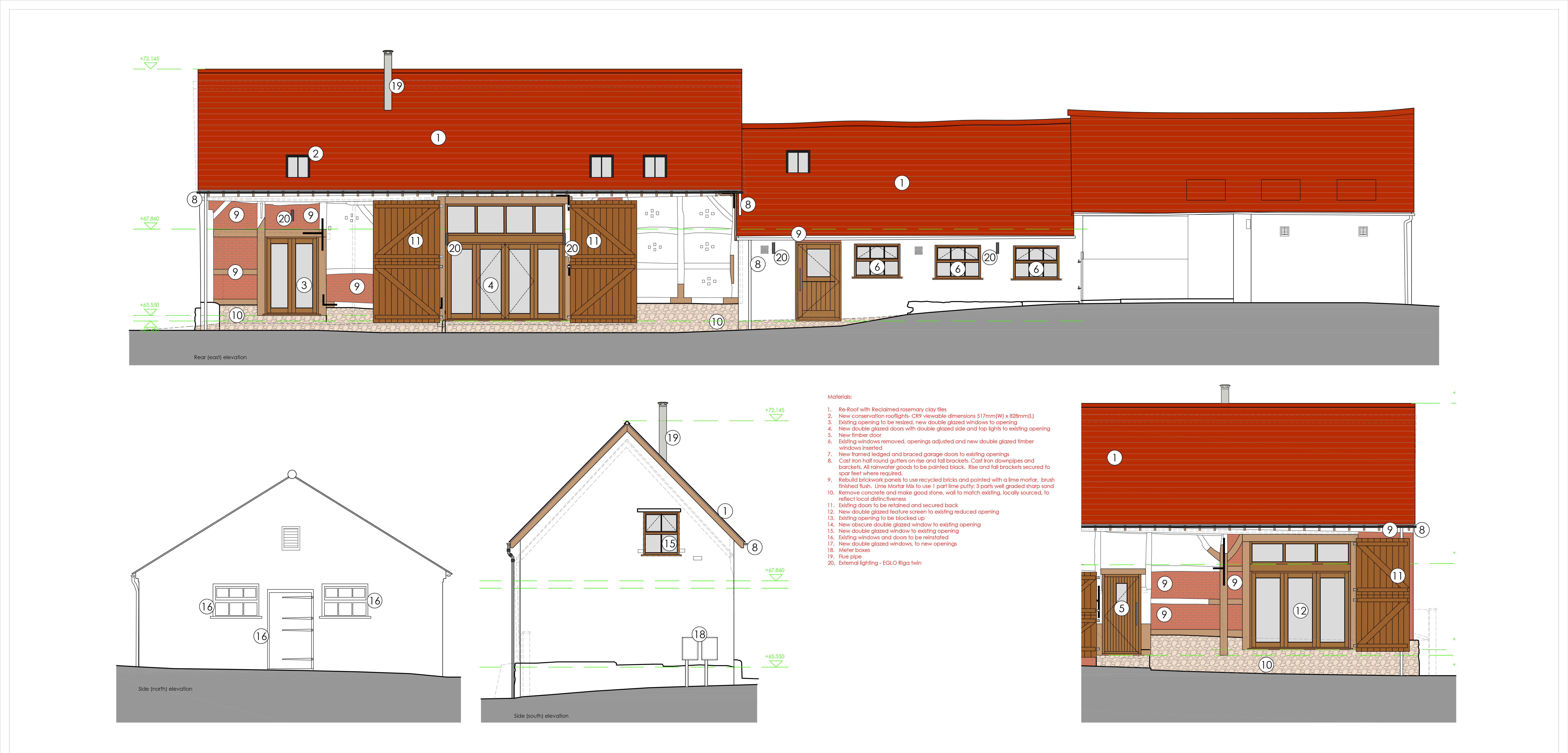 By HSSP Architects