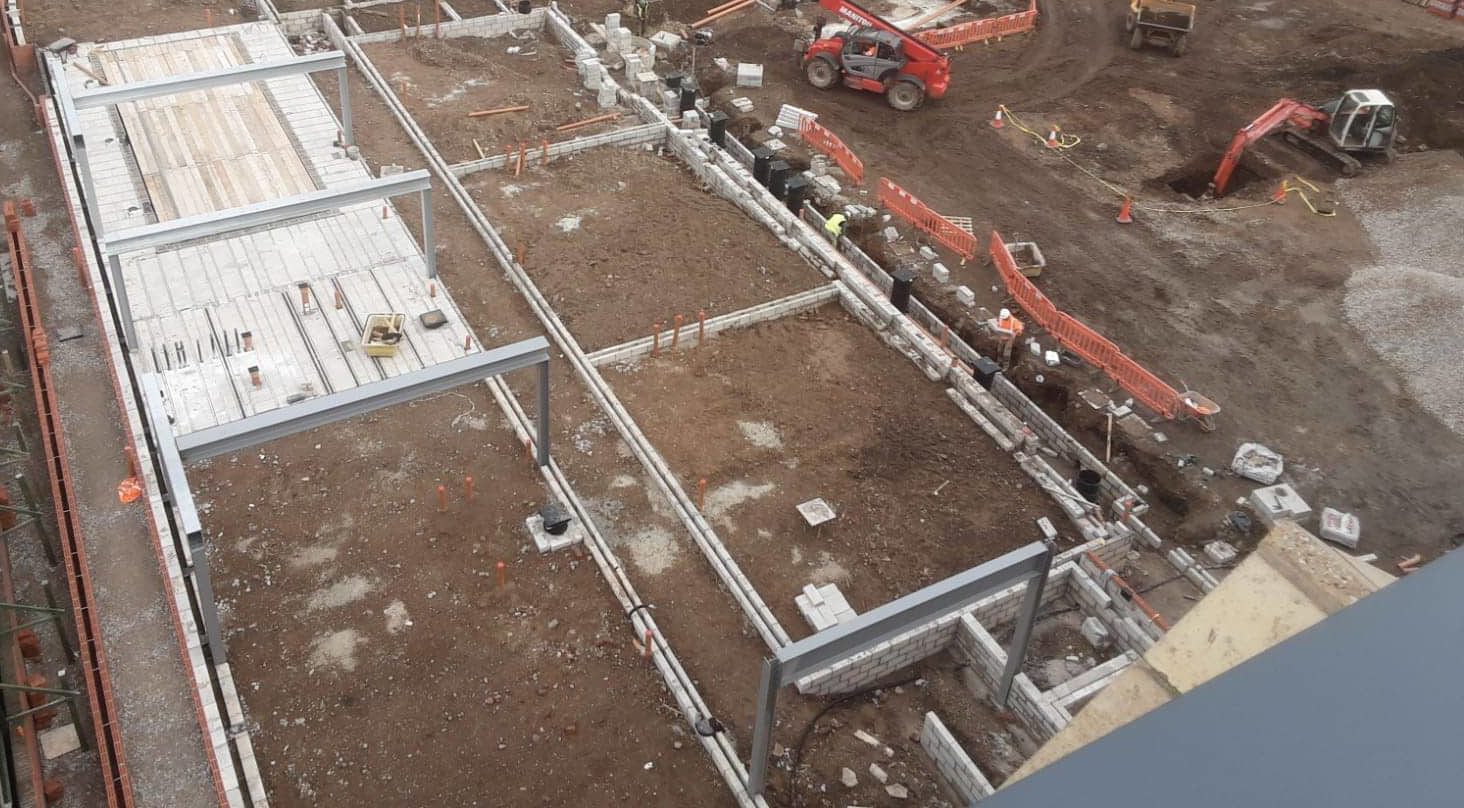 The next exciting phase of Waterside Village, Loughborough, commences
Phase 1 of Waterside Village, Loughborough, saw The Mill, a former hosiery mill that was once a pinnacle of historical commerce dating from 1889 and facing dereliction, being beautifully restored and elegantly redeveloped into luxury apartments as part of a dynamic waterside village development.
Even in its unused state, with latter day extensions covering primary areas, one could visualise the magnificence within and for the potential for it to be glorious once again. The building is spectacular and naturally lead to the opportunity of fusing bold design fundamentals through an architectural vision for a synergy to preserve the old, through thoughtful restoration in an uncompromising way, whilst melding and contracting this with the new, to create a contemporary, sustainability infused way of life.
The Mill is once again deeply interwoven into the community; fusing the area with the town centre, as well as facilitating neighbourly business expansion and being a catalyst for regeneration.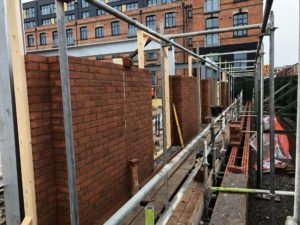 It is to be joined by The Gate and The Wharf in Phase 2 of this exciting development, which involves two new build apartment blocks designed to harmonise with the historic mill, yet have their own modern identities.
Building works for The Gate commenced September 2020. The foundations are underway, with the ground floor level due to be finished over the coming few weeks. Overall completion is due early 2022.  Building of The Wharf is due to commence in due course.
The Mill is stunning on its own, but when complemented with two more impressive buildings, they all seamlessly entwine into 'Waterside Village' and become a gateway hub into Loughborough. It is a truly unique development for living, working and playing in that offers a charming, community spirited and healthy way of life.
By HSSP Architects