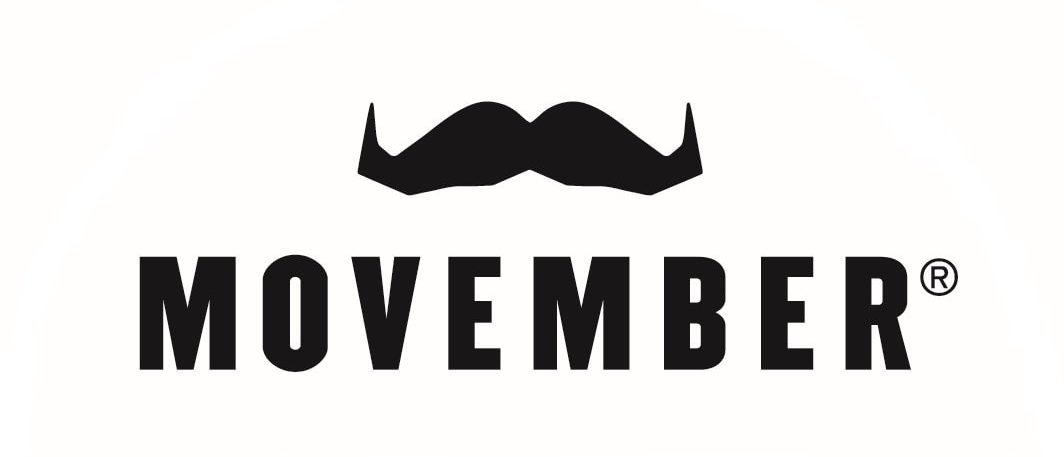 The HSSP team fundraising for Movember
In normal times the HSSP team would hold a charity bake off this time of year, so never to be thwarted in their fundraising efforts, the team decided to do a form of Movember instead.
Movember started in Australia in 2003 when two friends sparked an idea to grow a mo and talked 30 willing chaps into joining them to fund raise. This concept was a hit, and has snowballed over the last 17 years becoming a global charity and raising a staggering £662 million since inception. These donations are used to raise awareness and invest in vital men's health initiatives for mental health, suicide prevention, prostate cancer and testicular cancer.
A few of the gents at HSSP have taken part in Movember before, but this time it was a real team effort. Some already sport mo's, some are growing them, some do not like them, and for some of the team it's almost a physical impossibility to grow one(!). Rather than shaving off hard won whiskers and so the whole team can get involved, they did "Show a mo" instead this year!
This involved everyone growing, making, buying, or creating their own mo…… so they got imaginative! It was not about who had the perfect mo, it was about having fun and is also a fantastic way to raise some funds for a worthy charity and bring awareness to men's health.
Here's the hilarious results!!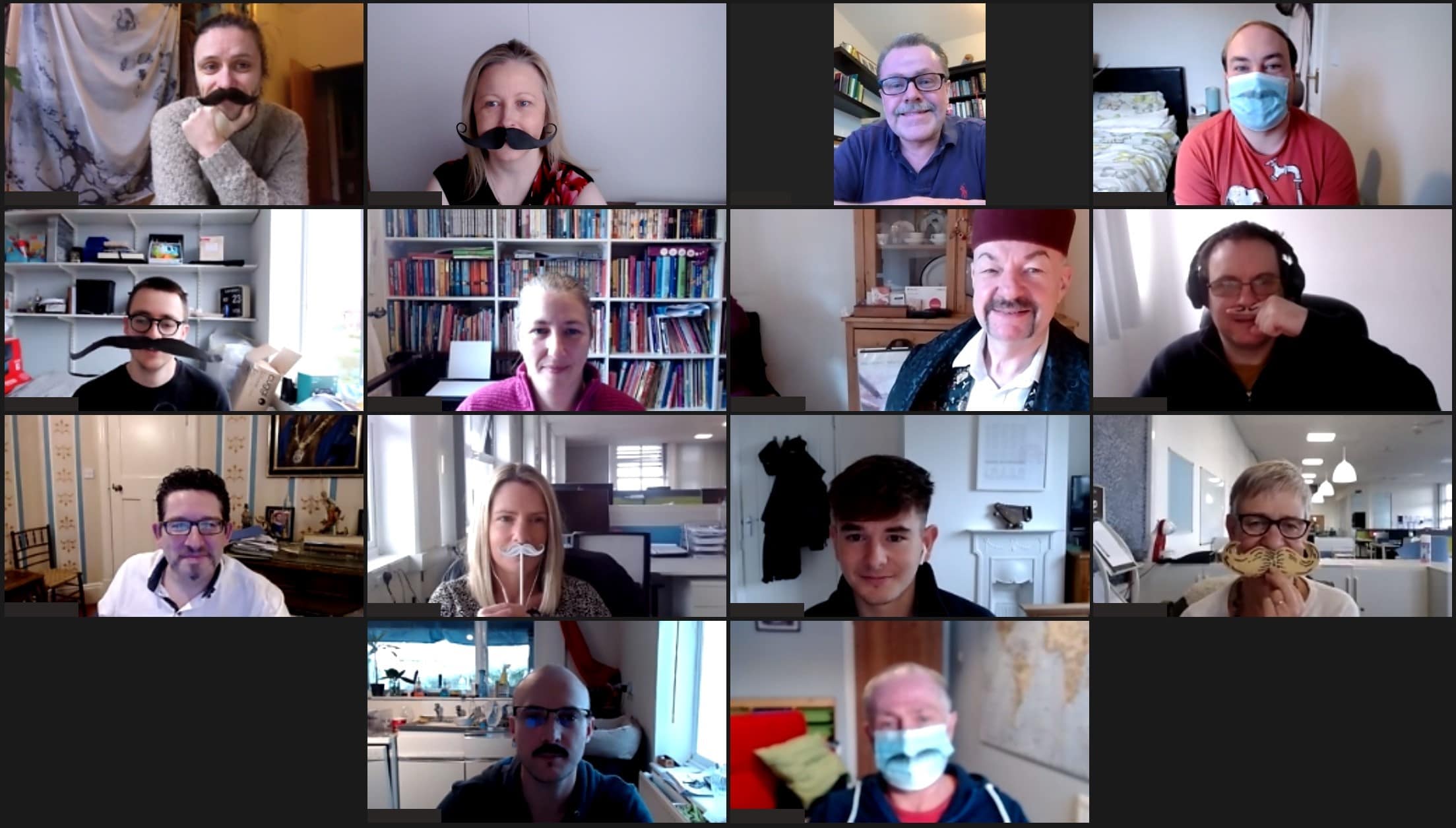 By HSSP Architects