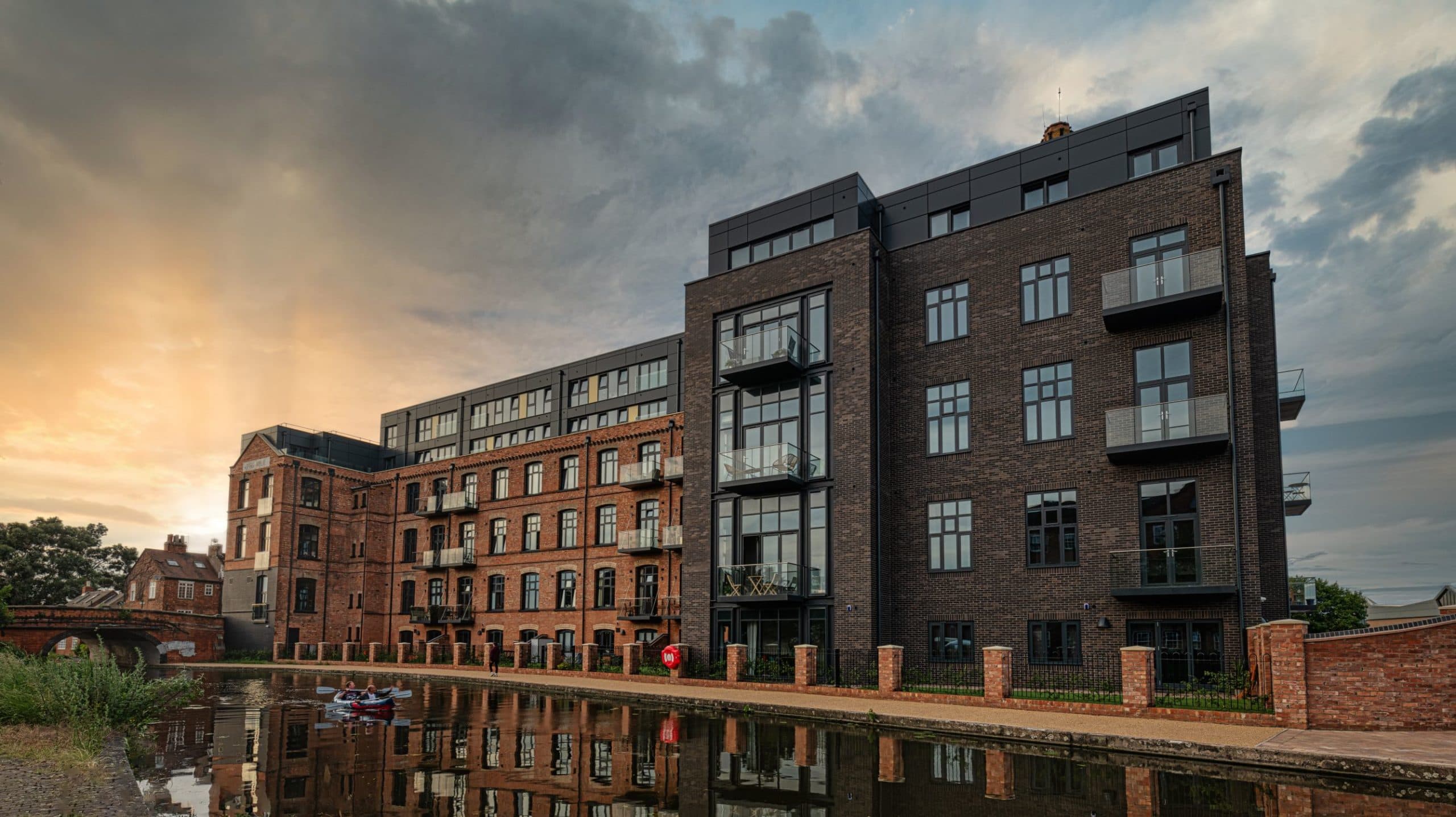 HSSP shortlisted for 2 awards at the East Midlands Property Dinner Awards
HSSP Architects are thrilled their innovative and creative designs, and the quality of their projects continues to be recognised with the East Midlands Property Dinner (EMPD) Awards applauding the practice's work and shortlisting them for 2 prestigious awards.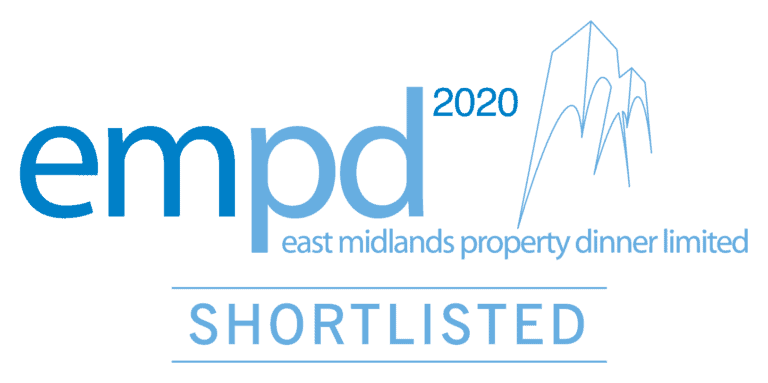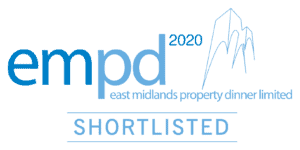 The EMPD Awards is celebrating its 20th year as the region's premier property showcase that attracts a strong and diverse range of submissions exalting the quality of the build environment.
The Mill, Waterside Village, Loughborough, has been recognised by the EMPD Awards for 'Regeneration and Restoration Project of the year', and 'Design Excellence'.
The Mill, a former Victorian hosiery mill built in 1889 that once supplied to the royal family, has been stylishly redeveloped into luxury apartments as part of a dynamic waterside village development that sees it becoming a gateway hub into Loughborough, fusing the area with the town centre, as well as facilitating neighbourly business expansion and being a catalyst for regeneration.
Beautiful original materials and details, including the iconic chimney that dominates the landscape, have been retained and restored as a nod to the mill's yesteryear. These have been complemented with stunning modern features that impeccably fuse the historic elements to the new. It truly is a unique development for living, working and playing in and offers a charming, community spirited, healthy way of life.
The Mill is also the most recent large scale venture HSSP have worked on with Charnwood Borough Council, who they won an LABC Building Excellence Award with earlier in the year for 'Best Partnership with a Local Authority Building Control Team' so it's even more fitting the winning partnership has helped create an award winning project.
The EMPD Awards were due to be announced in September 2020 but were deferred to November 2020 and have now been rescheduled to 15 April 2021.
By HSSP Architects