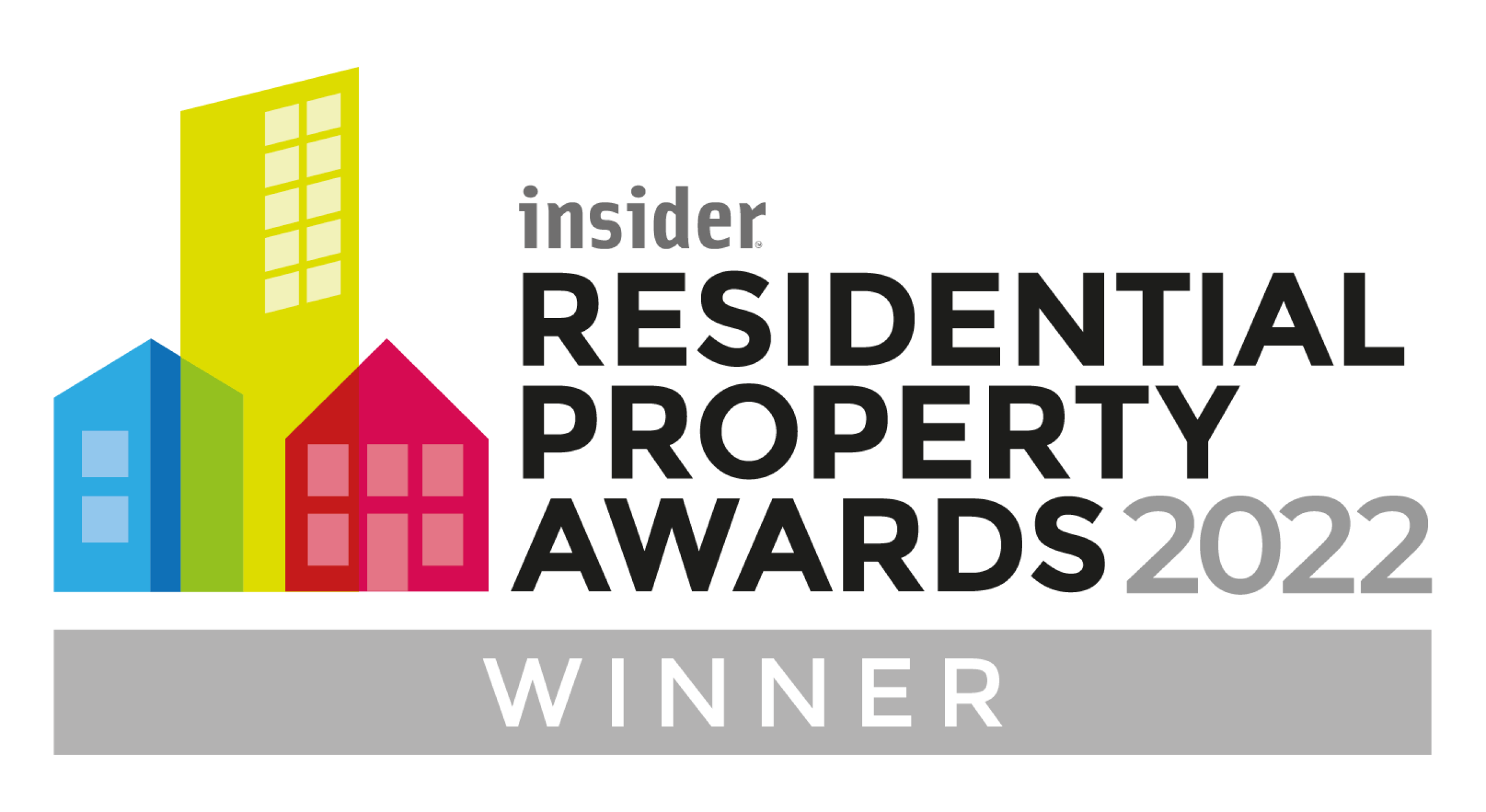 HSSP triumphs at the Midlands Residential Property Awards
There were celebrations galore when The Gate, Waterside Village, was announced as the winner for the 'Placemaking Project of the Year' category at the Midlands Residential Property Awards 2022.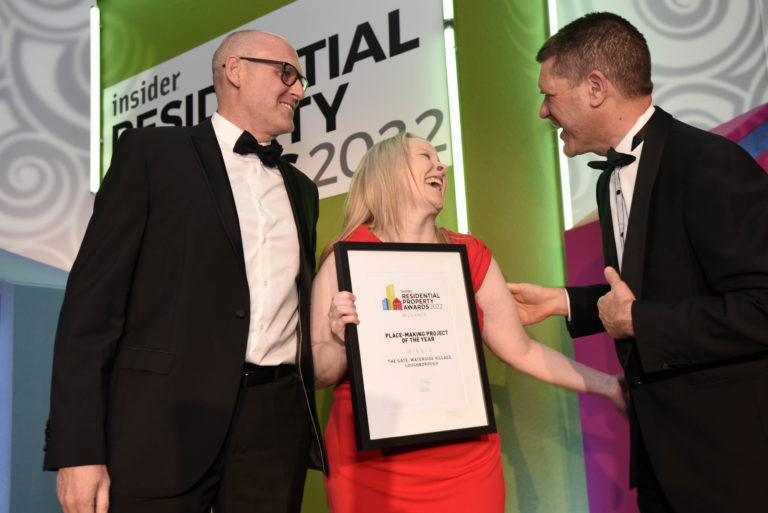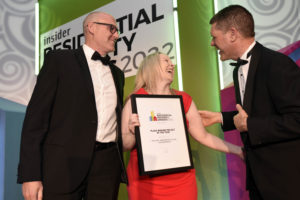 These regional awards showcase the best projects and developers from the past 12 months, with the gala event the biggest celebration of the sector yet.
HSSP Architects and Solus Homes are justly proud their project has triumphed in this category. Waterside Village is a forward thinking gateway hub into Loughborough which has inspirationally transformed this end of the town. The Gate has reenergised the area and been a catalyst for change. It has joined the waterside area and railway station with the town centre, whilst facilitating neighbouring business expansion. Hundreds of local jobs have been secured and new jobs have been created. The benefits to the local community are immeasurable and are a huge boost to the local economy.
A dream team is created through HSSP's innovative and creative designs, and Solus Homes' desire to build bespoke luxury dwellings that bring regeneration and benefit to the local community. It is testament to the quality of their projects that they have been recognised by this coveted award.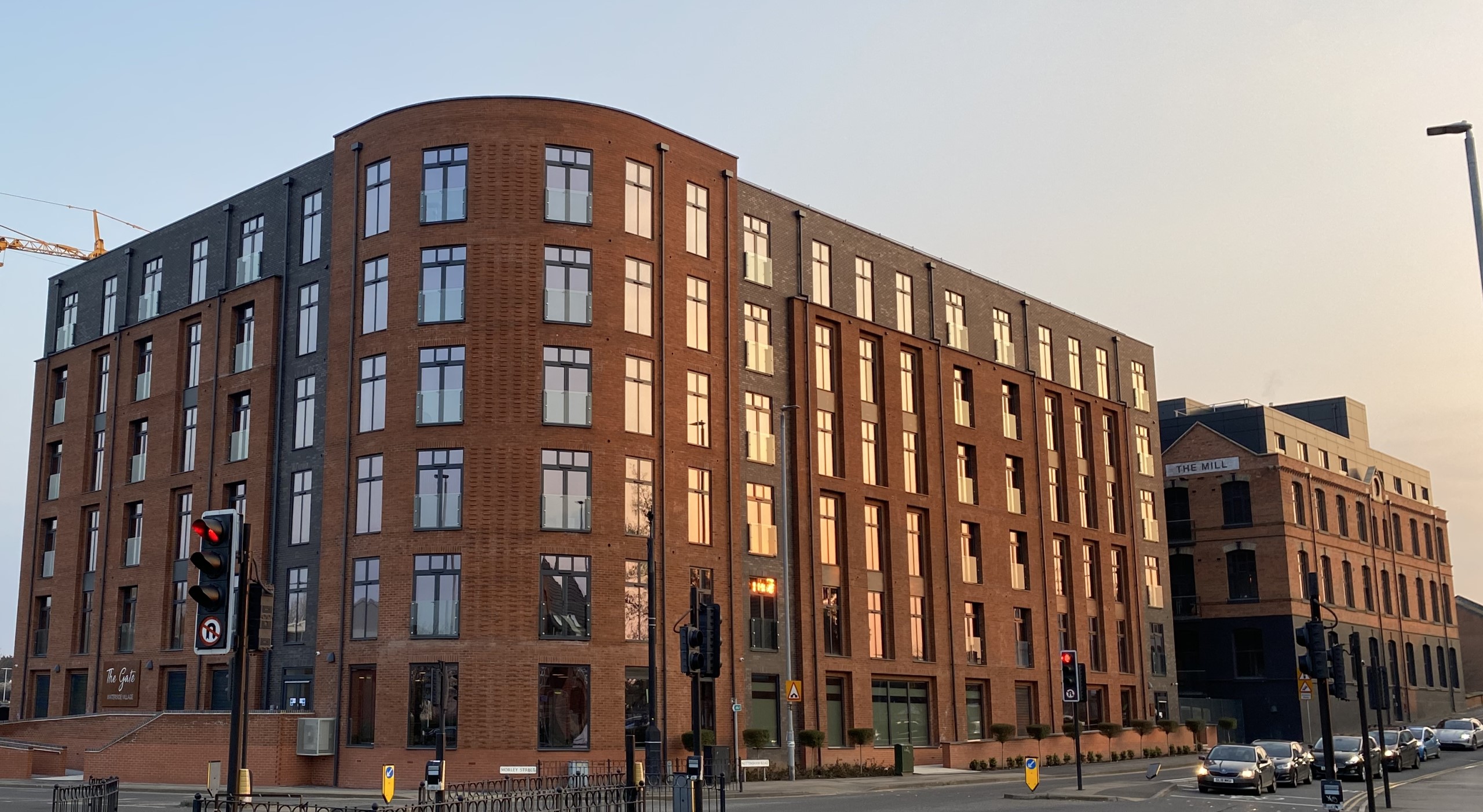 By HSSP Architects