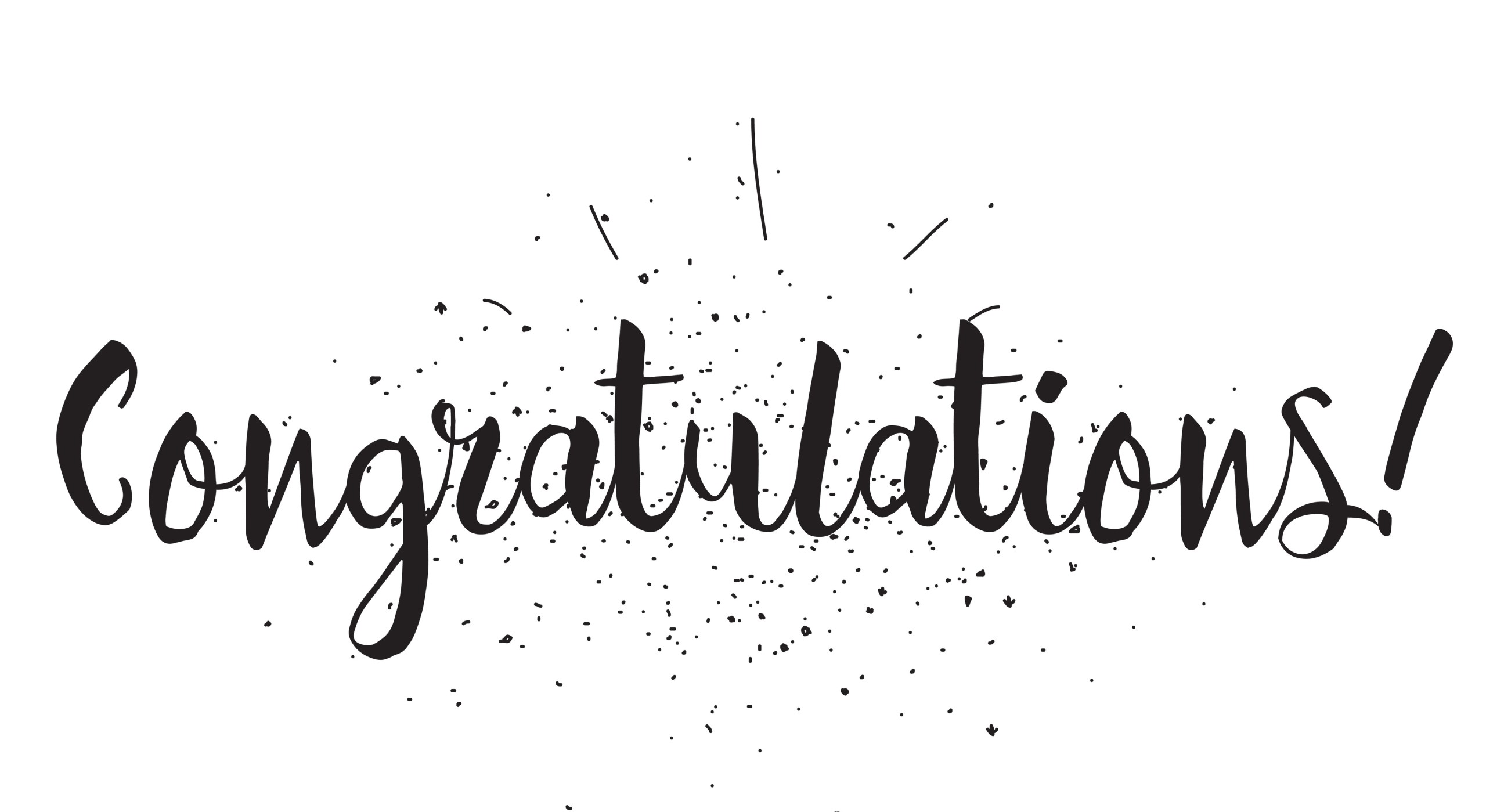 HSSP Architects gives congratulations to Cory Staton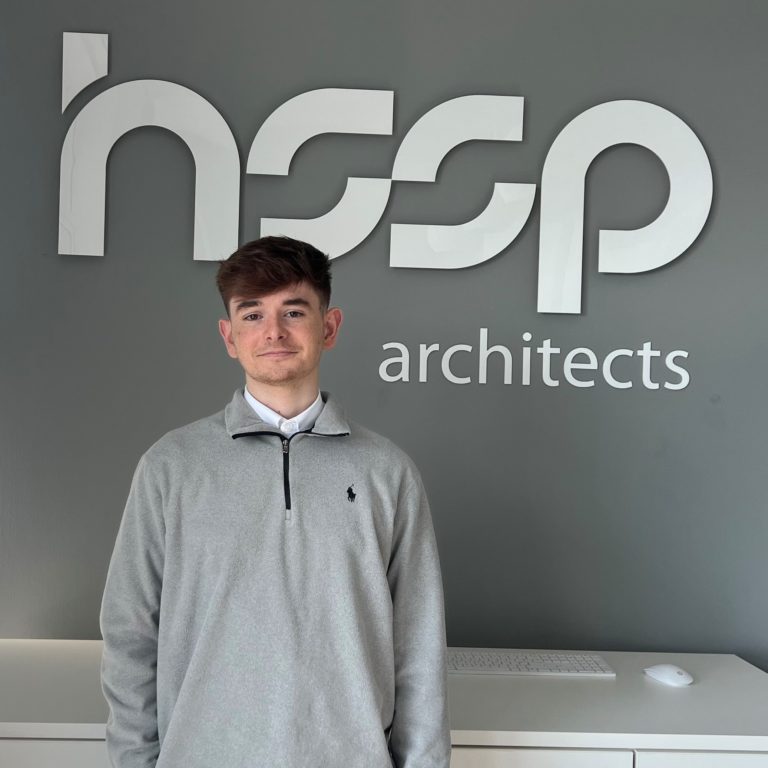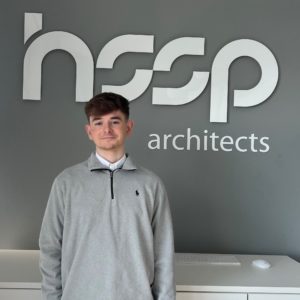 HSSP Architects gives their warmest congratulations to Cory Staton for being awarded the Leonard Prize for his Year 5, RIBA Part 2 project by the University of Nottingham at their end of year architecture show Exhibit 2022.
Cory joined HSSP in September 2020 for a year out placement after graduating with a First Class honours degree from De Montfort University. Having had a successful year in practice and enjoying transitioning his learning into real working projects, he switched to The University of Nottingham to undertake his Part 2.
He remained part of the HSSP team, and is working in the studio during the summer months before the start of the next academic year.
Cory's 'village in a city' project explored inhabitation and sociability through the design of a co-housing scheme with community inclusion at its core. His work is exceptional and we are very proud that it has been recognised by the university.
Congratulations Cory from all of the team.
By HSSP Architects