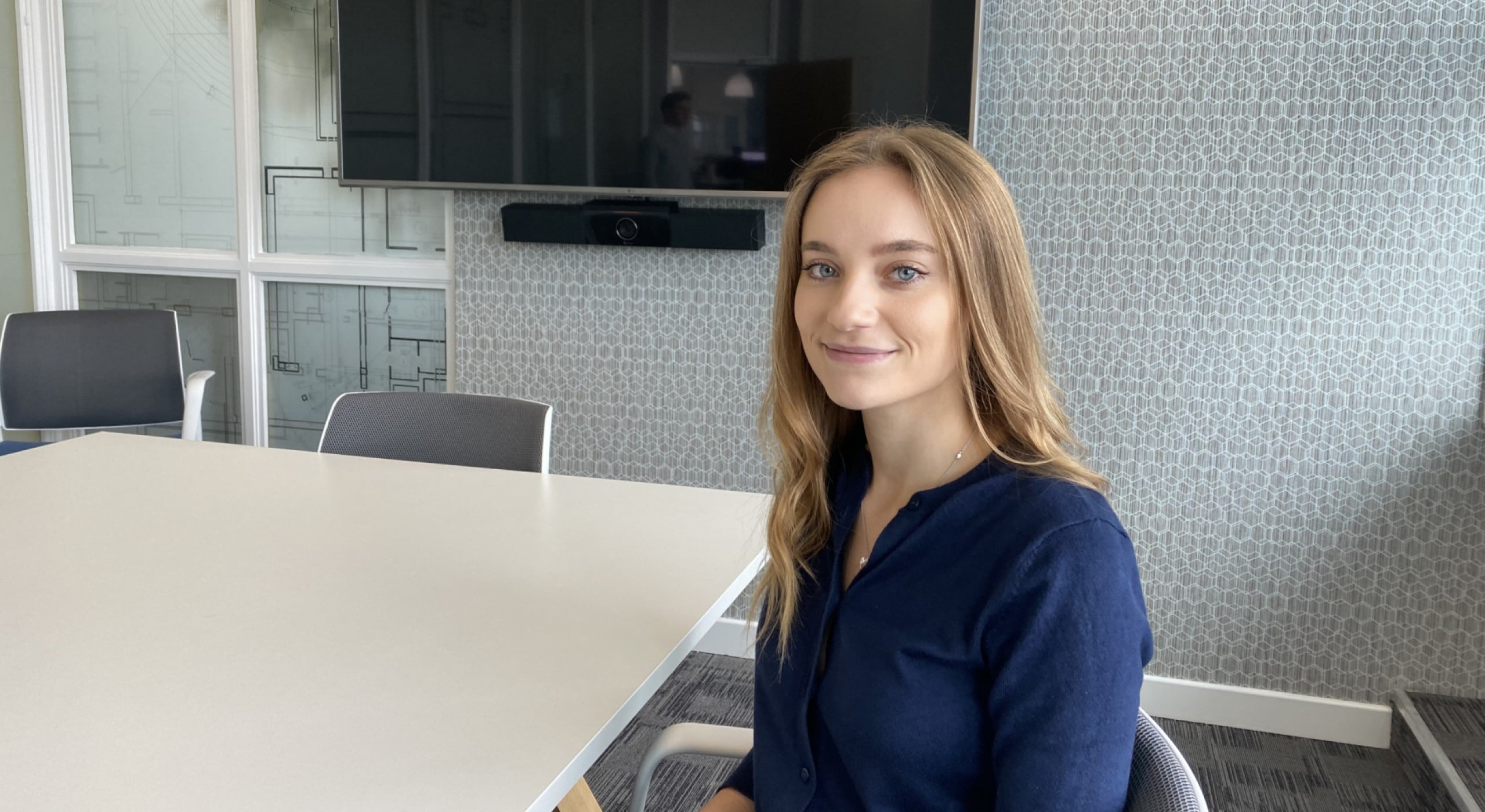 HSSP welcomes Lydia Brant to the team
HSSP are thrilled to welcome Lydia Brant to the team. Lydia graduated with a first class honours degree from DeMontfort University in 2021 and joined HSSP soon after for her placement year as an architectural assistant. She hails from a creative family, so has a natural eye for crafting beautiful sculptures and bringing projects alive.
She embraces opportunities for learning and spent 3 weeks in India on a work placement within a vulnerable community. This was contrasted with time in Barcelona and Basel and provided her with valuable insights into vastly differing societies and their needs.
She is sporty at heart and in her spare time revels in watching gymnastics and doing yoga. She also likes to see her friends to share movie nights or to try out the latest cocktail!!
Lydia has quickly settled in and has responded well to being very hands on with projects and we look forward to supporting her development over the year.
By HSSP Architects