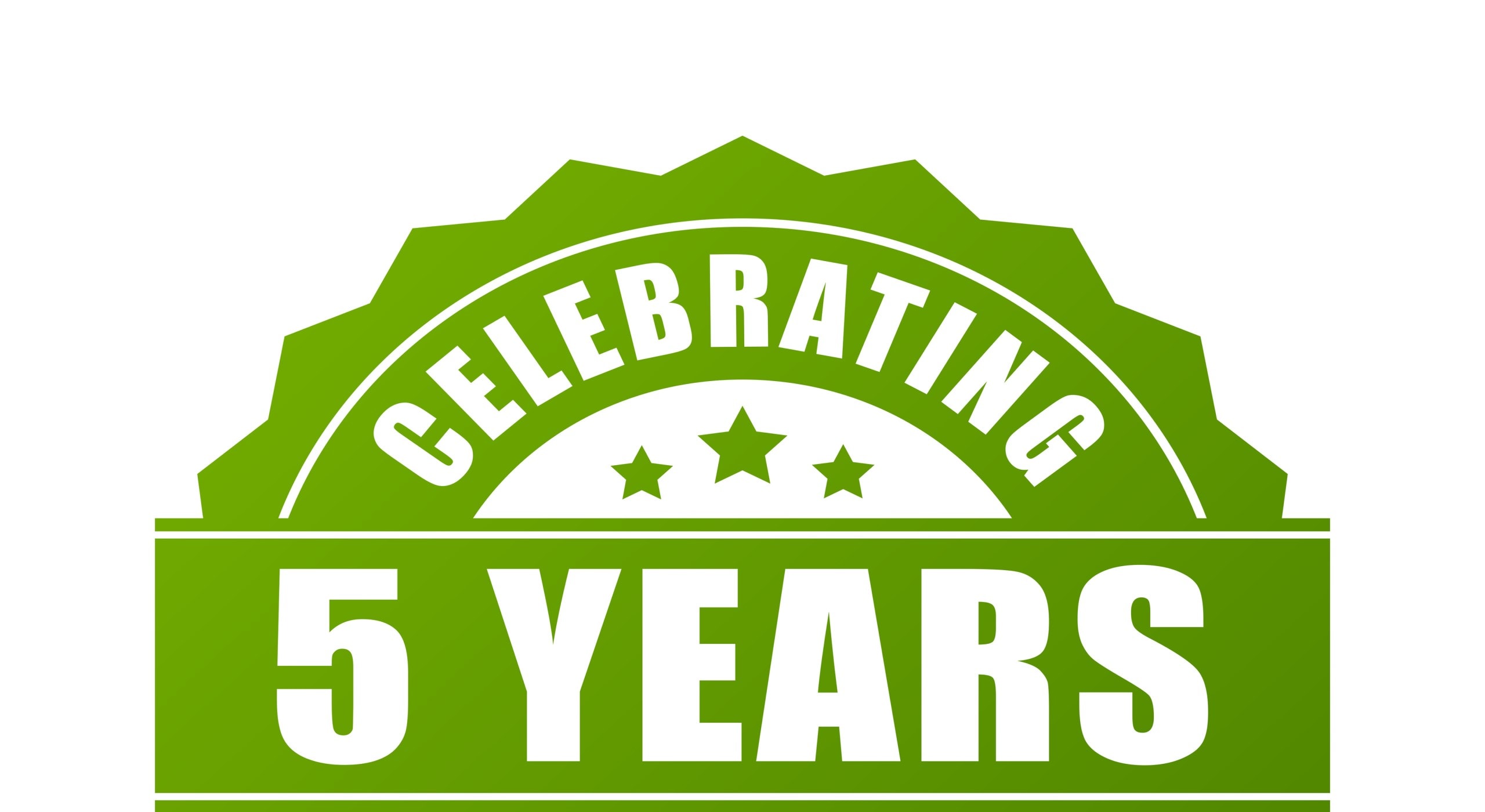 It's celebration time as David Wilson completes 5 years' service with HSSP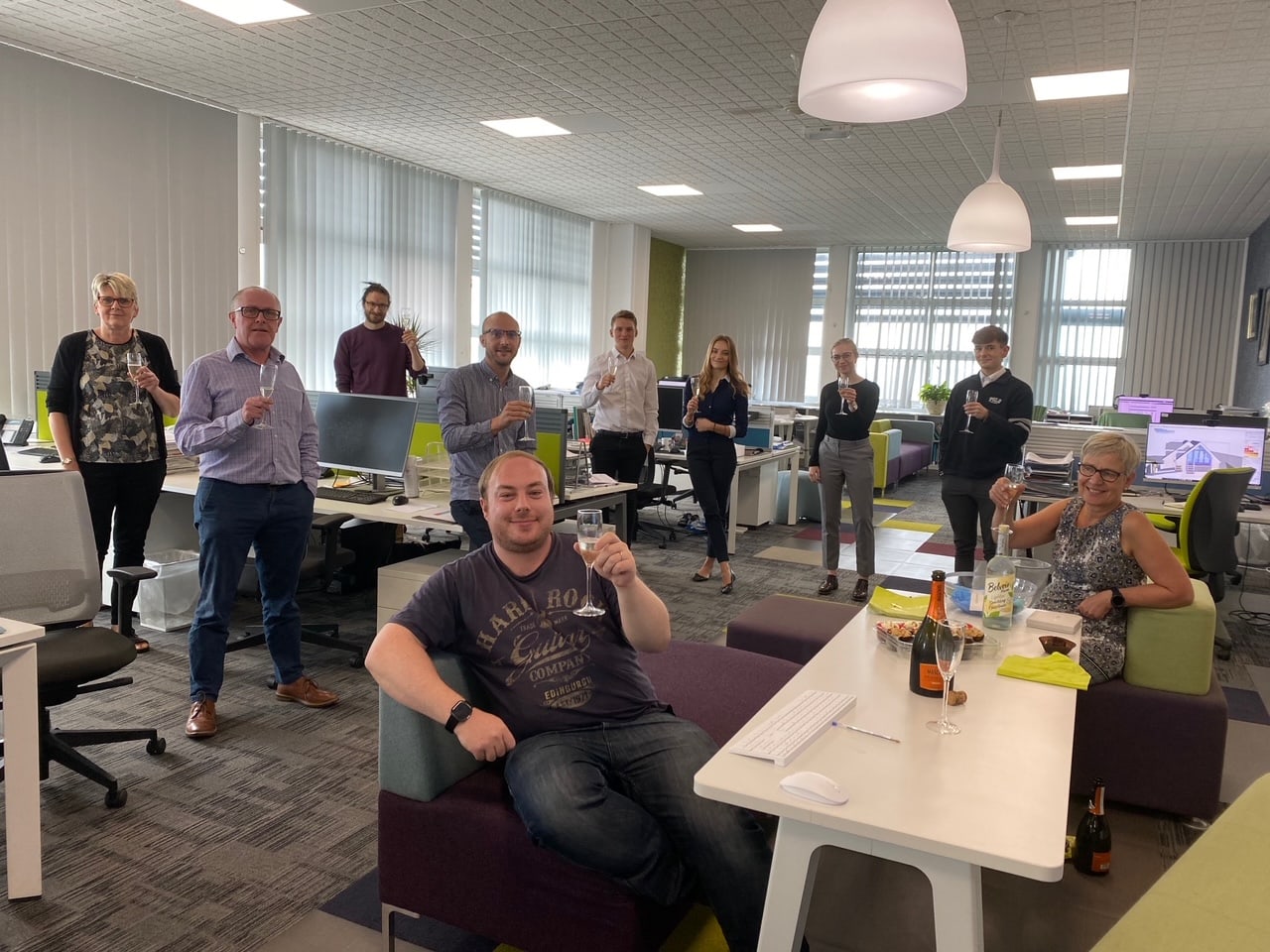 Dave Wilson graduated from Northumbria University and joined HSSP in the summer of 2016 as an Architectural Technologist to further strengthen the technical team. With a passion for operating photography and video drones, he has since qualified as HSSP's very own drone pilot and continues to fly personally in his spare time.
The last 5 years have been a bit of a whirl for Dave as he moved, bought a new car, got engaged, got married, and a year later moved again after buying his first home. Phew!
Dave is always keen to be involved in the HSSP team atmosphere and was a super quizmaster during lockdown testing our brains and introducing us to interactive quizzing. Two of the best 'easy' questions that got us thinking were; what is the name of this pictured pasta shape, and what's the name of the metal bit at the end of a pencil…..???
He also organised the pool tournament at the last HSSP Christmas party weekend away in 2019. Here's to the next one!
Glasses were charged for those in the studio, with some of the team joining from home remotely to give congratulations to Dave. Those in the studio were treated to delicious cupcakes too – perfect!
By HSSP Architects