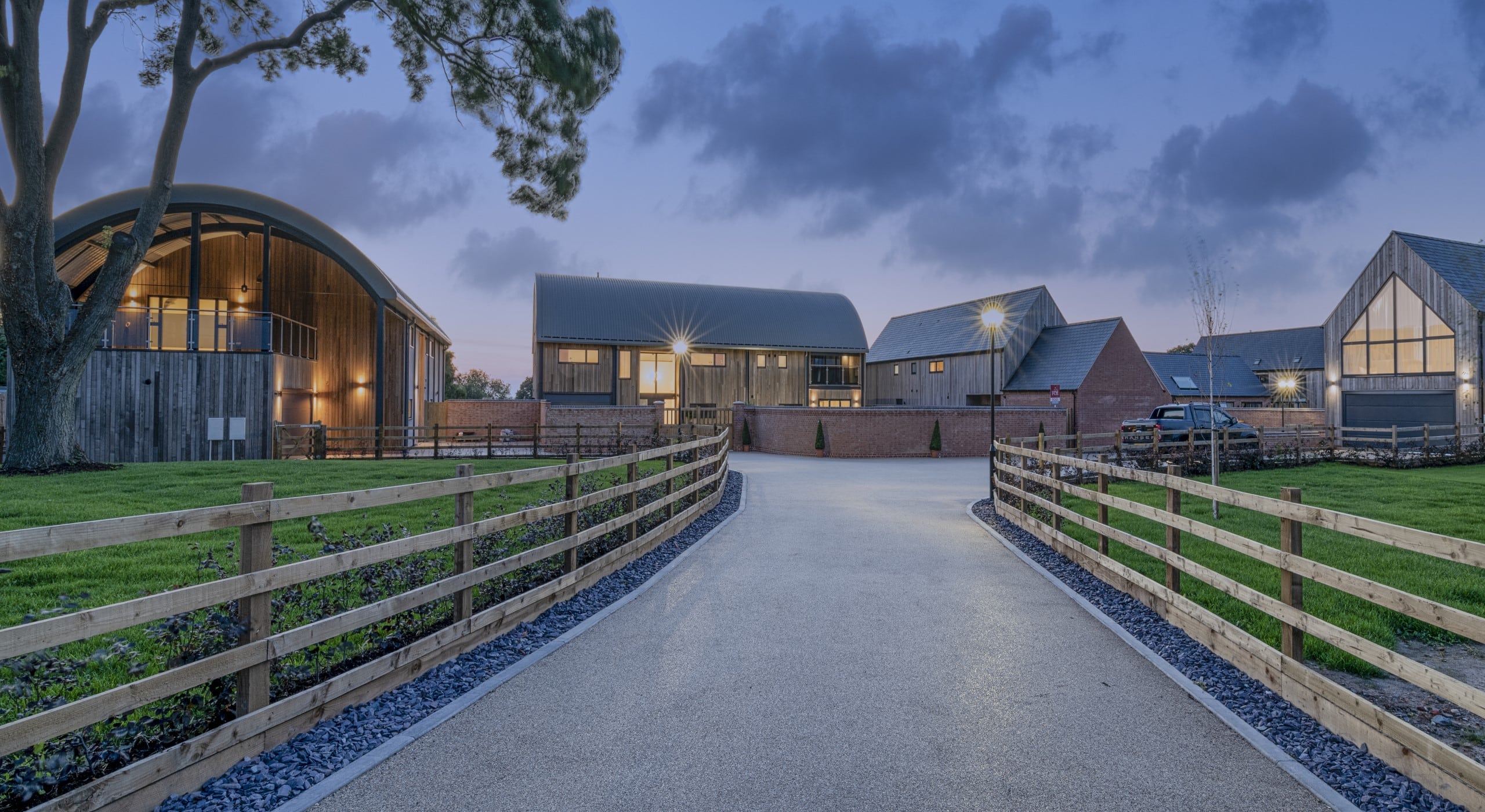 Revolutionary designs by HSSP for commercial clients
Commercial clients with an eye for potential and visionary insight seek to transform houses, barns and disused buildings into bespoke new dwellings. We at HSSP have designed some remarkable transformations that have regenerated a building or site into a development that revitalises the locality and breaths life back into the area.
We take a look at the 'before' and 'after' images of a few of our commercial projects. Two of these featured projects are restorations of historic listed buildings onto the next stages of their lives, with the other two, the structures were beyond redemption which necessitated their removal for new buildings to be constructed in their place.
Wyndham Lodge
Sympathetic conversion of 17th century Grade II listed derelict former War Memorial Hospital into stunning luxury apartments.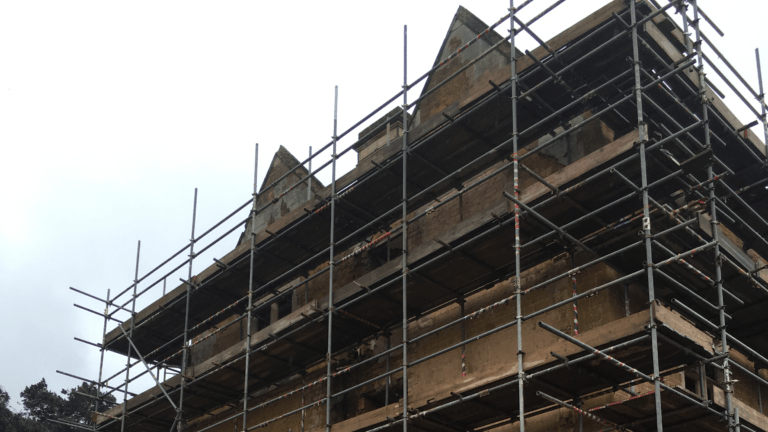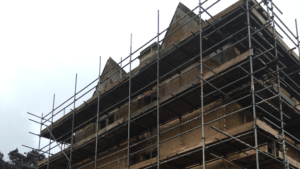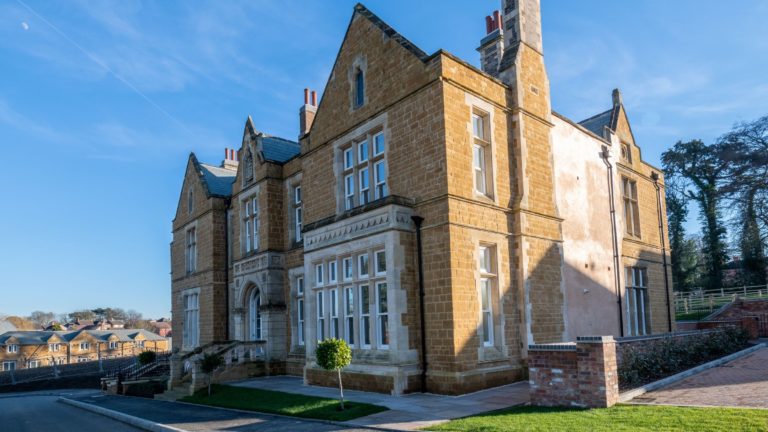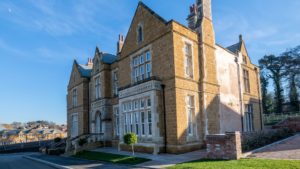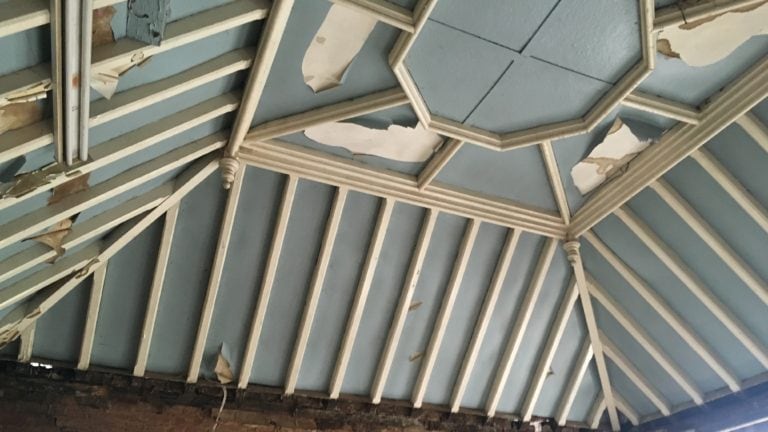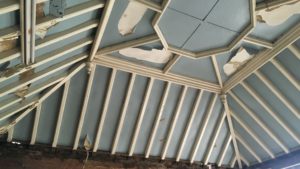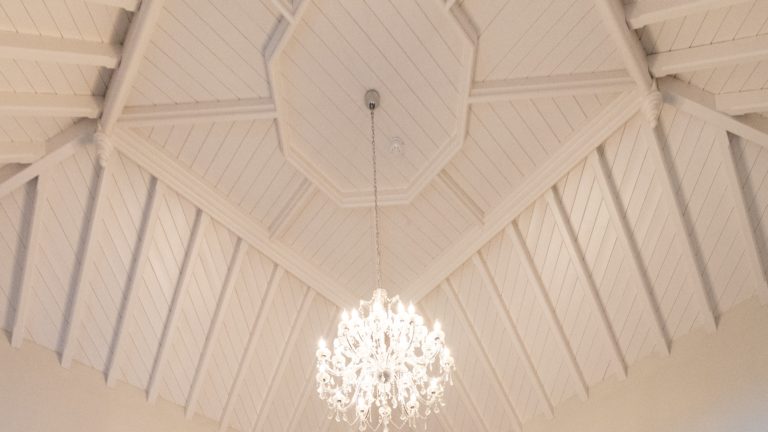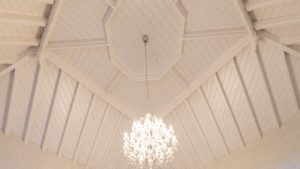 Bull in the Oak
To move a working farm to a new location on the land and design five new dwellings in the appearance of a traditional farmstead in its place that fully integrates with its surroundings.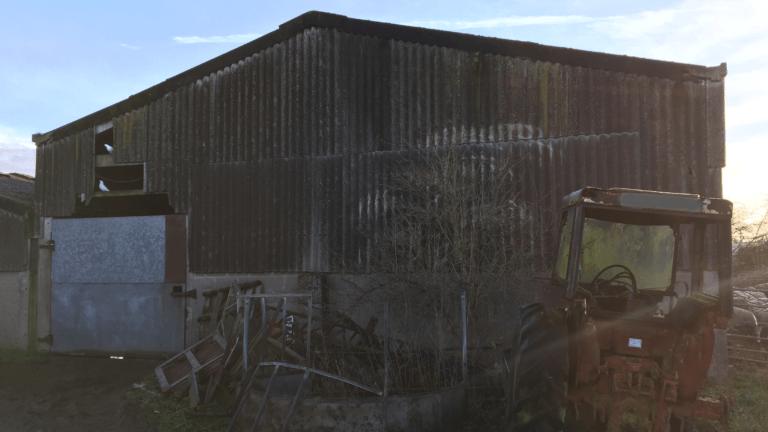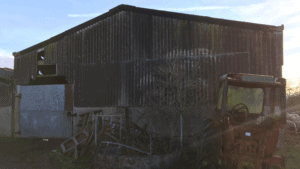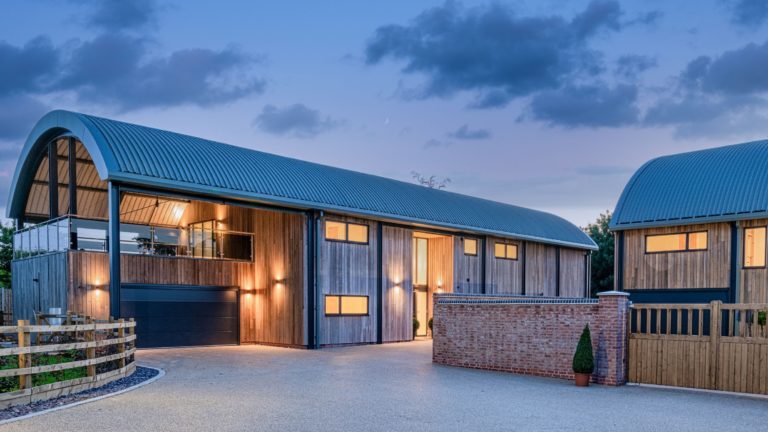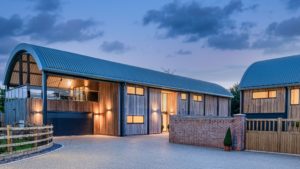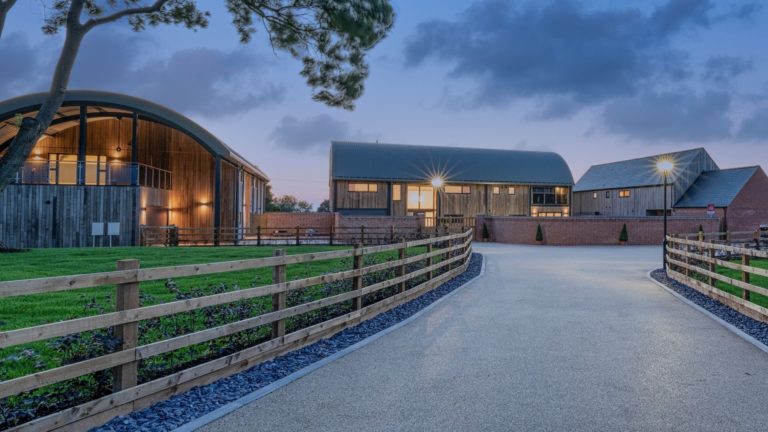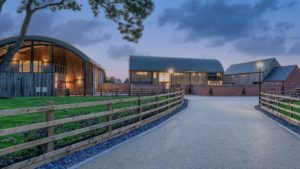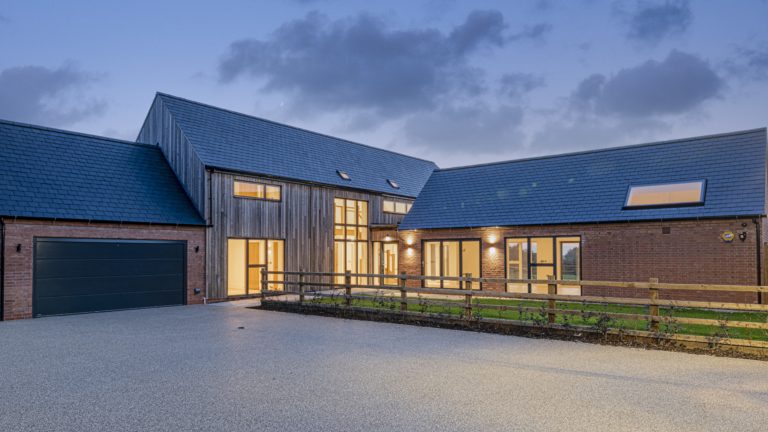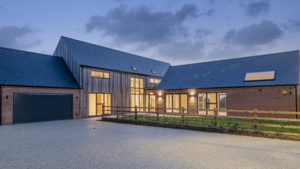 Fowke Street
A disused former club building and brownfield site reinvented into an impressive residential development that draws inspiration from the conservation area it is in.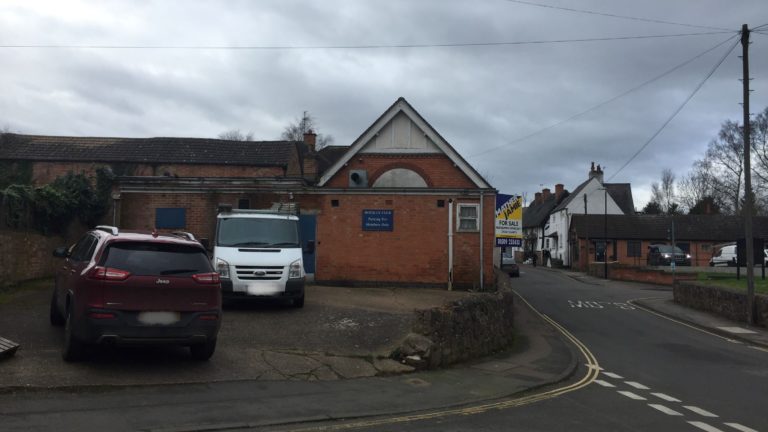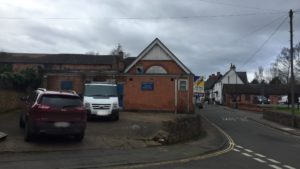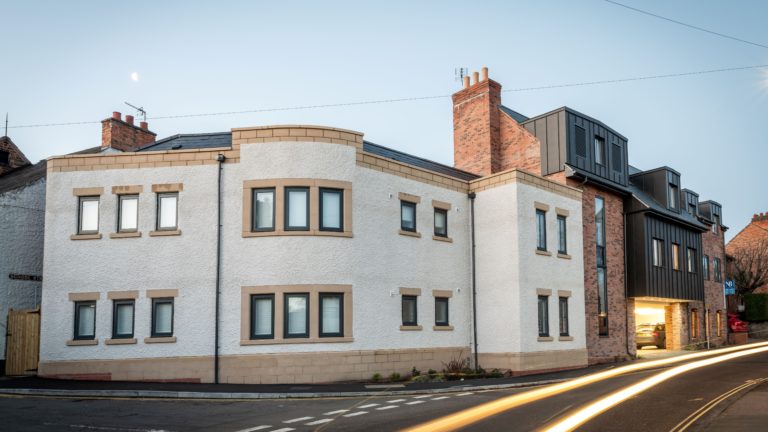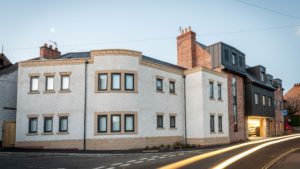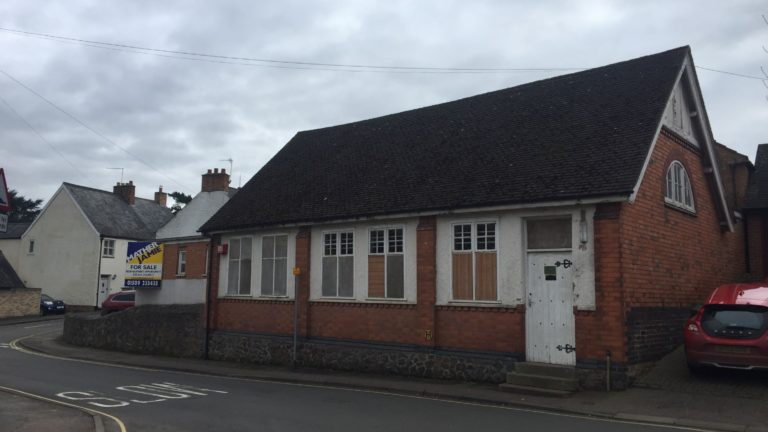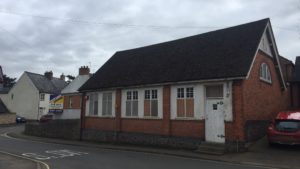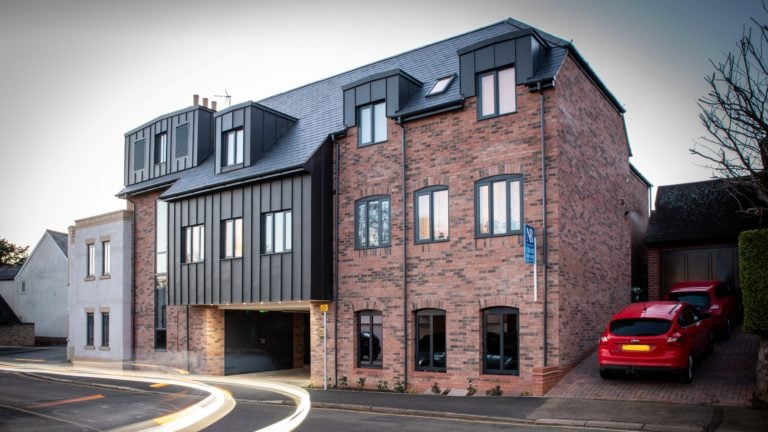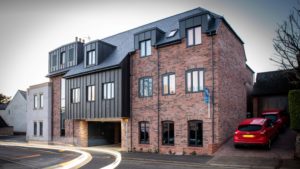 The Stables
The former stables were in a woeful state and have been regenerated into luxury dwellings that are mindful of the building's heritage and its Grade II listed status.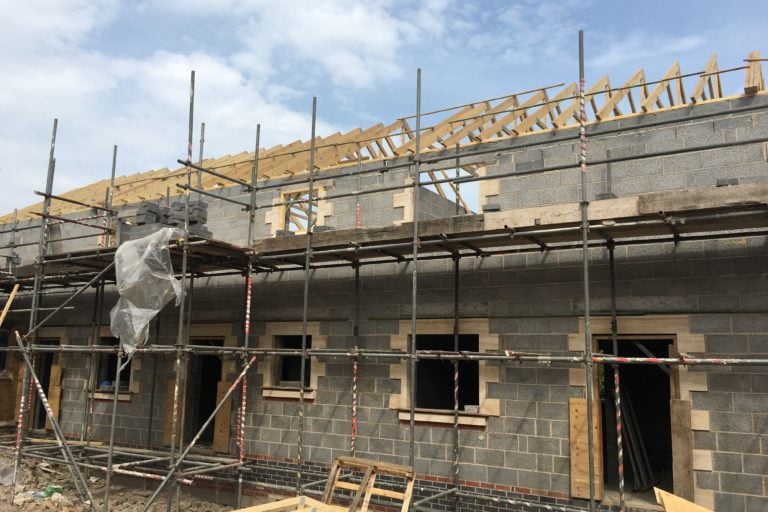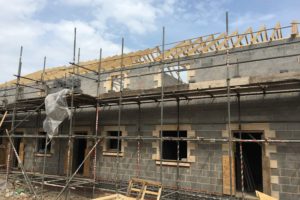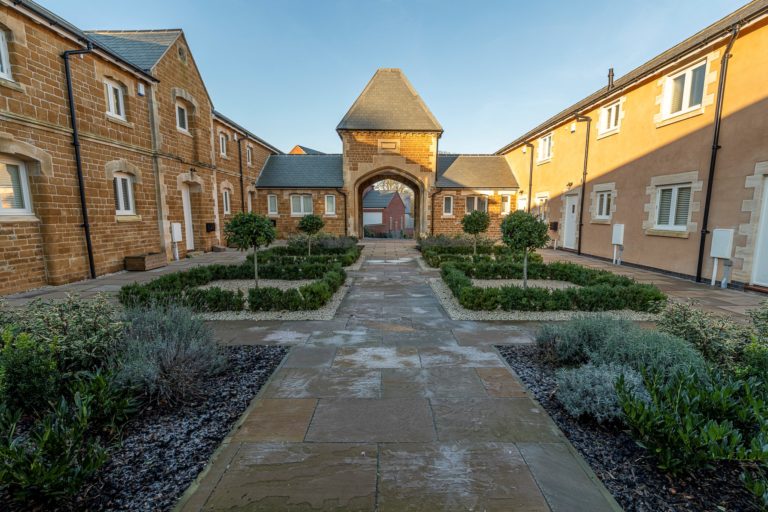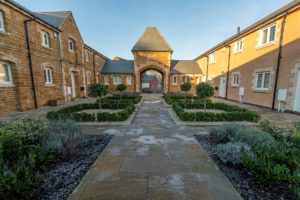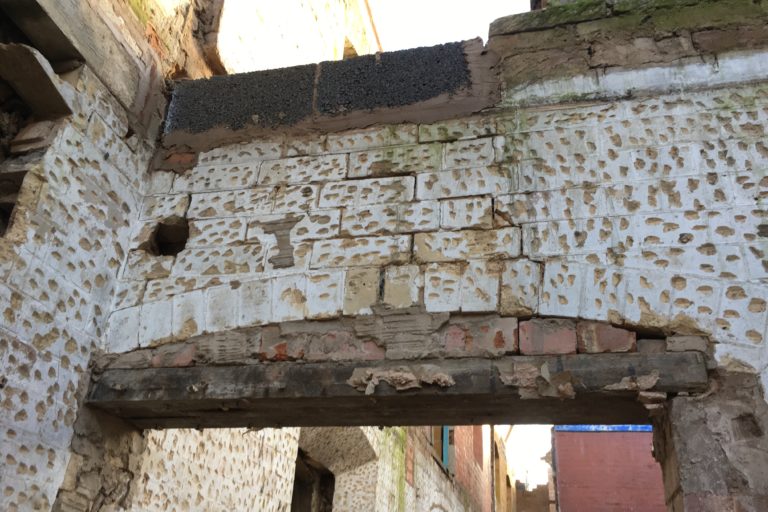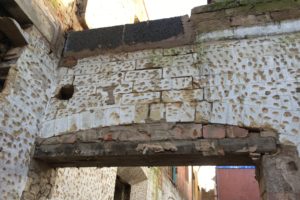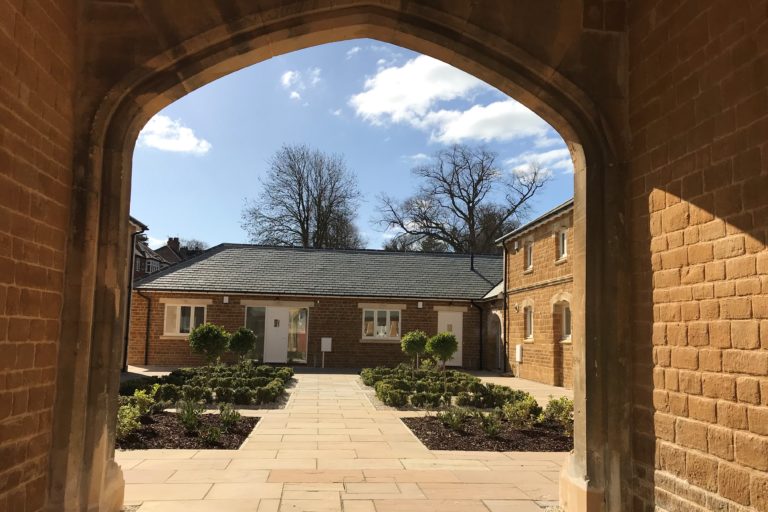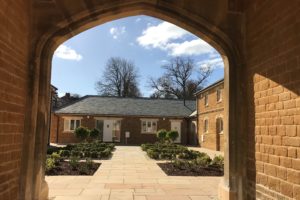 It is enthralling looking at these images and astounding at what can be done with inspired design. If you have spotted a derelict building that you think has potential, why not give HSSP a call to talk it through?
By HSSP Architects