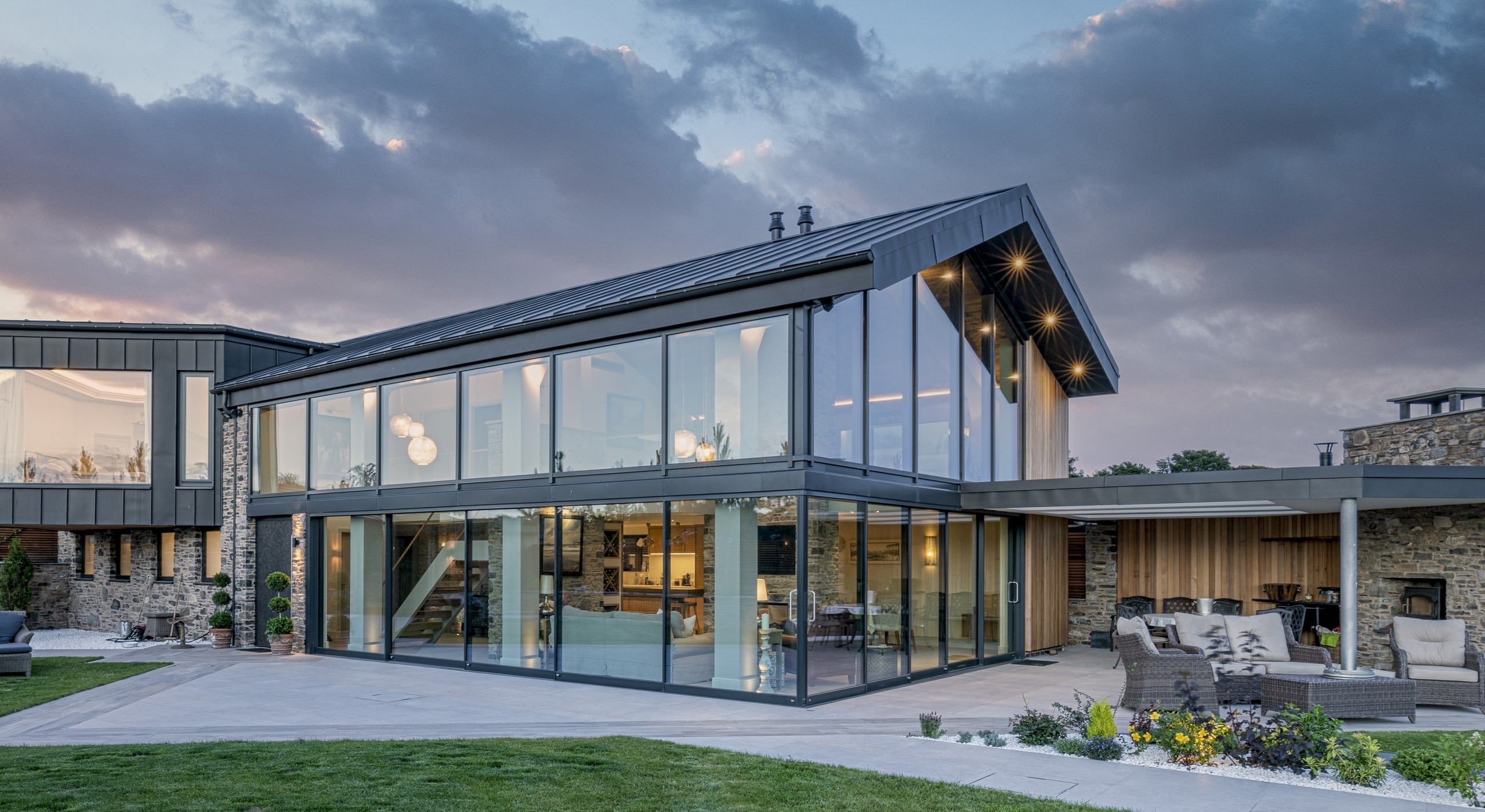 What amazing transformations HSSP have designed!
We all love to see 'before' and 'after' pictures, whether that be people make-overs, car restorations or property renovations. Here at HSSP we have designed some superb transformations that have changed an existing dwelling or barn into a new and beautiful home beyond all recognition of its former self. The amazing fact is, the majority of the existing structures have been retained and cleverly interwoven into the new designs.
We take a look at a few of our residential projects.
The Granary
A former steel portal open framed agricultural barn has been converted into a splendid private residence utilising Class Q of Permitted Development Rights.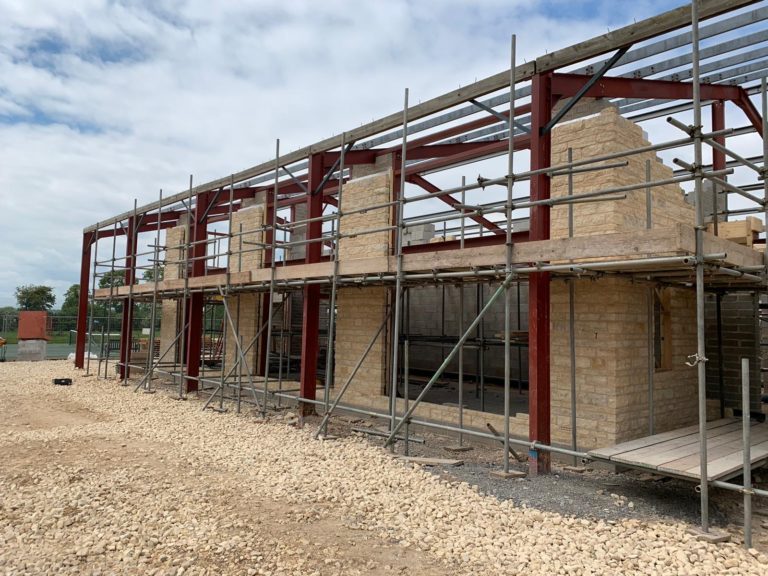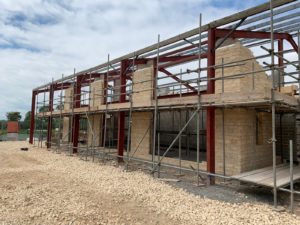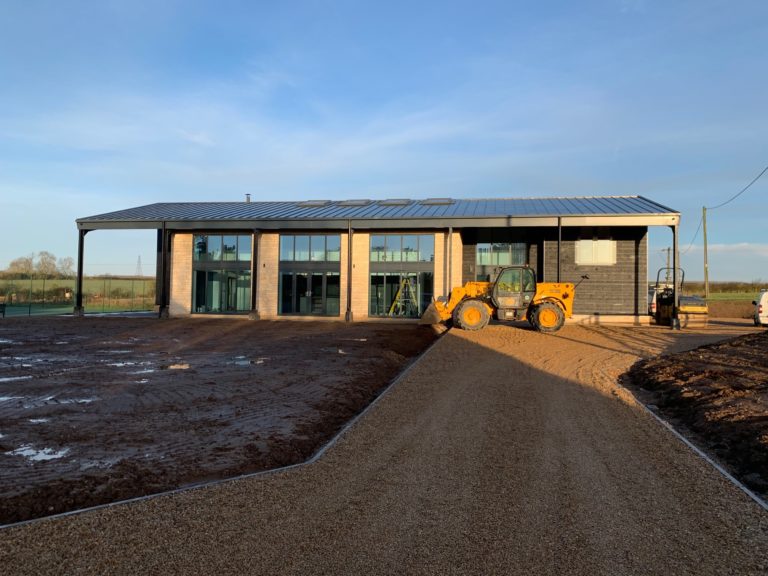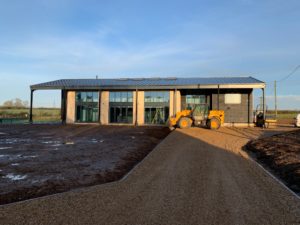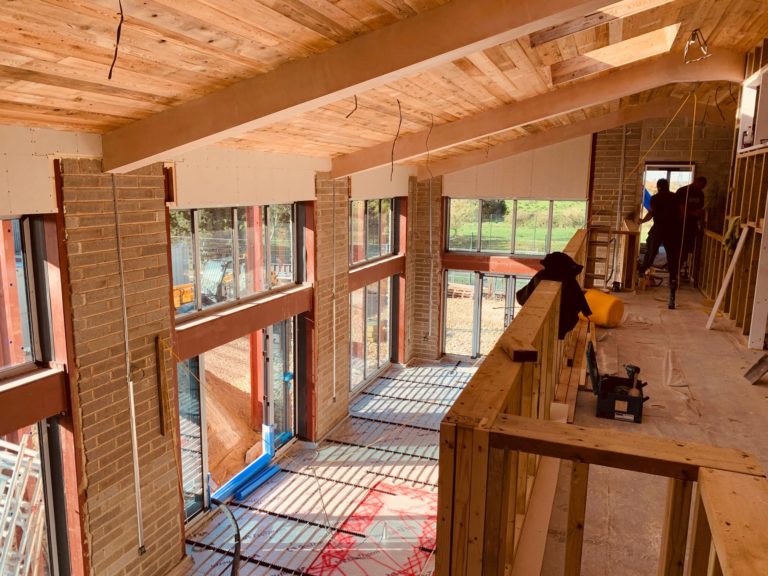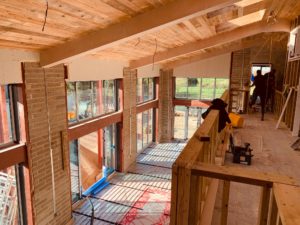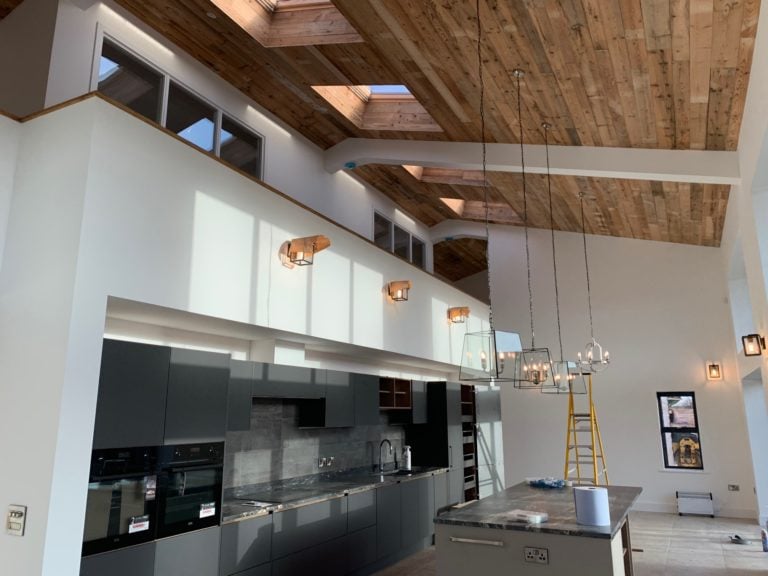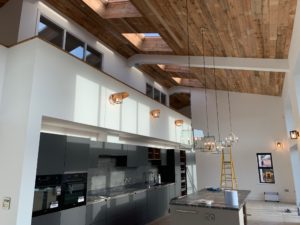 The Oaks
This Tudor period style home has metamorphosed from a 1970's style house through extensive remodelling, multiple extensions and oak framing.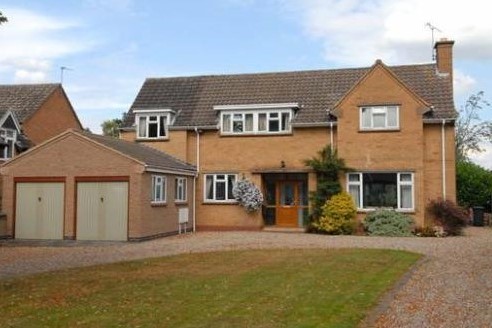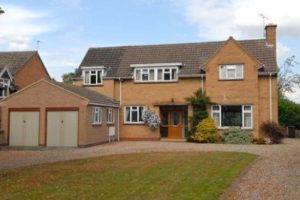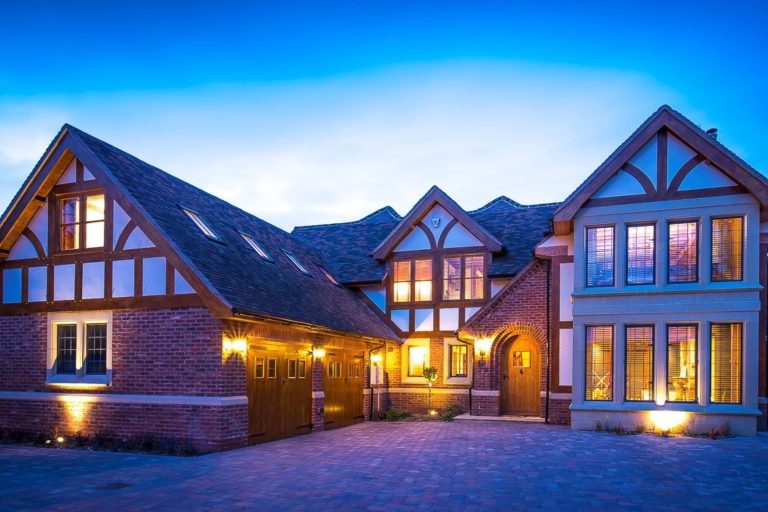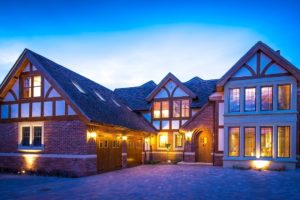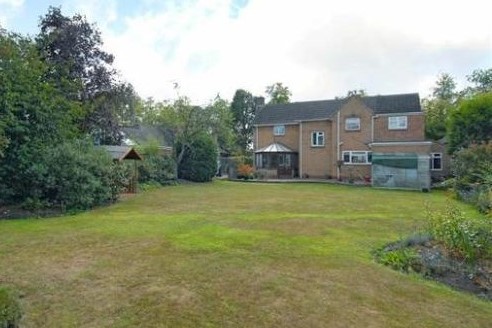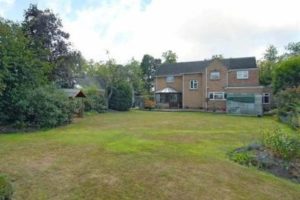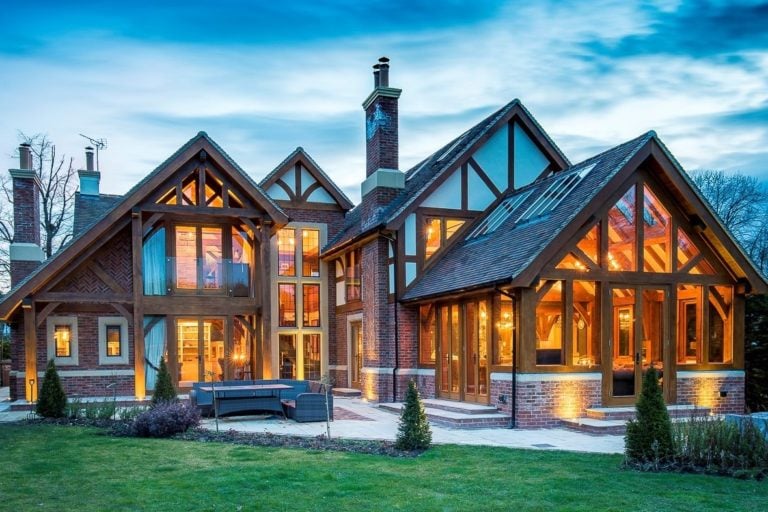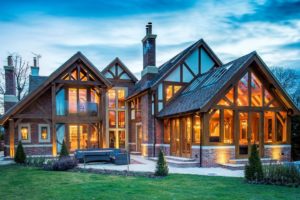 Brook Street
A 1980's brick house is revolutionised into an energy efficient, environmentally conscious and sustainable contemporary home that reflects the principles of the conservation area it is within.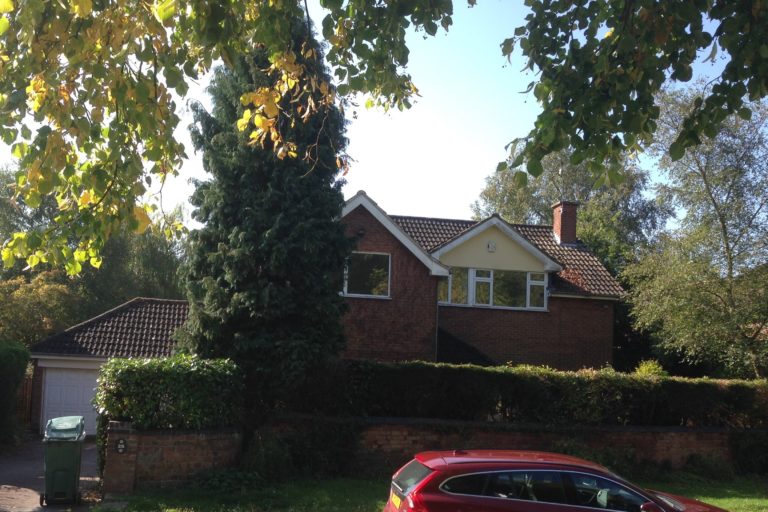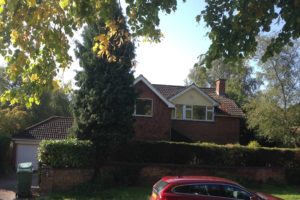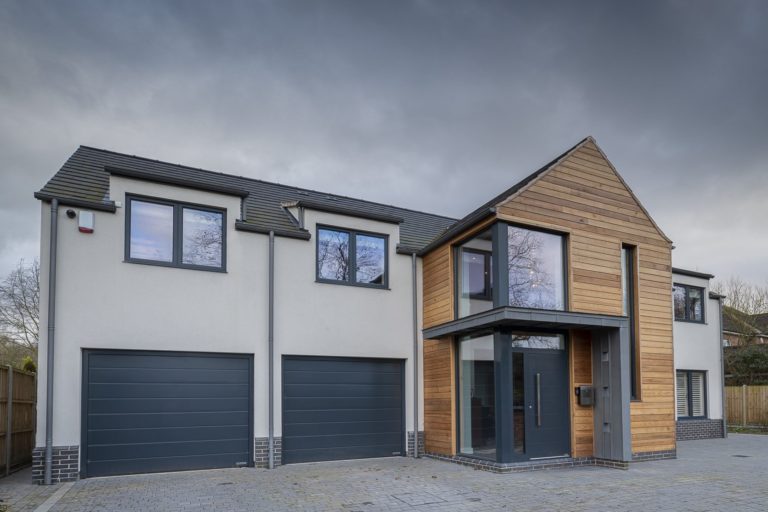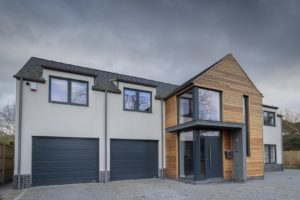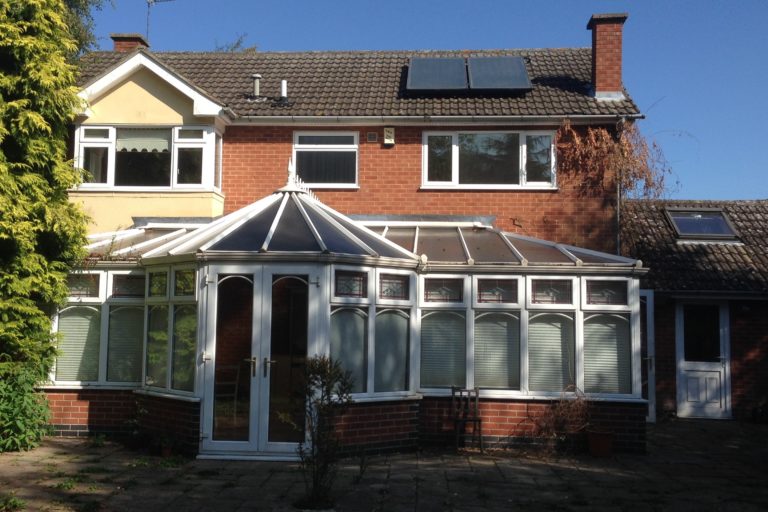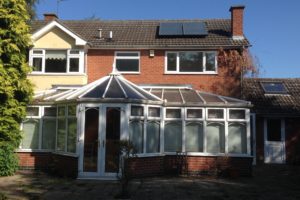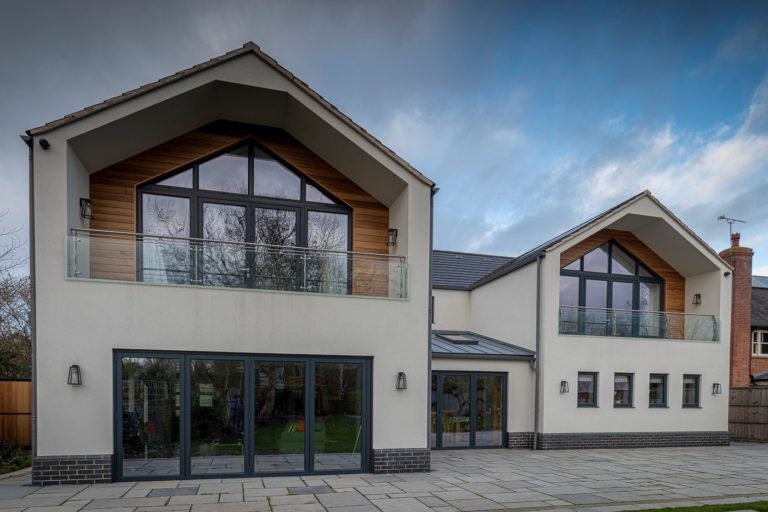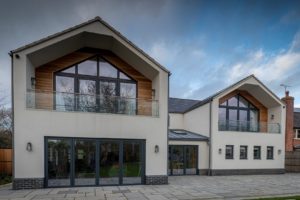 Haygates
Once a concrete framed hay barn, it is now a contemporary desirable residence that reaps the full benefit of its glorious setting.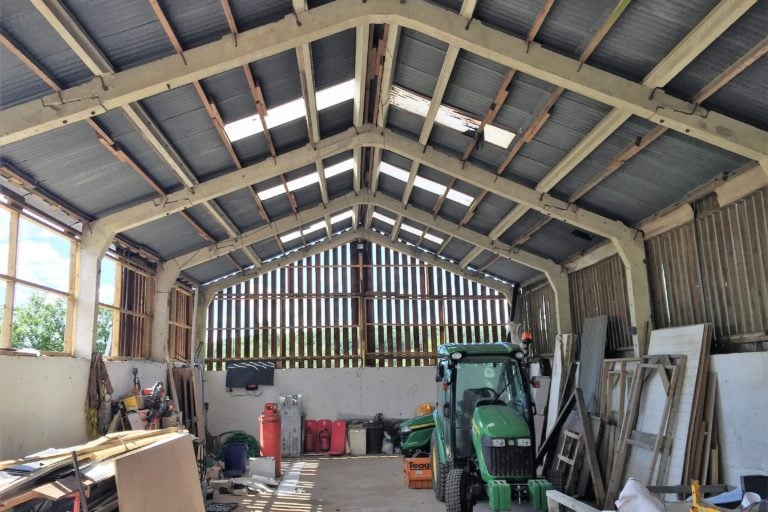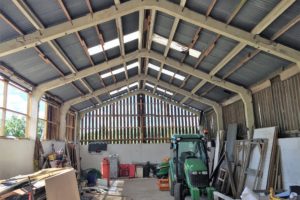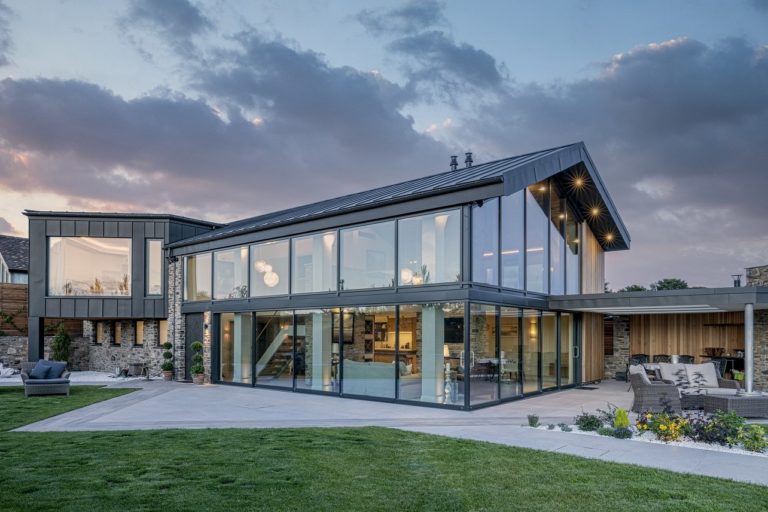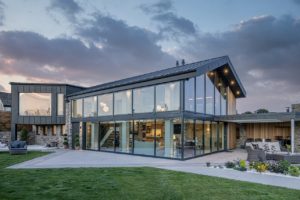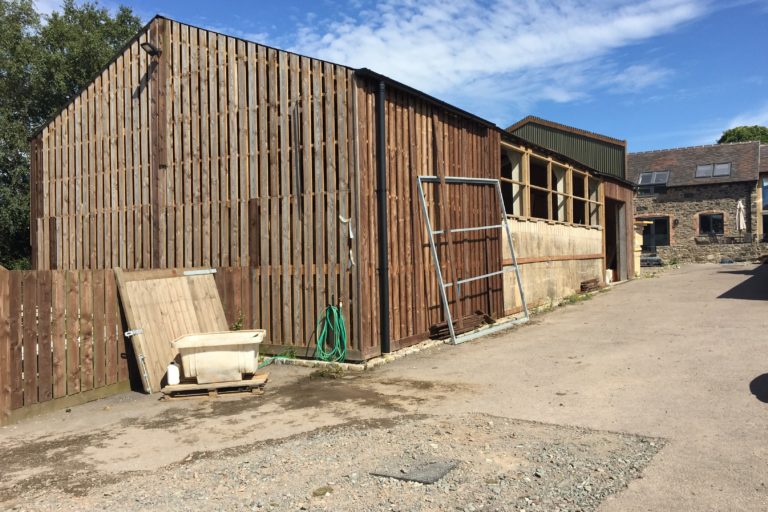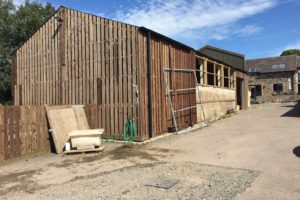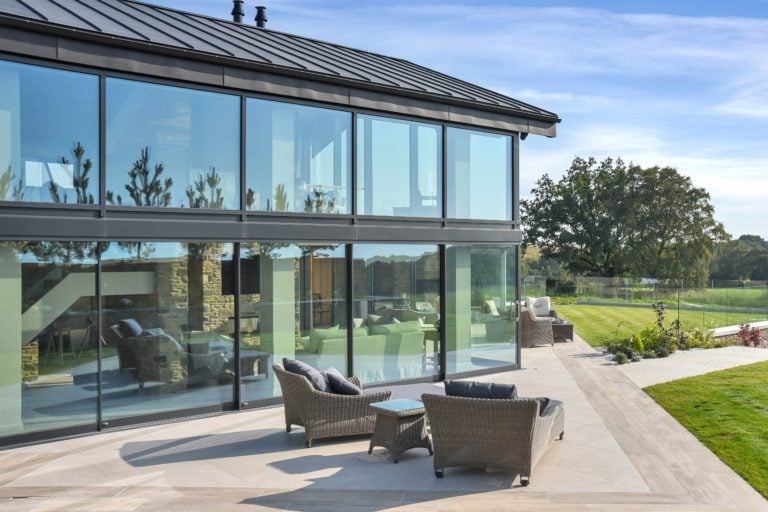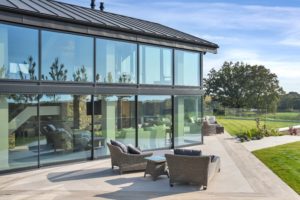 It is fascinating looking at these images and astonishing at what can be done with inspired design. HSSP can make your dream home a reality too. Why not get in touch?
By HSSP Architects