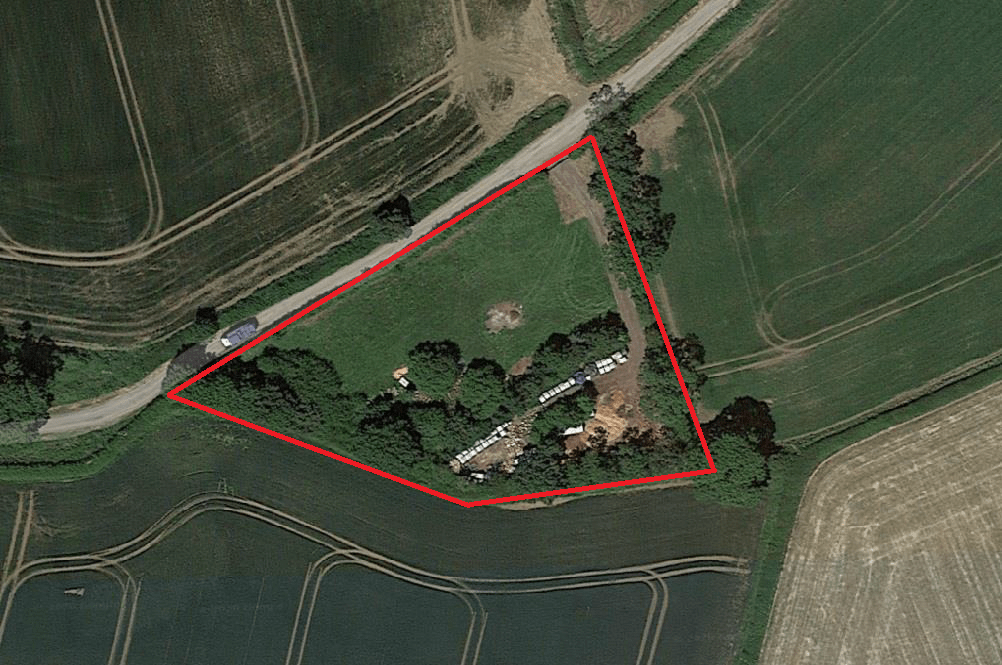 Planning permission secured by HSSP for rural workers dwelling
An existing successful arboricultural business approached HSSP to design and develop proposals for a high quality rural workers dwelling on the site used by their company to bring their operations together in one place.
Currently their business functions from one site, with their machinery and vehicle storage, and residential living on another, which incurs numerous journeys every day between them. This is not only inefficient operationally and a logistical nightmare, but is also having a detrimental effect to the continued profitability of the business and limits its future growth.
The clients are also mindful of the ecological impact of unnecessary journeys and by developing the site, the business will be a more sustainable proposition all round.
With it being a rural location, it was always going to be a challenge to secure planning permission in the countryside. However with our detailed supporting documentation explaining and showing the genuine reasons why the dwelling was sought, a unanimous decision by the committee to grant outline approval for a new dwelling and machinery store was given, in spite of the officers' recommendation to refuse.
It was refreshing to see local decision makers supporting and valuing a rural business and its requirements to grow within the community it serves.
If you are looking to grow your business operational facilities, speak to HSSP. We have the experience and knowledge to know if your thought or idea can be turned into a reality.
By HSSP Architects