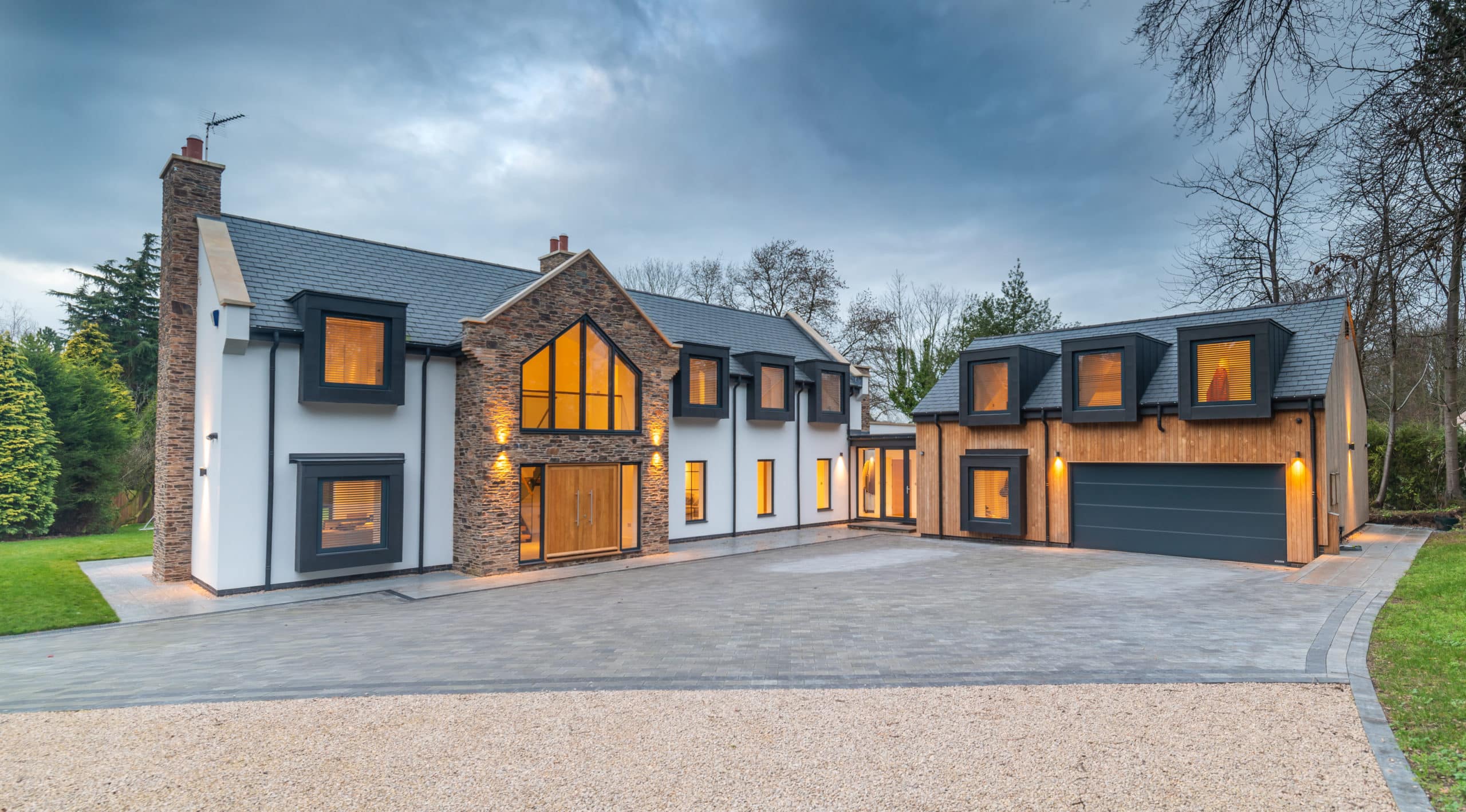 New year, new home?
With the New Year upon us many people make new years' resolutions or vow to change their lives, whether that be a new house, hitting the gym, or changing jobs.
If building your dream home has always been on your tick list but you do not know where to start, come and talk to us.
We have over 50 years' experience of listening to our clients, finding out exactly what their aspirations are and designing new homes for them to make their dreams a reality. The size of the plot of land, its location, and any covenants and restrictions will obviously play a part, but these should not be considered immediate stumbling blocks, but challenges that can usually be overcome with the right expert guidance and advice.
We pride ourselves on our good and honest working relationships, and always doing right by both the client and the site.
All of our designs are bespoke to each client and are tailored specifically to their requirements. We have designed everything from opulent high end luxurious properties, to individual modest family homes, and almost everything in between.
What does your dream home look like? Speak to us and we can help make that dream come true.
By HSSP Architects