RESIDENTIAL HOUSING DEVELOPMENTS
We balance quality and commercial potential to deliver beautiful and profitable housing developments.
New residential housing developments are in demand; there's simply not enough being built. At HSSP we think differently about how to fill this gap. Careless, one size fits all developments that bring little to the local heritage aesthetic and are resented by local residents are not our style.
We specialise in high quality, individually designed groups of new build properties and luxury apartment conversions that sympathetically fit into the local vernacular, bringing brown field and unloved spaces back to life.
Wherever possible we work to create sustainable designs and eco-conscious choices, always balancing budget and timescales to deliver profitable results, unlocking the commercial potential in every new-build or regeneration housing project.
HSSP is proud to work with small one-time developers through to large-scale commercial residential housing and apartment developers as well as mixed-use master planners. We cover all stages from initial feasibility studies and planning consultancy through to construction project management.
Call us on 01664 563 288 for a friendly chat about your residential housing development.
WHY CHOOSE HSSP AS YOUR HOUSING DEVELOPMENT DESIGN PARTNER?
Expertise from Concept to Completion
Feasibility and viability studies derive maximum opportunity and profitability for our clients, while our project management services keep even the most ambitious masterplan on track. Our experience with construction contractors ensures seamless transfer of innovation in Design and Build projects.
Planning Expertise
Our expert planning knowledge and experience will ensure we find the best achievable planning solutions for the complex and challenging planning problems that residential housing developments can encounter.
Client Focused Service
HSSP is with you every step from early concept stages through to site management and final delivery. We create a bespoke team of experts according to requirements and are happy to work with your preferred suppliers and contractors. Working in partnership with our clients, we promise transparency in reporting, accountability and communication.
Call us on 01664 563 288 to discuss how we can support your project.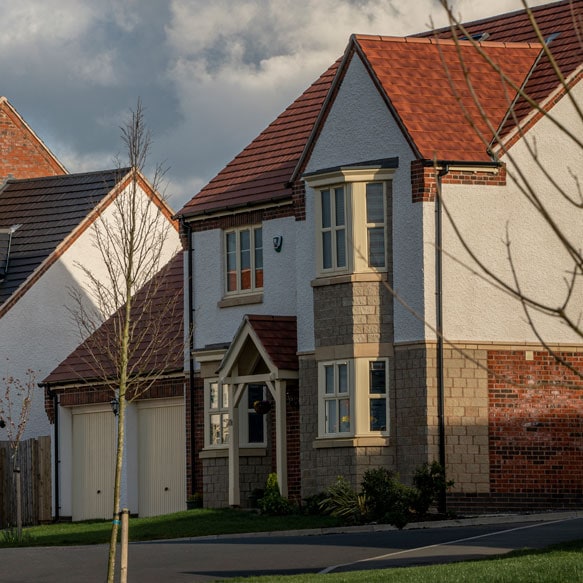 FEATURED PROJECTS
Here's a few of our favourite projects showcasing our varied work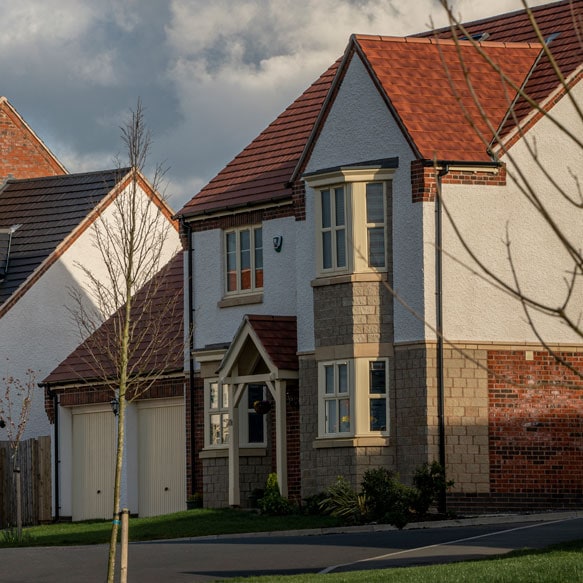 Creation of a beautiful, bespoke luxury home development on a former agricultural farm.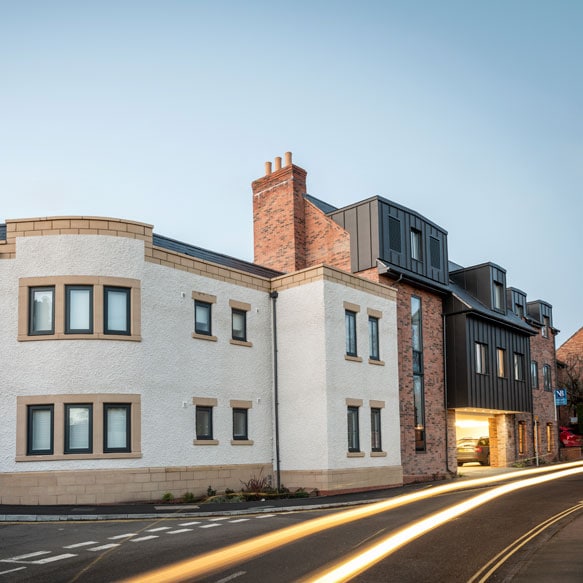 Impressive apartment building in historical village location, regenerating an underused brownfield site.
Impressive apartment building in historical village location, regenerating an underused brownfield site.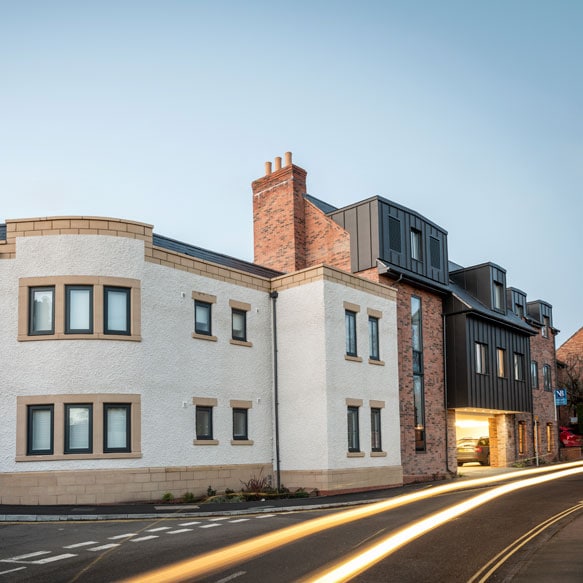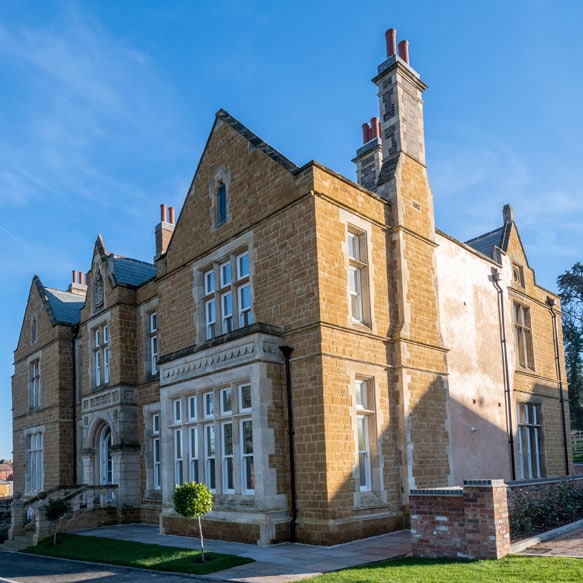 Restoration and conversion of a former 17th century hunting lodge and Melton Mowbray War Memorial Hospital into luxury apartments.