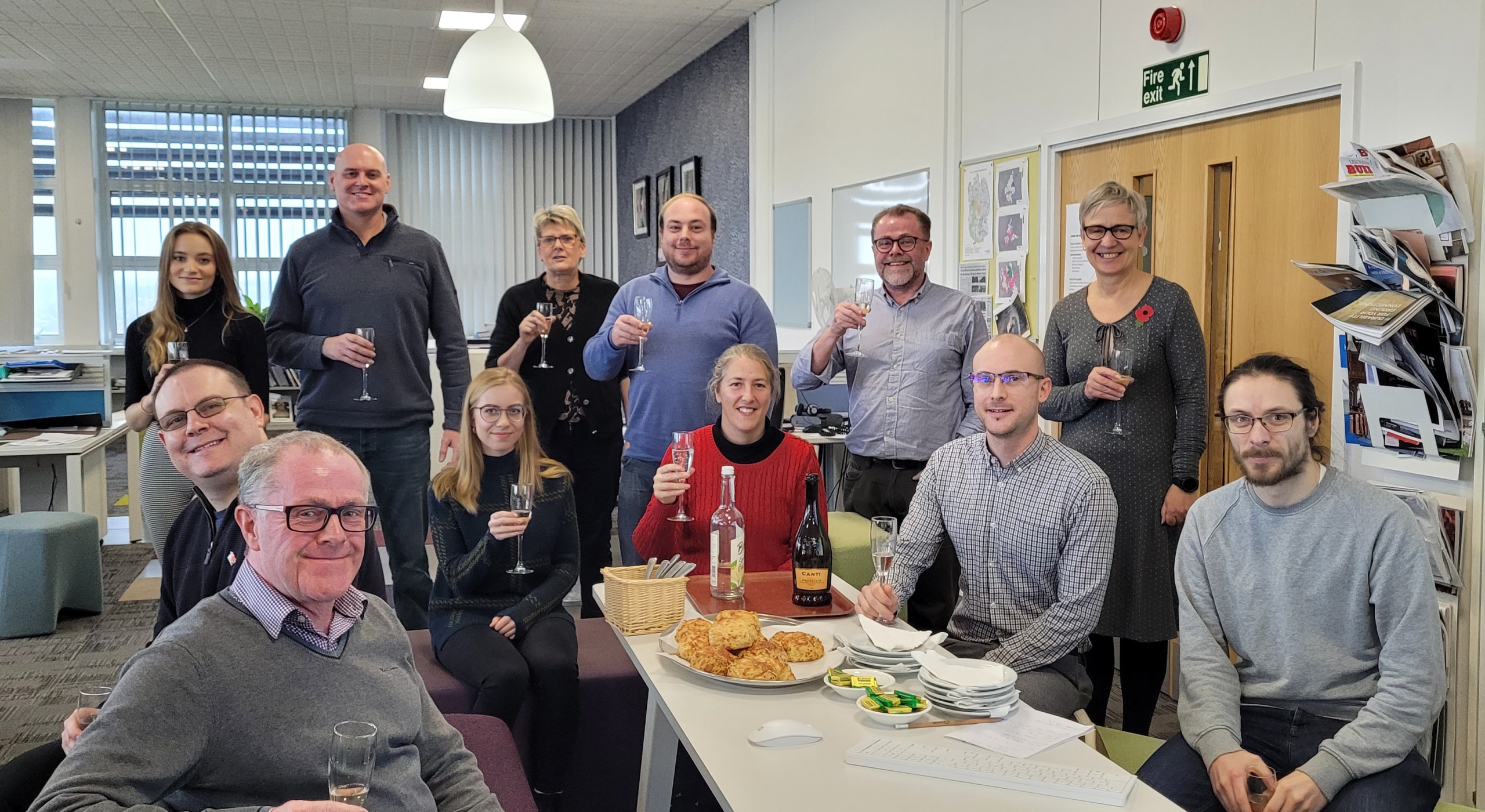 Richard Cooper celebrates 15 years' service with HSSP
Richard joining HSSP in 2006 was a catalyst for change for the company, as the following year it went from being a partnership to a limited company, with Richard, James and Nick joining together as fellow directors, and 'the rest as they say is history'.
This year sees Richard celebrate 15 years with HSSP – an amazing achievement, and one which we are all extremely proud of and how far the company has come in that time as has Richard.
Richard got married not long before he started, and now has 2 active teenage sons who are continually keeping him busy either on the rugby pitch, going out on mountain biking expeditions or exploring in the countryside.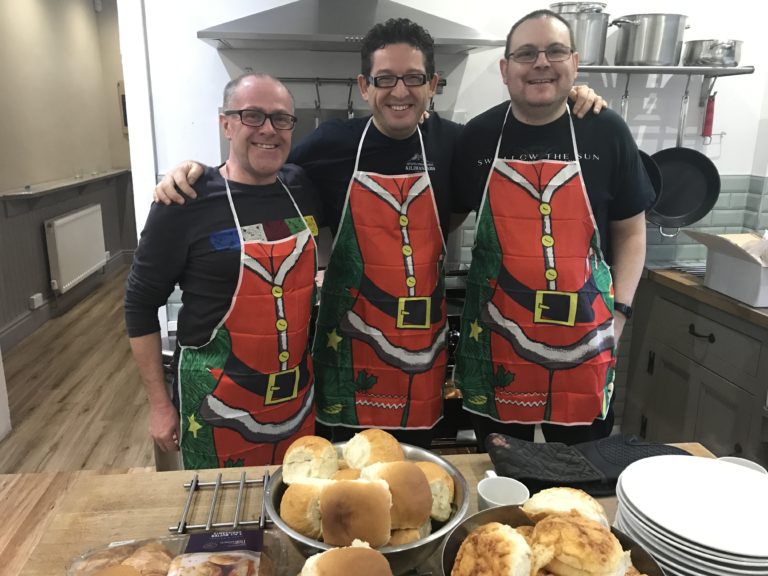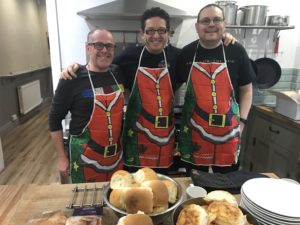 He has a passion for the outdoor lifestyle, taking his family camping, exploring caves and hidden gems, whilst thinking nothing of hurtling them all down extreme zip lines! Richard is a keen season ticket holder and supporter of Leicester Tigers attending their matches and cheering them on.
He is a fabulous chef and is not only the King of the BBQ, but King of the Kitchen and King of the Outdoor Pizza Oven! He loves cooking and rustling up tasty food – the breakfast slot being his favourite for the HSSP Christmas party weekend away.
Richard is not a lover of cake himself, so we joined with him to raise a glass of fizz and nibble on delicious savoury treats to mark his wonderful mile stone. Congratulations Richard.
By HSSP Architects