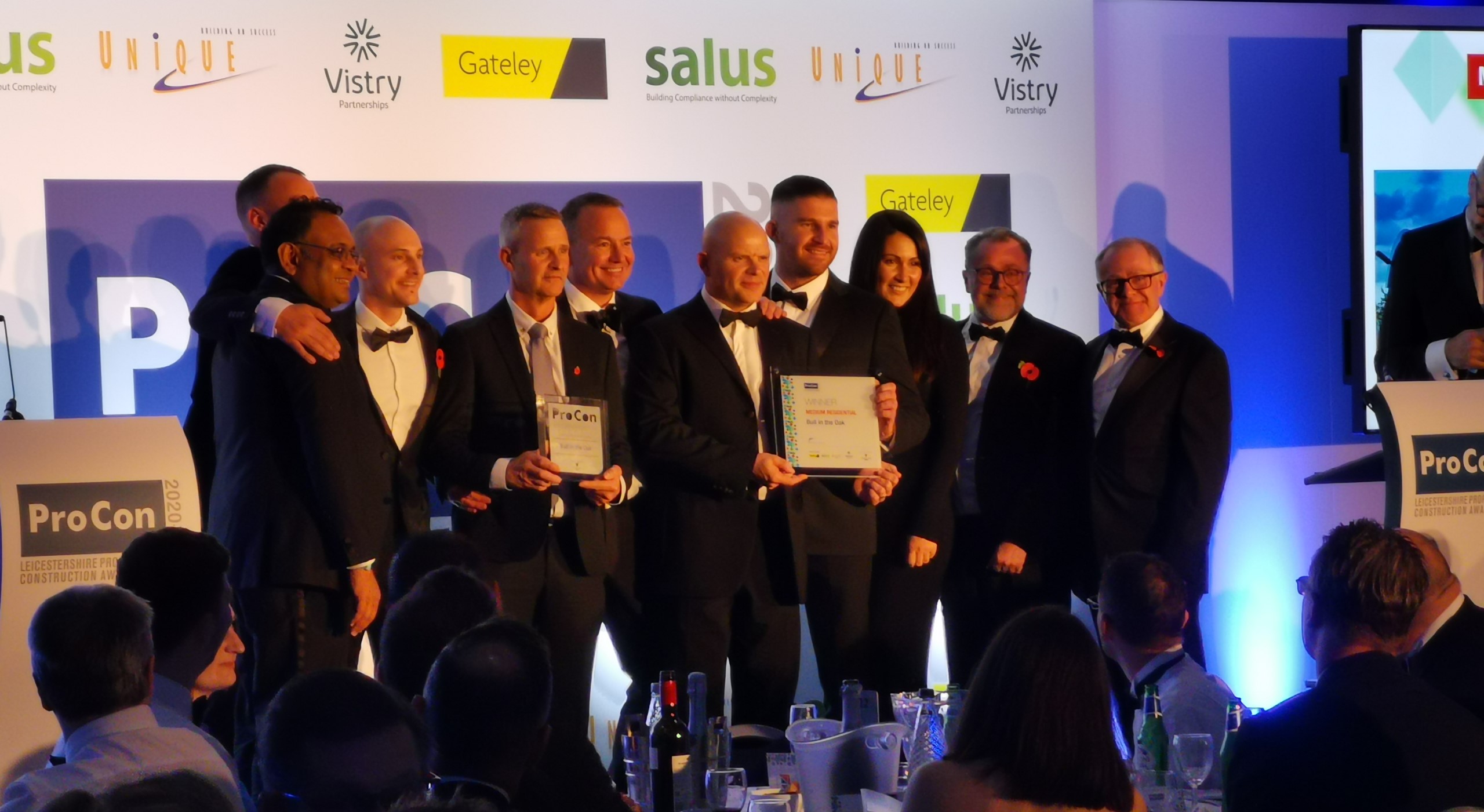 HSSP Architects wins 2 prestigious ProCon Awards
HSSP Architects has great cause for celebration having brought home two highly coveted ProCon Leicestershire Awards 2020-21 this year.
The team were ecstatic when Bull in the Oak was named as the winner for the 'Medium Residential Award' category.
This exquisite development of five luxury dwellings emulates the form and appearance of a classic farmstead with Dutch barns and traditional brick buildings arranged in a south facing courtyard formation. It fully ingratiates itself into its beautiful surroundings, and in turn, was the catalyst to enable the working farm to be relocated and be viable to continue farming.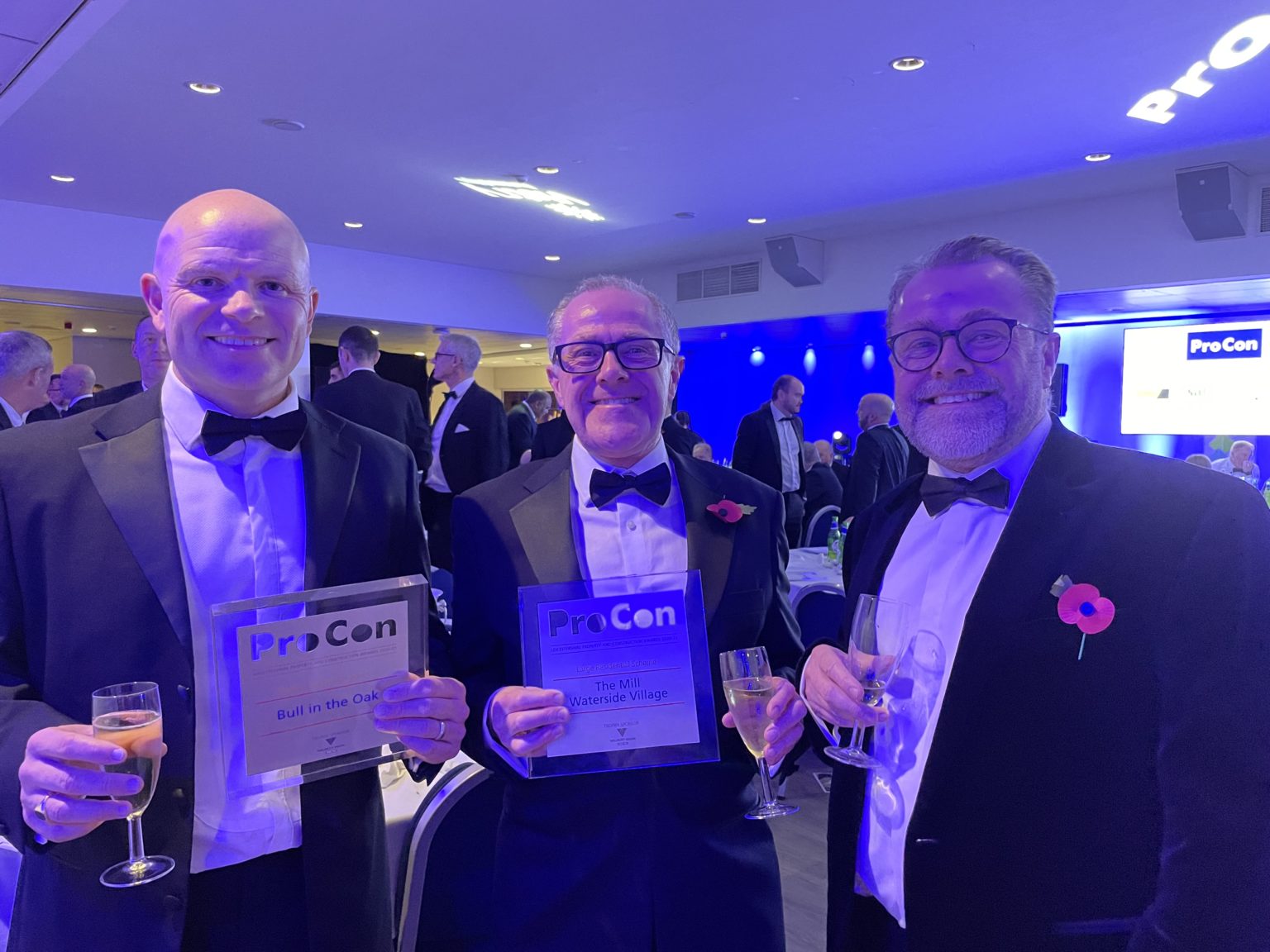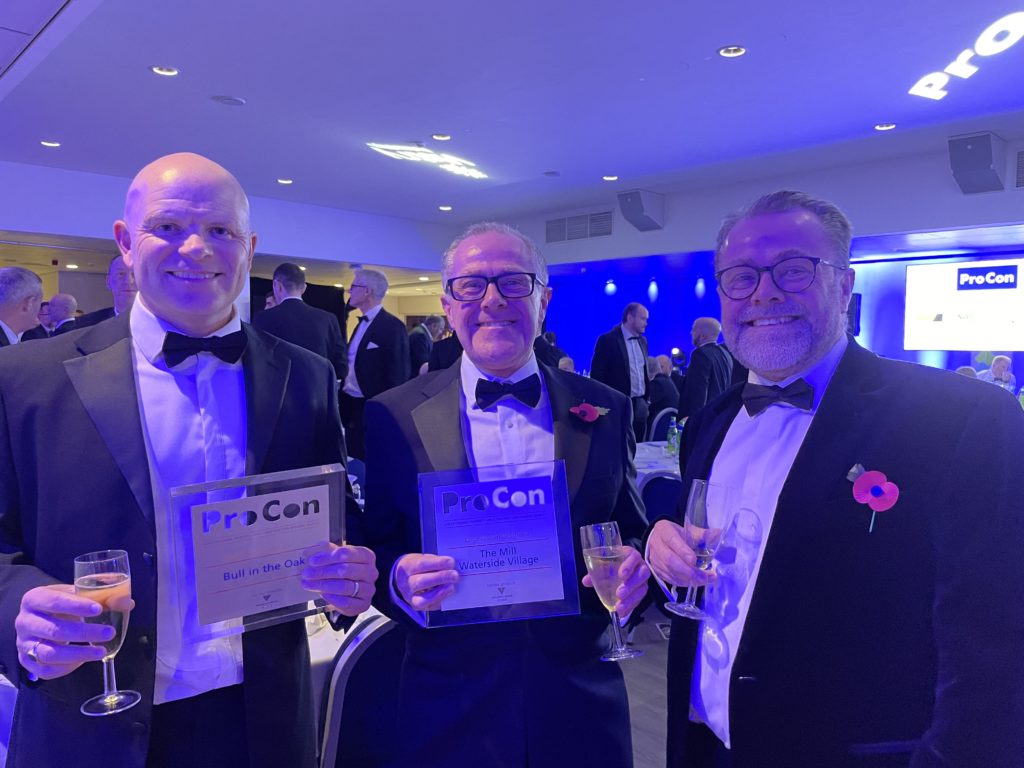 The team were revelling in the win when The Mill, Waterside Village, Loughborough, was announced as the winner for the 'Large Residential Award' category, which brought further elation.
The Mill, a former Victorian hosiery mill built in 1889 that once supplied to the royal family, has been stylishly redeveloped into 76 luxury apartments as part of a dynamic waterside village development that sees it becoming a gateway hub into Loughborough, fusing the area with the town centre, as well as facilitating neighbourly business expansion and being a catalyst for regeneration. Beautiful original materials and details have been retained and restored as a nod to the mill's yesteryear which have been complemented with stunning modern features to impeccably fuse the historic elements to the new.
The ProCon Leicestershire Awards are fiercely contested prestigious awards and HSSP are delighted their stunning inspired designs and innovative approach have been applauded. Two very different teams came together to share the vision for each project and between us we have produced award winning exquisite developments. Congratulations to everyone involved.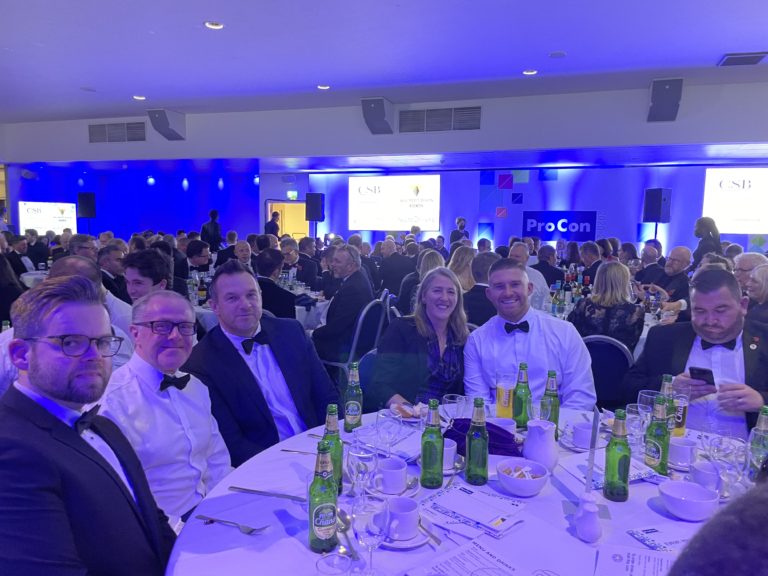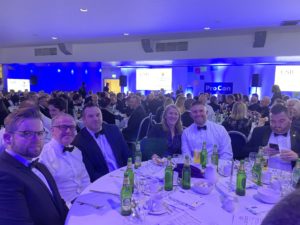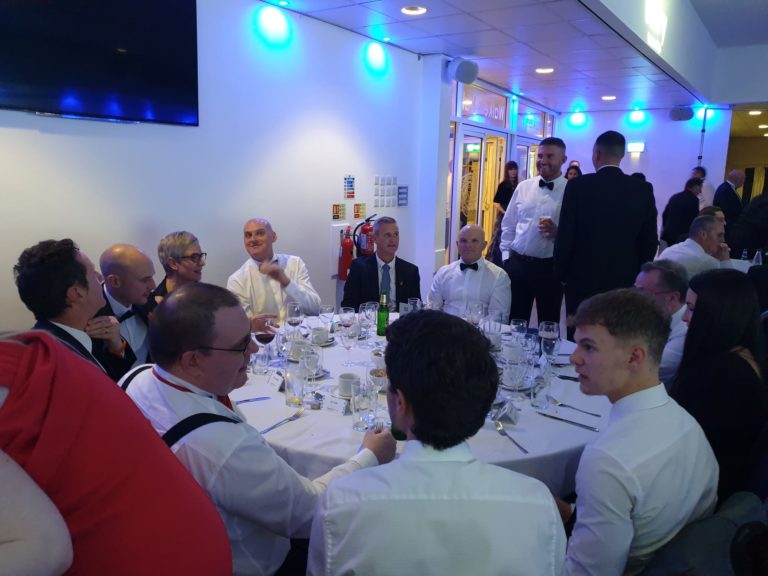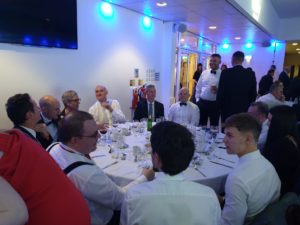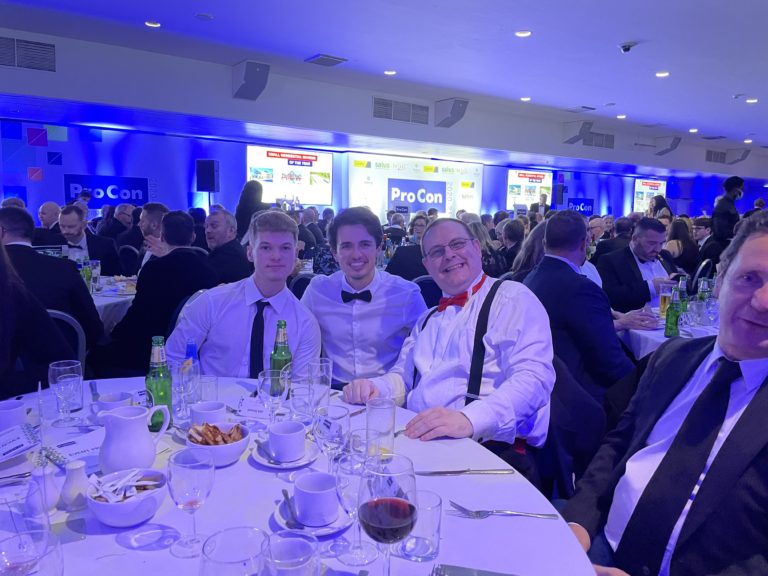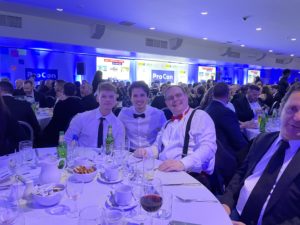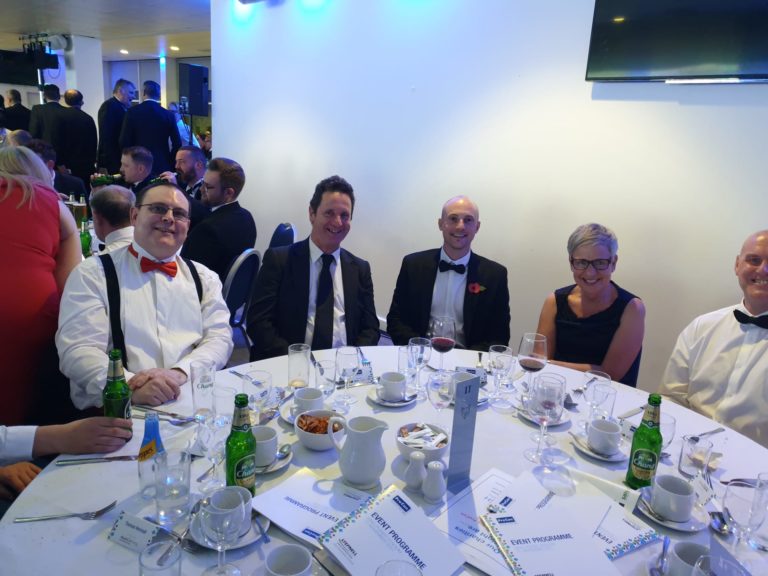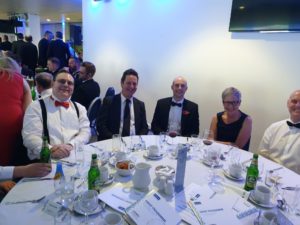 Headline image photography credit – Joel Barker, Bark Design Studios.
By HSSP Architects