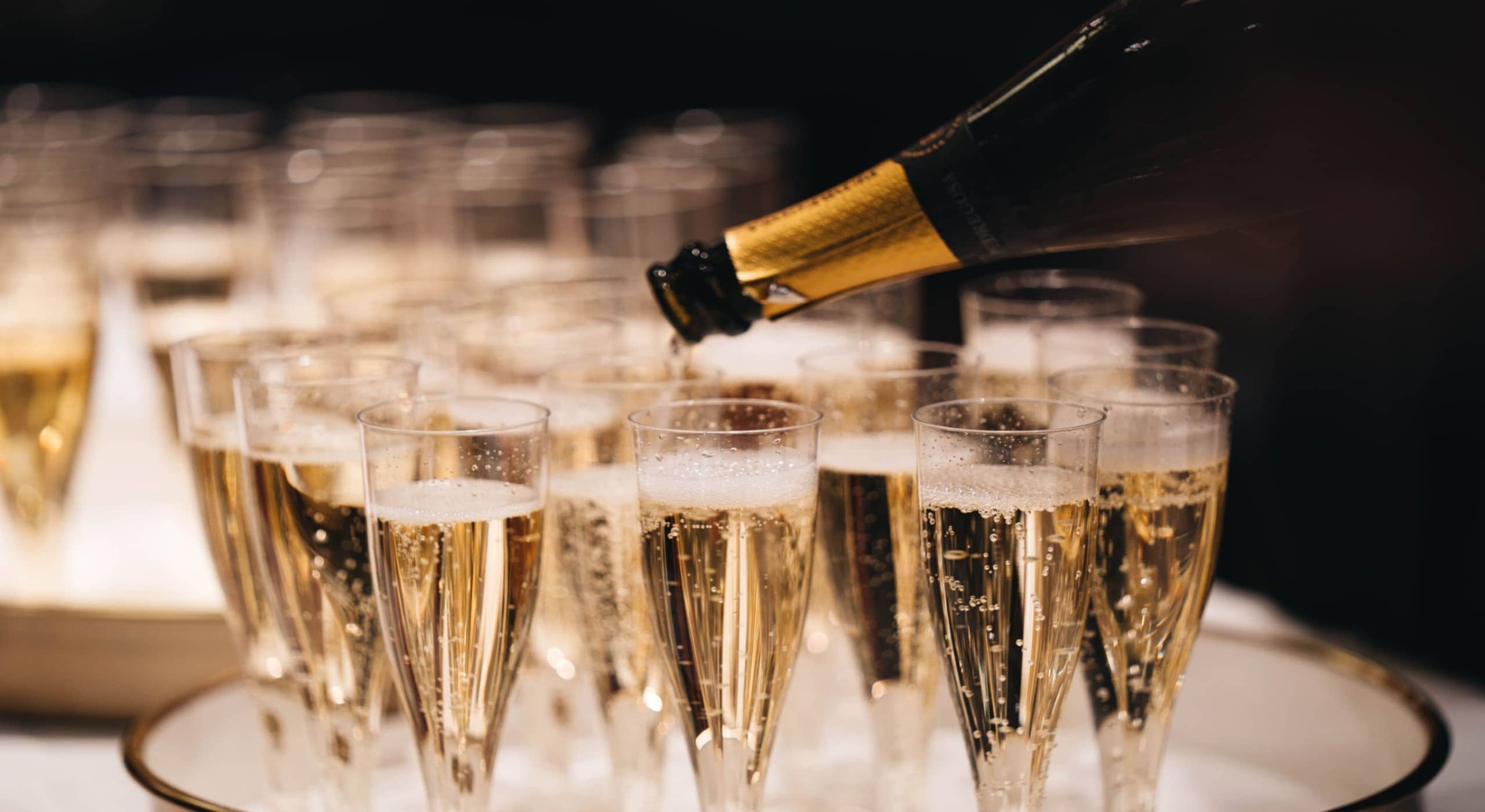 Ros Harvey celebrates 5 years with HSSP
Ros Harvey joined HSSP in April 2016 as part of the exciting revolution for the company, and the newly created role of Finance & Business Manager became hers. She has made it her own and has been instrumental in the positive changes that have occurred through the practice and continues to steer the company's finances in a progressive direction.
It was the variety that attracted her to the position and at her interview, Ros knew she had found a company she wanted to work at when the humour of the directors shone through and was a true reflection of what was on the website.
Ros cannot draw at all, so is quite happy to leave the architectural team to their talents whilst she crunches the numbers and goes about the business development!!
She is exceptionally proud that our projects are recognised for their high quality and design flair by the multiple awards we have won over the years. This includes scooping a prestigious national award in London for a project which was in direct competition with well-known projects such as The Maxwell Centre, University of Cambridge, and One Bedford Avenue, London, and completing a hat trick of three award wins at the LABC Awards last year.
The HSSP team are never thwarted when a celebration is in the offing, so everyone joined virtually to raise a glass to her. Congratulations Ros from us all.
By HSSP Architects