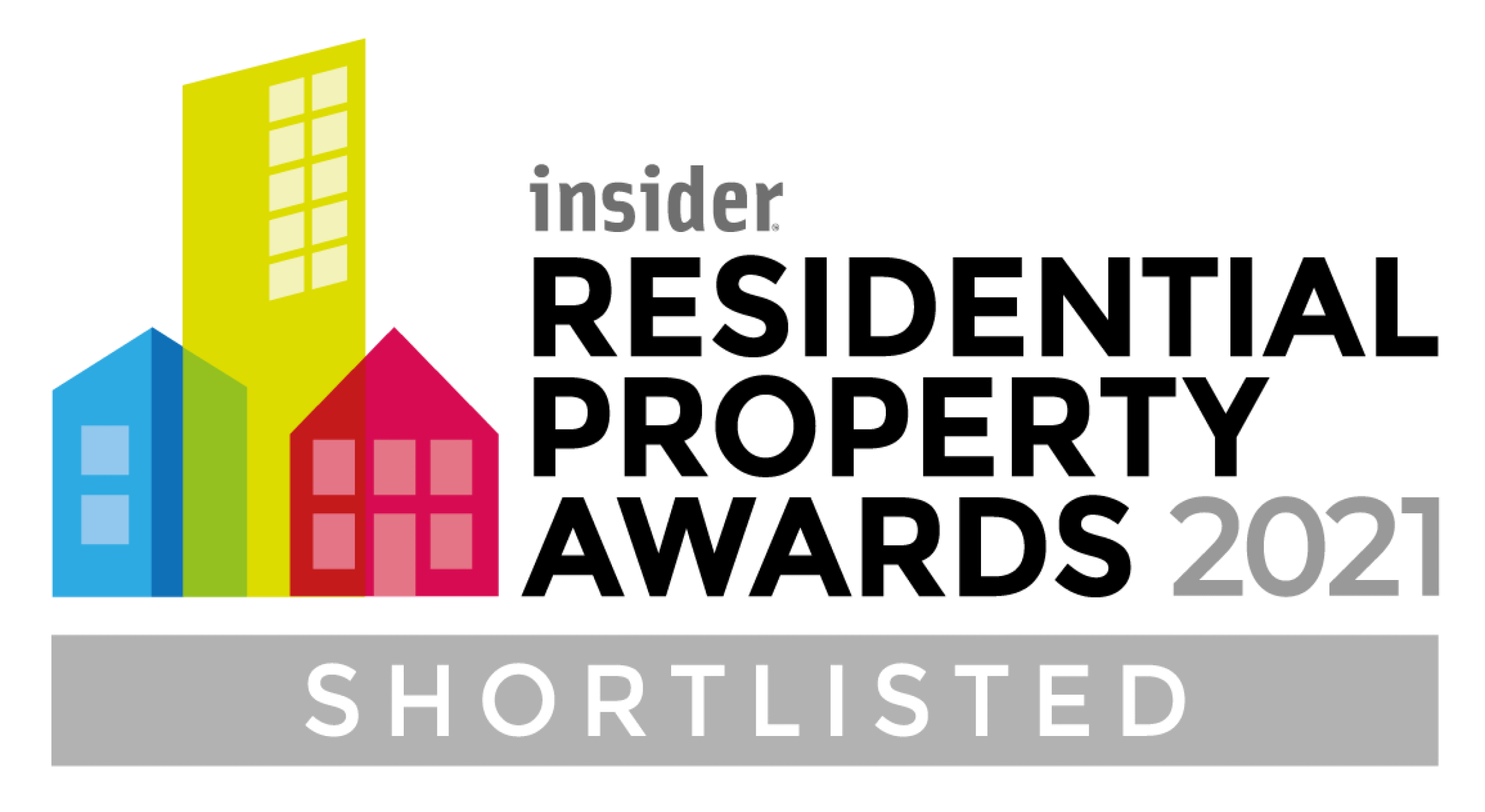 HSSP shortlisted for 2 awards
HSSP Architects are delighted they have been shortlisted for 2 awards by the Midlands Residential Property Awards. It is testament to HSSP's innovative designs and creative solutions that are bespoke to each project, that the quality of their work is recognised by these prestigious regional awards.
The Mill, Waterside Village, Loughborough, is a finalist for 'Placemaking Project of the Year' and 'Residential Regeneration Project of the Year'. The Midlands Residential Property Awards showcase the best projects and developers from the past 12 months and attract an ever increasing number of submissions.
The Mill, a former Victorian hosiery mill built in 1889 by the Morley family that once supplied to the royal family and was latterly a scientific laboratory, has been stylishly redeveloped into 76 one and two bedroom luxury apartments as part of a dynamic waterside village development that sees it becoming a gateway hub into Loughborough, fusing the area with the town centre, as well as facilitating neighbourly business expansion and being a catalyst for regeneration.
Beautiful original materials and details, including the iconic chimney that dominates the landscape, have been retained and restored as a nod to the mill's yesteryear. These have been complemented with stunning modern features that impeccably fuse the historic elements to the new. It truly is a unique development for living, working and playing in and offers a charming, community spirited, healthy way of life.
By HSSP Architects