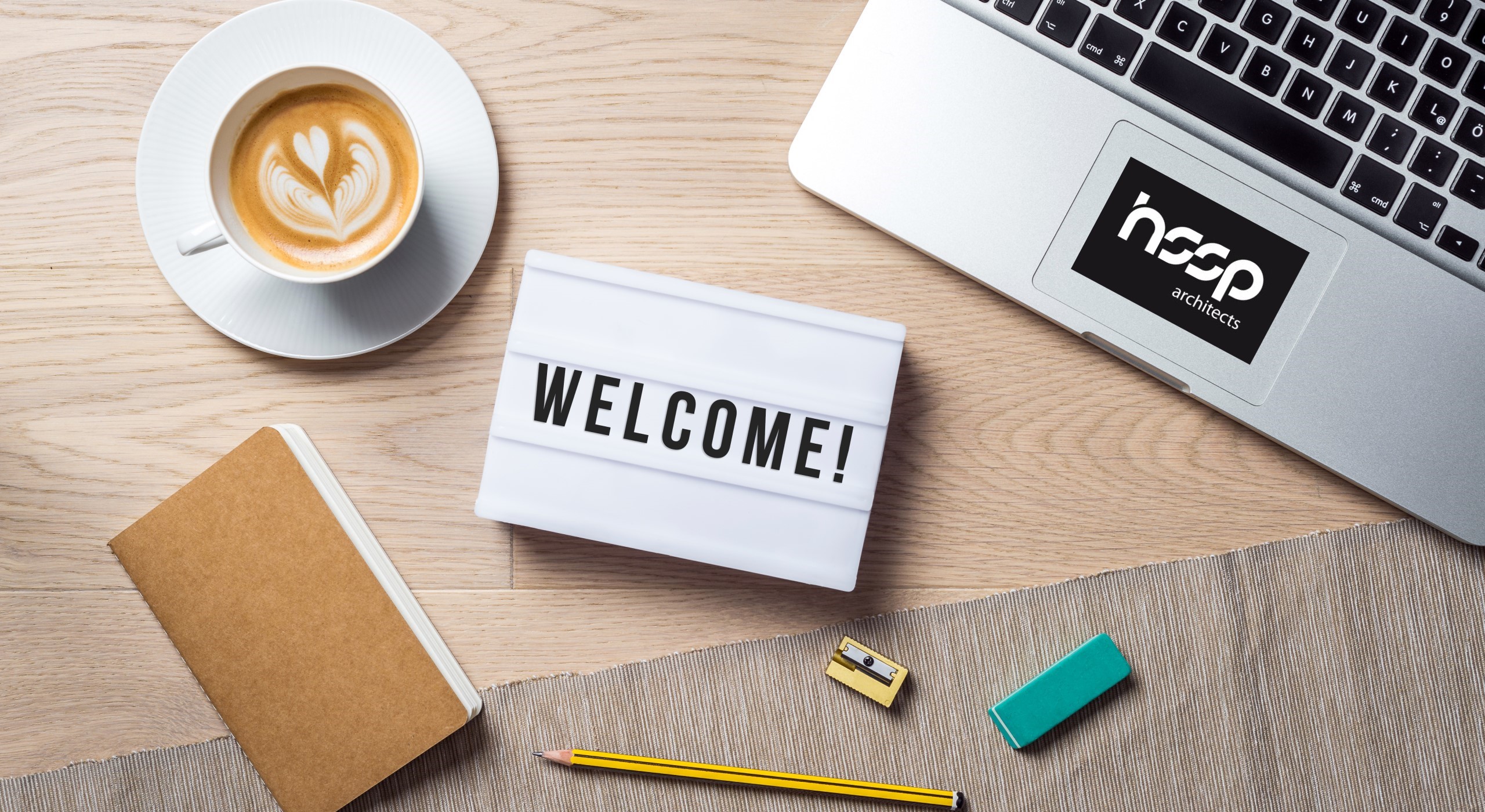 The HSSP team welcome Michelle Fotheringham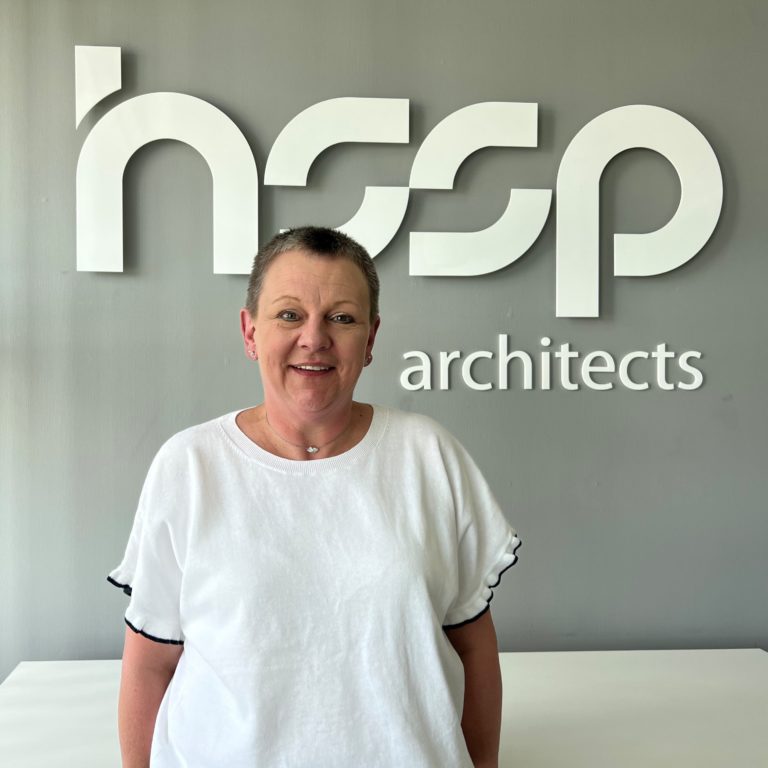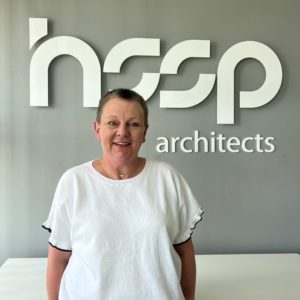 HSSP are delighted to welcome a new member to the team; Michelle Fotheringham. Michelle comes to HSSP as our new administrator and is likely to be the first person you speak to when you telephone the studio.
A love for numbers and interacting with clients has seen her working in a bank, at an accountants and being an account manager for a fulfilment solutions service provider. She was seeking a new challenge in a warm and welcoming working environment, and felt HSSP would be a good fit. She is enjoying learning all about the architectural sector and seeing the working processes all the way through.
Away from work, Michelle and her family enjoy spending time together going on day trips, heading for cinema nights or to concerts to see live bands. Her husband is a keen sportsman, so rather than being a sports widow, she takes great relish in immersing herself watching psychological dramas and having her nose in a really good book.
The family enjoy walking Walter, the family Border collie puppy together, and are now putting him through his paces with agility training! Michelle and her family are dab hands at escape rooms, so in the event of a power cut at the HSSP studio – when the lights go out and the lock comes down – the whole team will be looking to Michelle to get us all out!!!
By HSSP Architects