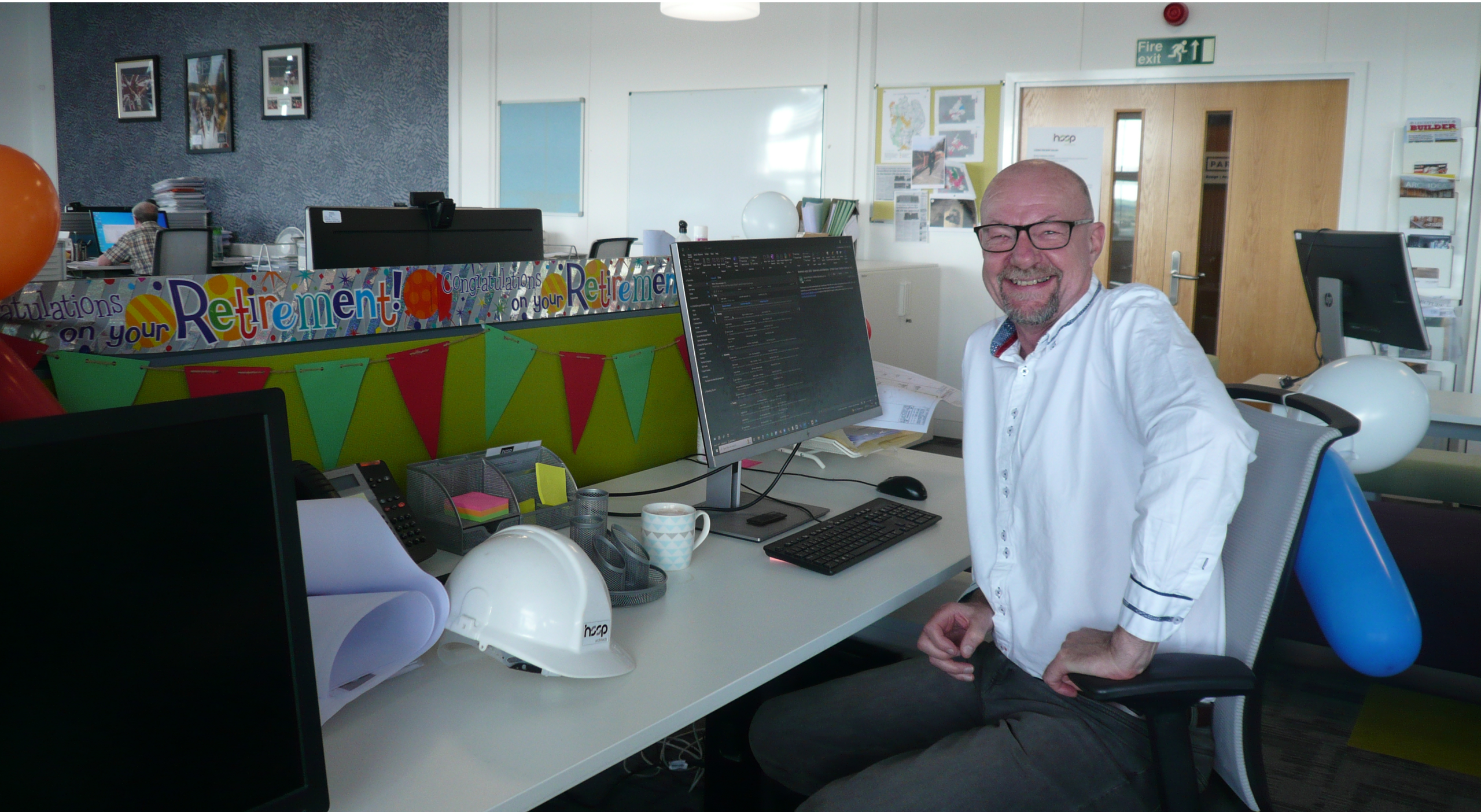 Philip Best retires from HSSP Architects
HSSP Architects announces the retirement of Chartered Architectural Technologist, Philip Best. Philip has had a varied and interesting career covering the design and architectural landscape, and even ran his own business for 13 years before joining HSSP 4 years ago.
Philip loves learning new things and whilst working for HSSP he got into cheese and bread making, which look and taste divine. He also dabbled with elderflower wine last year, so we have no doubt after a bit of time to adjust, he will enjoy having more time to pursue his pastimes.
He has a marvellous wit and is great to sit next to at a meal out or to have a chat with. He has some amazing stories to tell of his times working around the world within the architectural sector and the different working methodology each country has.
He triumphed in the latest pétanque evening we had, smashing the competition to take the top spot with his playing partner. He's also entered into the HSSP Halloween Bake Off a couple of times, with one of his cakes even having a message written in icing in Japanese; a language which he has also learnt!
HSSP took Philip and the team to a lovely lunch to mark the occasion of his retirement, and to give everyone the opportunity to join together to wish him well.
By HSSP Architects