Celebration time as Jack Littlemore completes 5 years' service with HSSP
BIID Registered Interior Designer, Jack, joined HSSP in 2017 to bring an extra dimension to the design team. His signature is his keen eye for detail, and when combined with his intuitive interior design, it brings images and projects to life whilst still on paper and turns clients' dreams into stunning reality when they see their homes, businesses and projects beautifully finished and fitted to his specifications.
His profession has been his constant, as outside of work, these last 5 years have completely changed his life. He firstly got engaged, and then got married in 2018 with the HSSP team joining the happy couple to celebrate – we were mightily impressed with their choreographed first dance!
They soon settled to married life and moved home, then fast forward 2 years, he became a first time daddy to the adorable Felicity. Maisie his delightful miniature dachshund embraced the role of 'big sister' but still claims she was the 'first born'!
Being a car fanatic, Jack has changed the family's car to accommodate his growing family, but is still clinging on, just about, to his boys toy 2 seater Porsche…..!
The fizz was opened to celebrate Jack's milestone and the team all joined together to raise a glass and congratulate him, accompanied with delicious treats.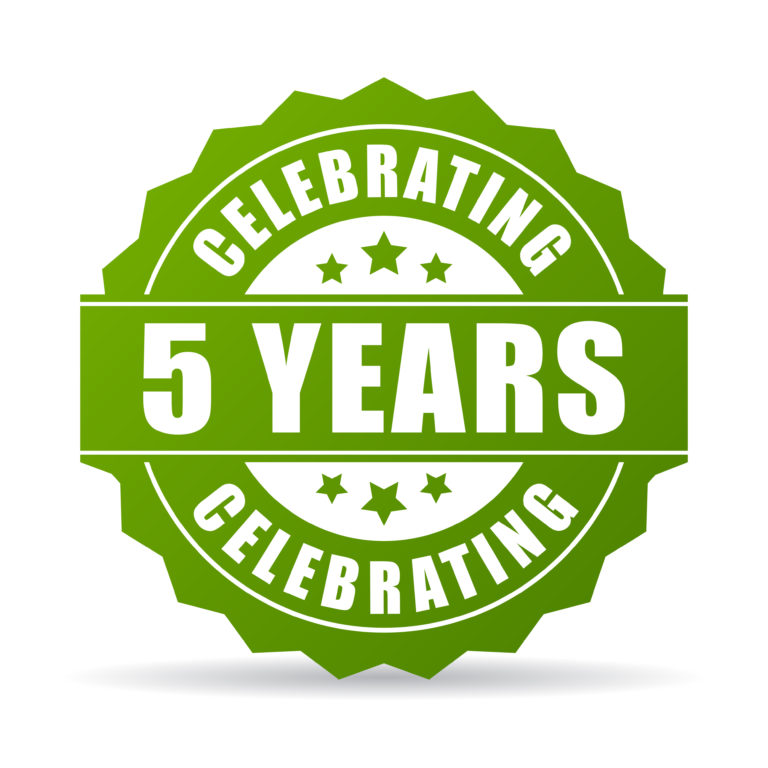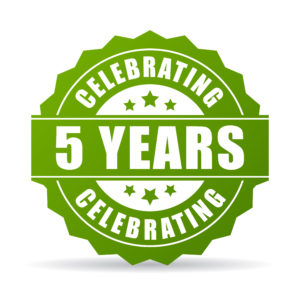 By HSSP Architects