HSSP Architects is a proud sponsor of The Heather Scarecrow Festival
If you fancy a day out with a difference, why not head over to the Heather Scarecrow Festival? This fantastic event is back for 2022 having been hijacked by covid and it's great to see so many people getting involved once again.
The residents, pubs and schools are exceptionally creative coming up with scarecrows of all different shapes, sizes and inventiveness behind them – some hilarious, others ingenious, some are simply adorable or thought provoking, with several providing a trip back down memory lane, and it is well worth a wander around.
HSSP Architects are proud to be a sponsor for the festival and give our support to their fund raising efforts which benefit the local community. This year we were honoured to also be asked to judge The Di Everett Award 2022 for the 'Most Humorous' scarecrow. With so many fantastic entries to choose from it was always going to be a difficult decision, but much hilarity was had along the way!
Our very own scarecrow joined the trail once more; "Woody Planter-Tree" bestowing the benefits of planting trees to help the environment and highlighting the work of The Woodland Trust.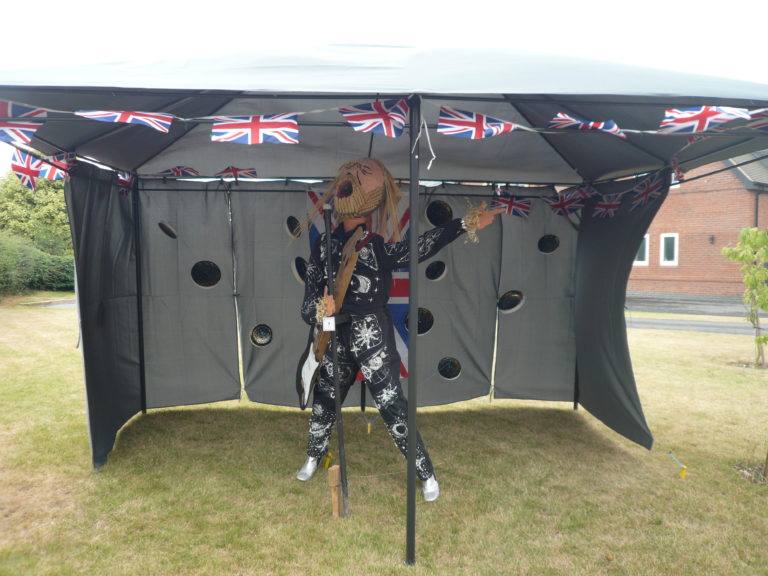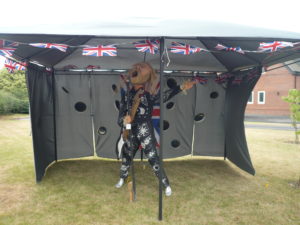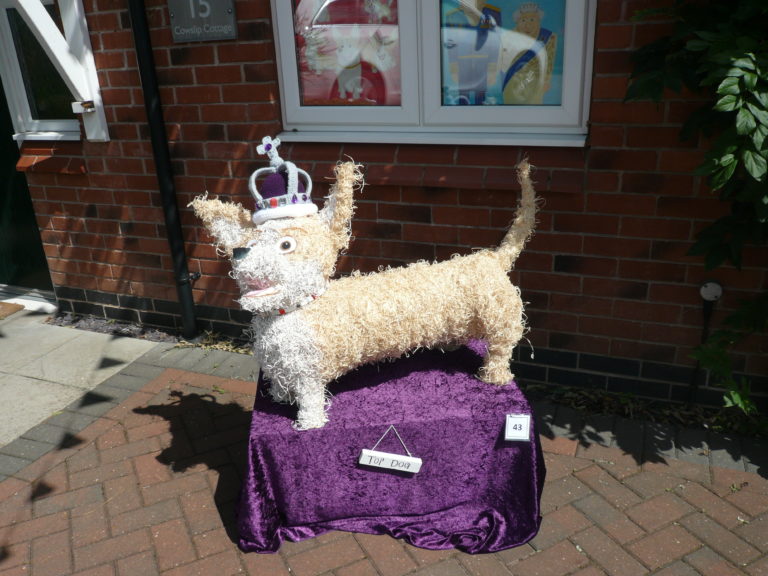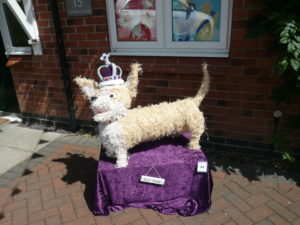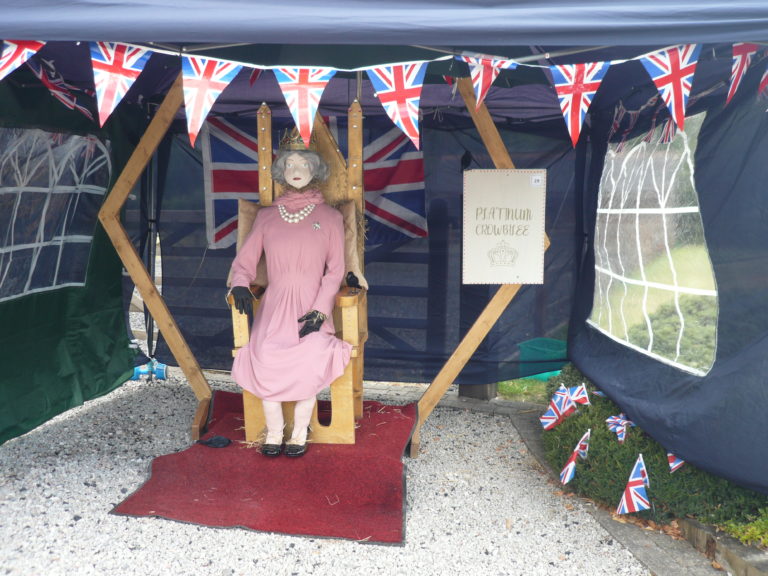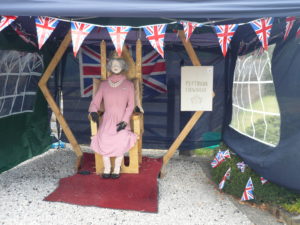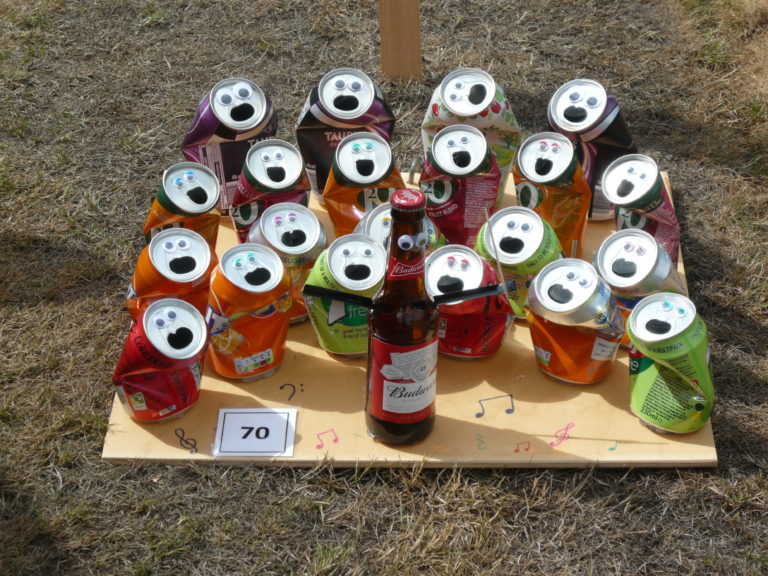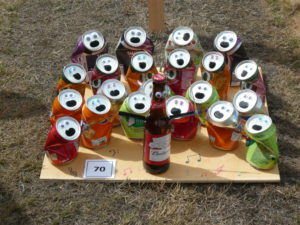 By HSSP Architects