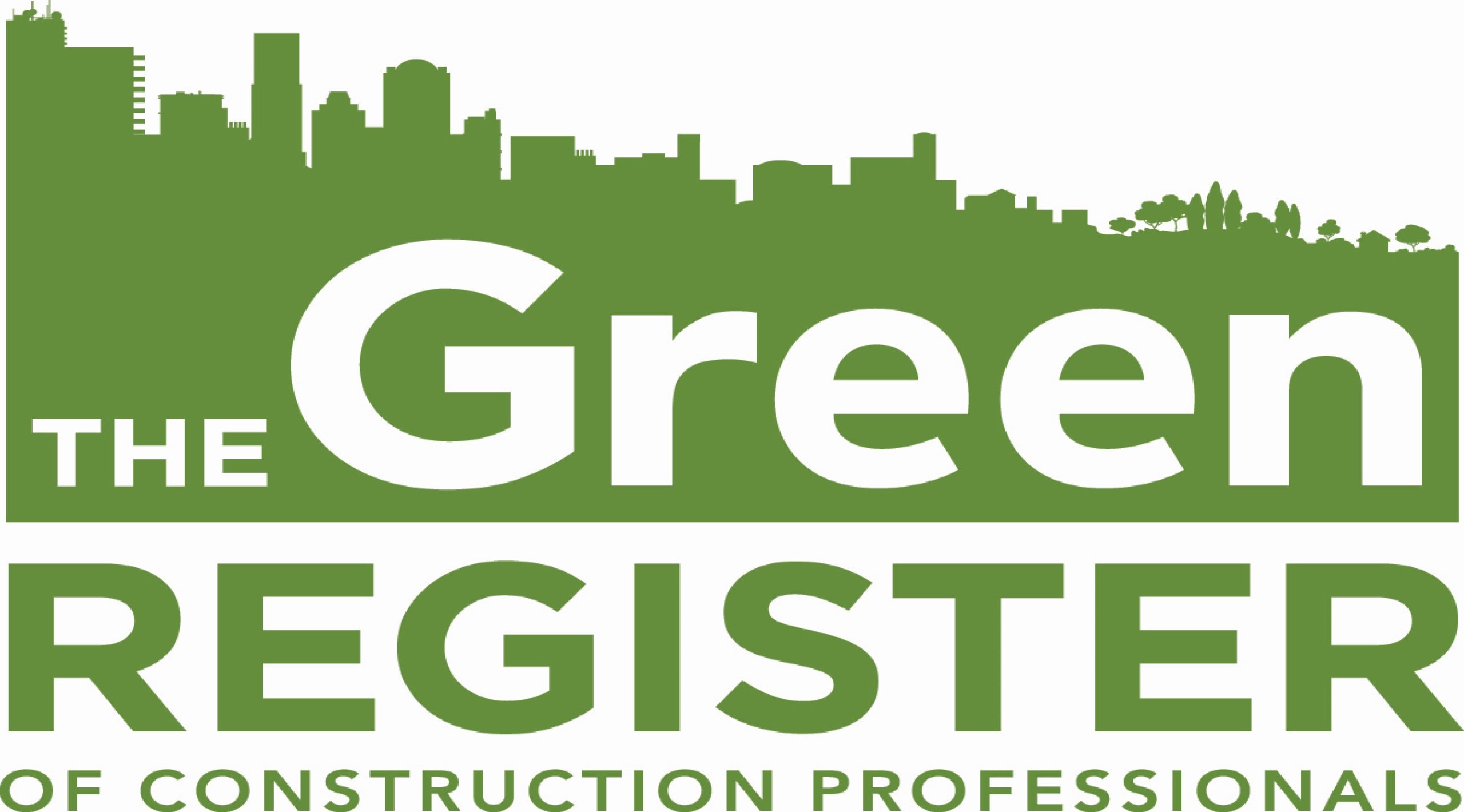 Did you know HSSP are members of The Green Register?
Sustainable living needs to be fostered in all aspects of our lives. This can be easy wins such as using a bicycle rather than taking the car, or minimising waste and recycling everything you can. These are great mind sets to have, but it also goes much deeper than that.
We all create a carbon foot print and need to be mindful of the effect we have on the environment and reducing our impact wherever possible. This too extends to new homes being built, and workplaces and commercial buildings that are constructed.
We joined The Green Register several years ago to reinforce our belief that change is necessary and join a growing community of professionals who agree that designing and building sustainably is the only way for the future.
The Green Register was formed in 2000. They not only hold a register of sustainable construction professionals, but share their knowledge and expertise regarding sustainable building practices to support the ongoing evolution of the construction industry. They hold training courses covering a variety of relevant topics throughout the year, whilst being independent, self-funded and not-for-profit.
Moving forwards together with our clients, our endeavour is to create sustainable designs that embody carbon efficiency, encourage active lifestyles and truly embrace sustainable living. These changes require longer term thinking, but will be for the good of all of us and the future generations to follow.
By HSSP Architects