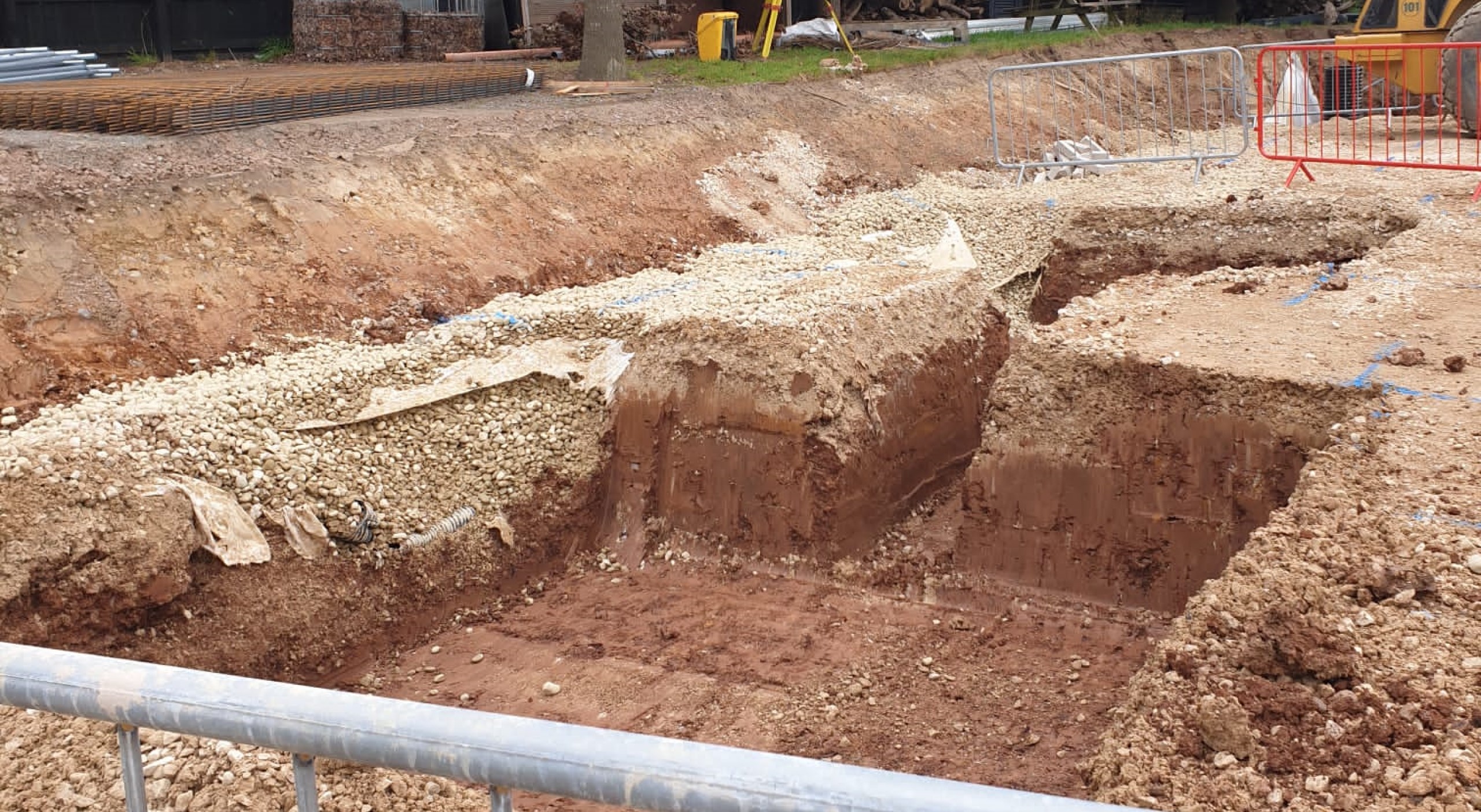 Ground works are underway for new centre for The FA
Football's coming home…. maybe not the world cup yet as we have to wait till 2026 for that, but ground works are underway for a new logistics, storage and ground maintenance centre at St George's Park National Football Centre in Burton on Trent, the home of The FA and the 23 England teams.
The centre, designed by HSSP Architects, will be joining the FA's state-of-the-art facilities and will bring together various on-site functions to create a singular hub that is both stylish and practical.
Building works will be commencing and we look forward to watching its progress.
By HSSP Architects