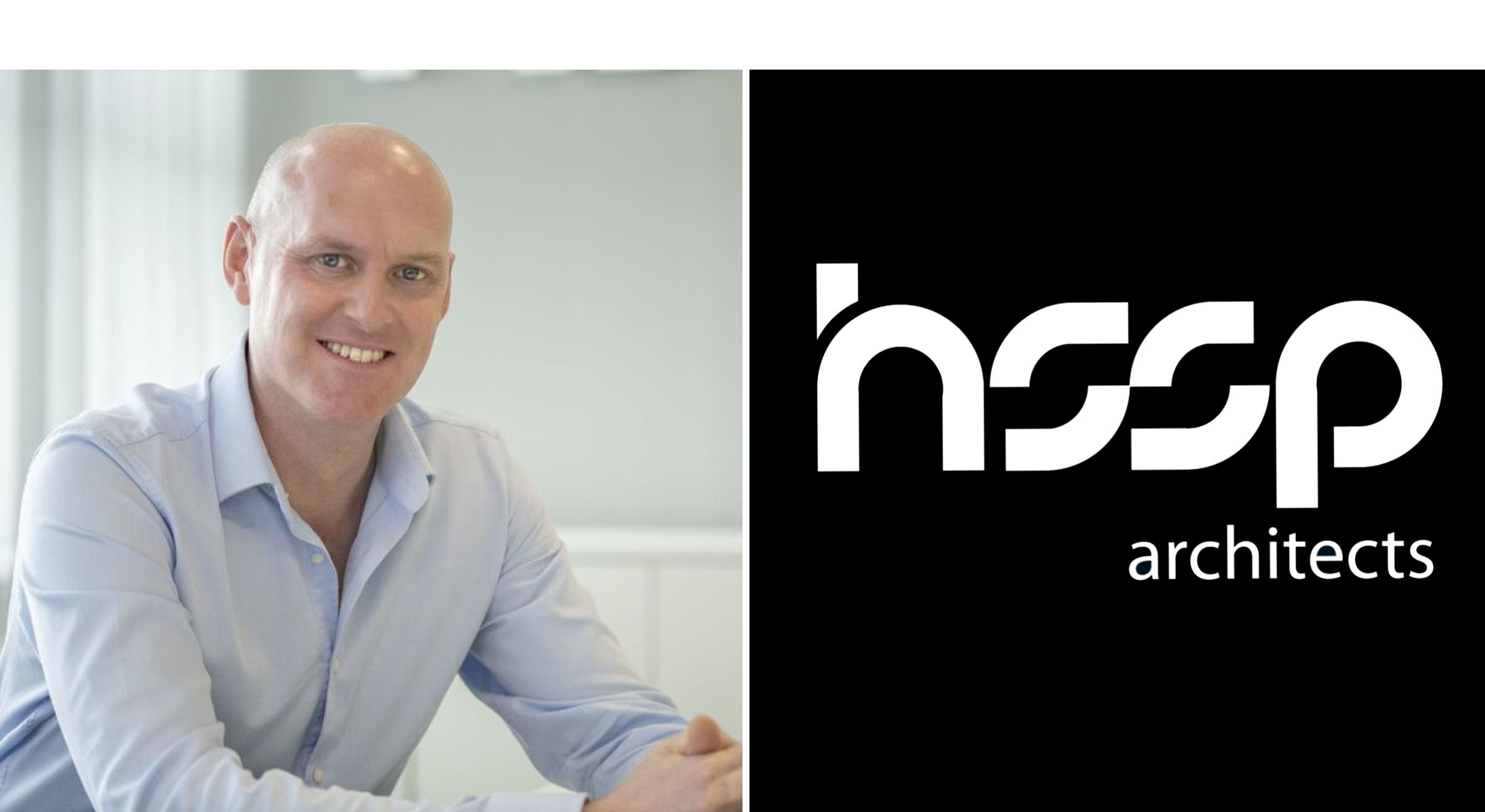 HSSP announces the promotion of Robert Barnes to Associate
HSSP are delighted to announce the promotion of Robert Barnes to Associate. Robert is an exceptionally skilled and knowledgeable architectural project leader, having been in the design sector since 2000. He holds two relevant degrees; Interior Design and Architecture, so is perfectly balanced to design buildings for our clients whilst giving full appreciation to their layout and internal placings.
Robert joined the practice in 2019 and was very quickly taking on greater and more complex projects and now leads our scientific based developments. His precision and attention to detail is impeccable, so he is perfect for bringing these intricate projects to fruition.
He enjoys being studio based and having the interactions of team working, and is always happy to assist colleagues and join in collaborative working.
We are very lucky to have Robert at HSSP as not only is he a fantastic member of the team who thoroughly deserves his promotion, but he is also genuinely one of the nicest people you could ever wish to know. The team joined together to congratulate Robert and wish him well with his new role.
By HSSP Architects