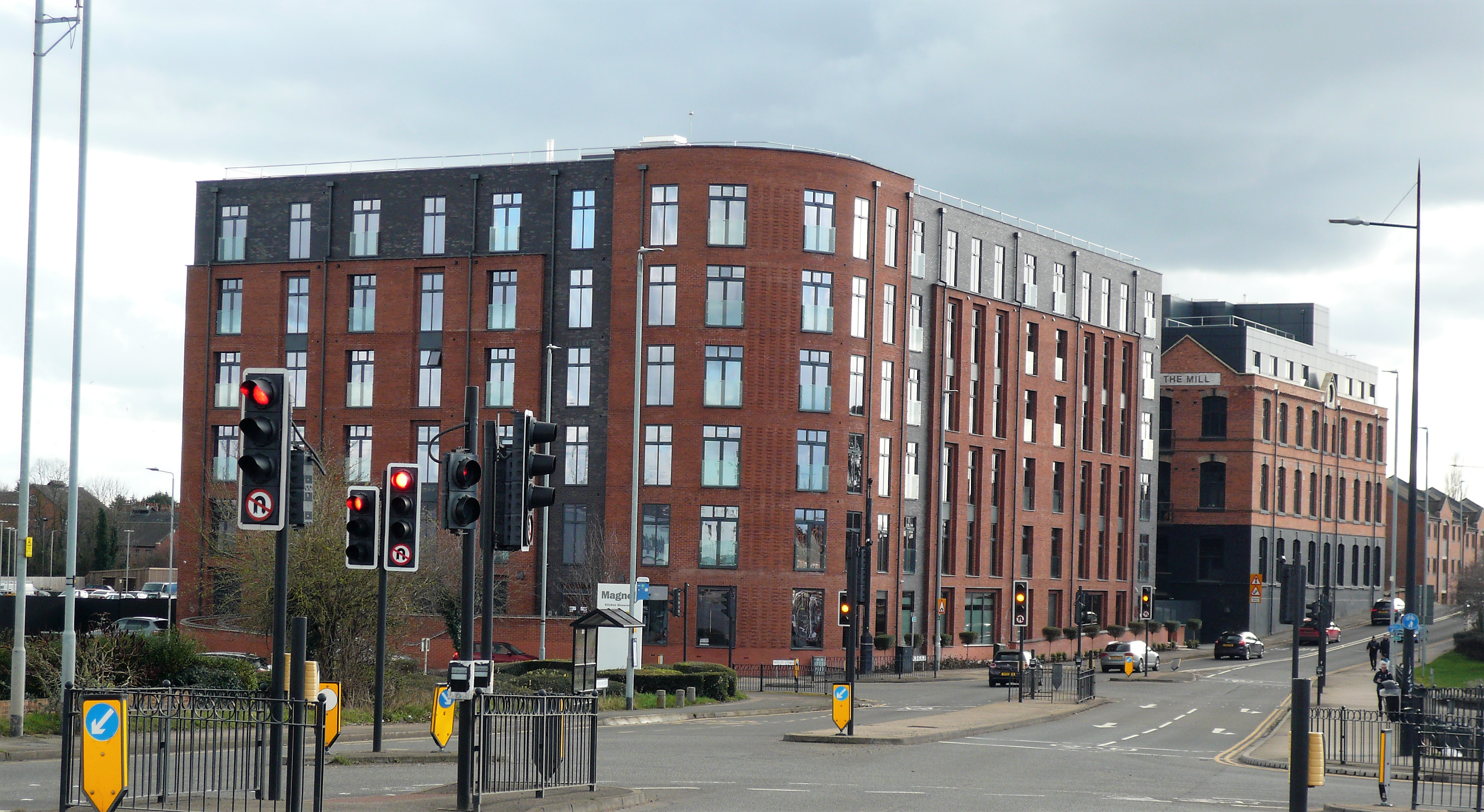 The Gate is complete and The Wharf begins at Waterside Village
We are delighted to announce that following an 18 month build on site, The Gate, Waterside Village, has reached its completion. It has been fabulous to watch our designs become reality and to see the building taking shape.
Just one of the eye catching features of The Gate is the building's sweeping curve which matches the sweep of the road into Falcon Street from Nottingham Road and sits harmoniously with the landscape.
The contrasting red and black bricks have been strategically combined and bring a feature to the top floor that ties in perfectly with the top floor of its historic sister, The Mill, to form an exquisite skyline. Staggered brick detailing creates interest and breaks up the fullness of some of the walls.
The private leisure facilities are superb with a private swimming pool and fully equipped gymnasium for residents. Highly desirable shared home working, socialising and eating areas have been incorporated.
After much anticipation, construction gets underway for The Wharf, the third and final stage of this development. As with The Gate, The Wharf harmonises with and takes inspiration from is sister, The Mill, yet has its own modern identity. Each building has threads of the other, which will be completely evident in 18 months' time when the development is complete.
The crane is back on site towering over the skyline and we very much look forward to following The Wharf's progress. Once complete, the community ethos inside and between the three buildings will be strong, with shared outdoors spaces and socialising areas fusing everyone together to bring Waterside Village as one.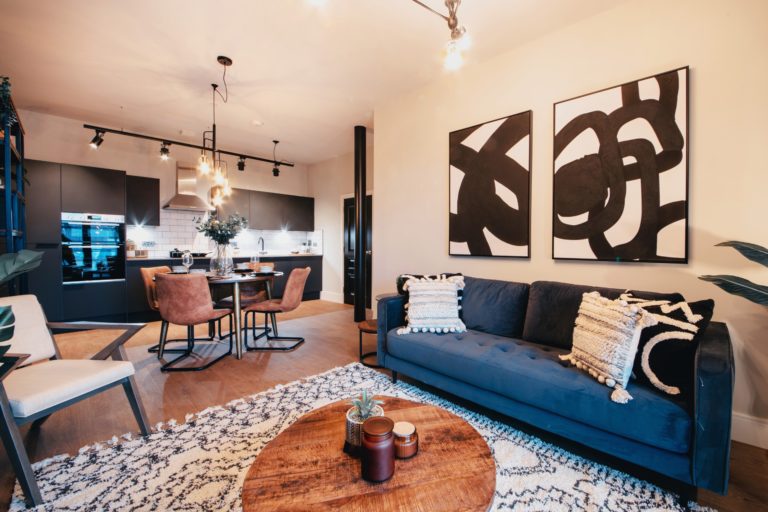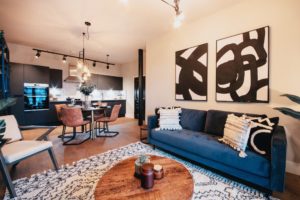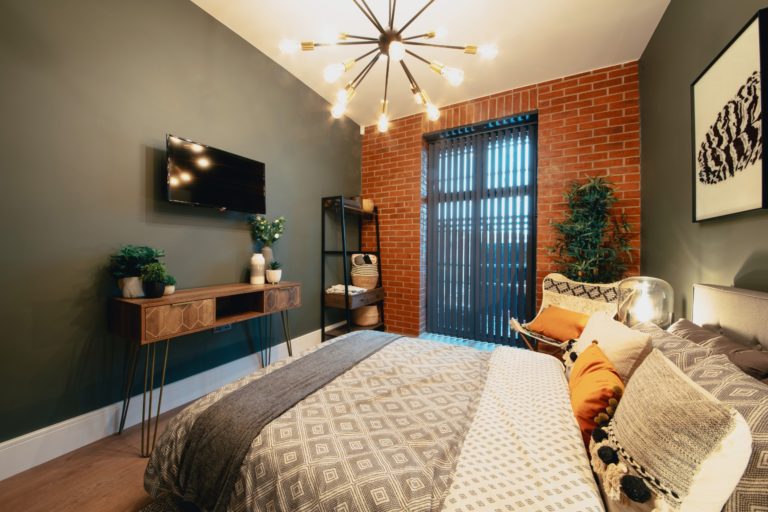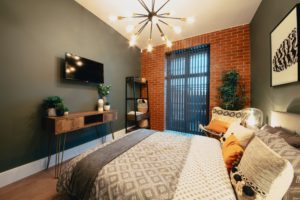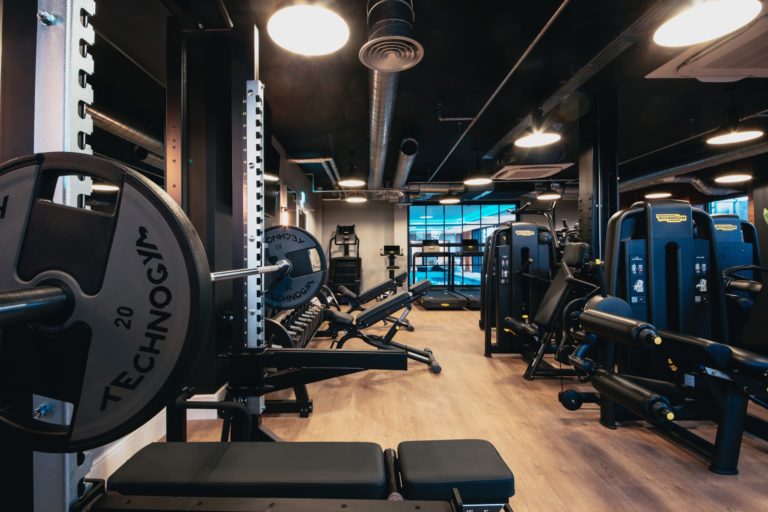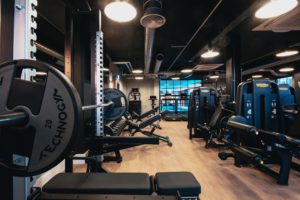 By HSSP Architects