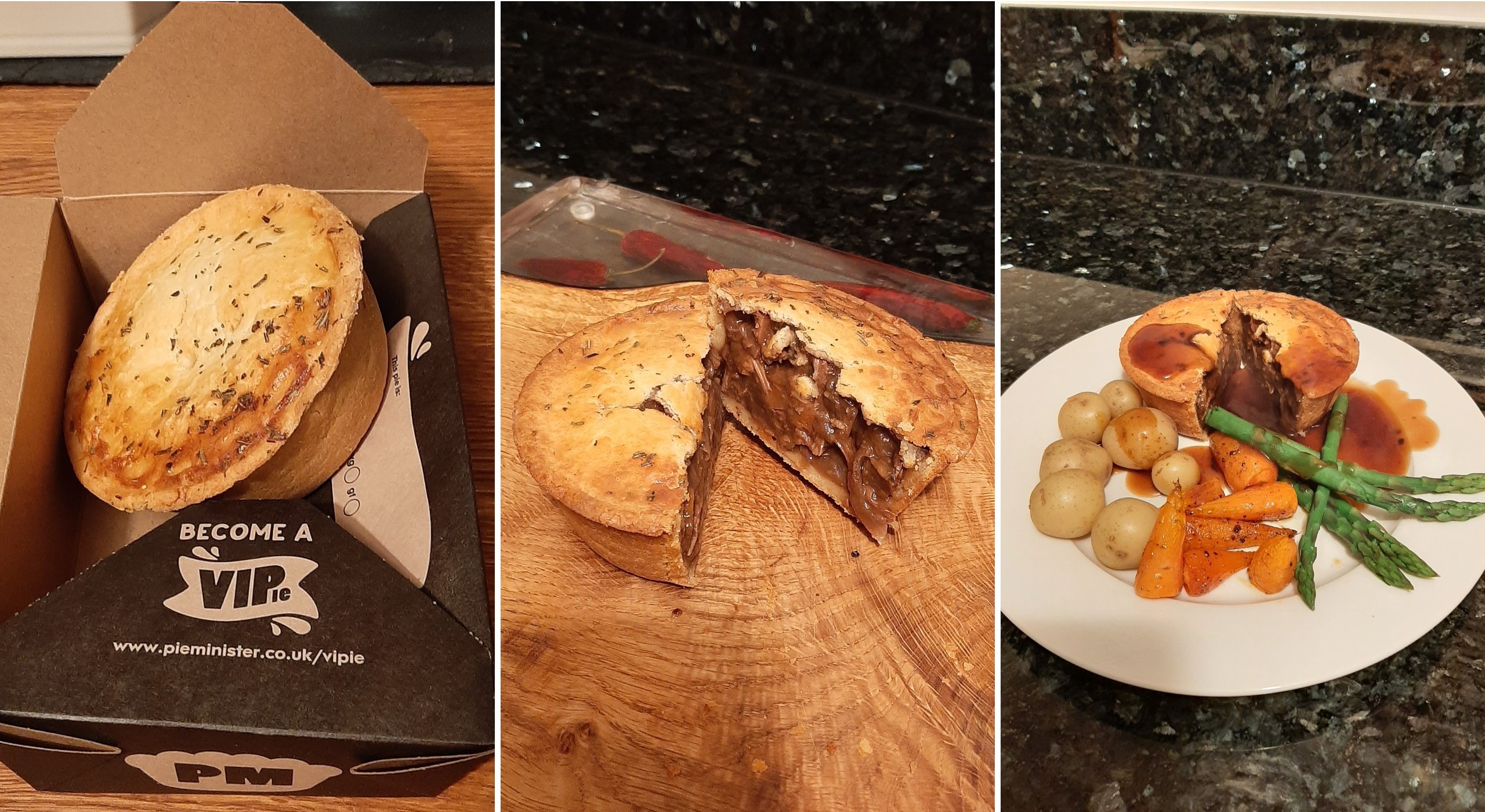 HSSP's sponsored pie class winner is Supreme Champion
The anticipation is finally over… the results have been announced… the 'Gluten Free Mooless Pie' by Pieminster has been crowned not only the winner of the 'Free From Pie' class that HSSP Architects sponsored, but has gone on to be crowned the Supreme Champion Pie of the British Pie Awards 2022.
Ros attended the awards on behalf of HSSP to present the trophy to the winning pie for our class and by sheer fluke was also sitting at the same table as Pieminster, so she had already had the pleasure of getting to know them and hear about their pies well before the presentation.
Also on their table were Baked to Taste who were awarded a Highly Commended for the same class with their 'Cheese and Onion Pasty', and Pietanic who scooped a Highly Commended for their 'Pietanic Bacon Cheeseburger Pie' in the Sports Pie class.
It was a great table to be part of, with much chatter between everyone and lots of supportive cheering when each of us respectively went to the front.
We give our congratulations to all the winners and the recipients of the Highly Commended awards, and applaud everyone for taking part in such a fiercely contested competition.
By HSSP Architects