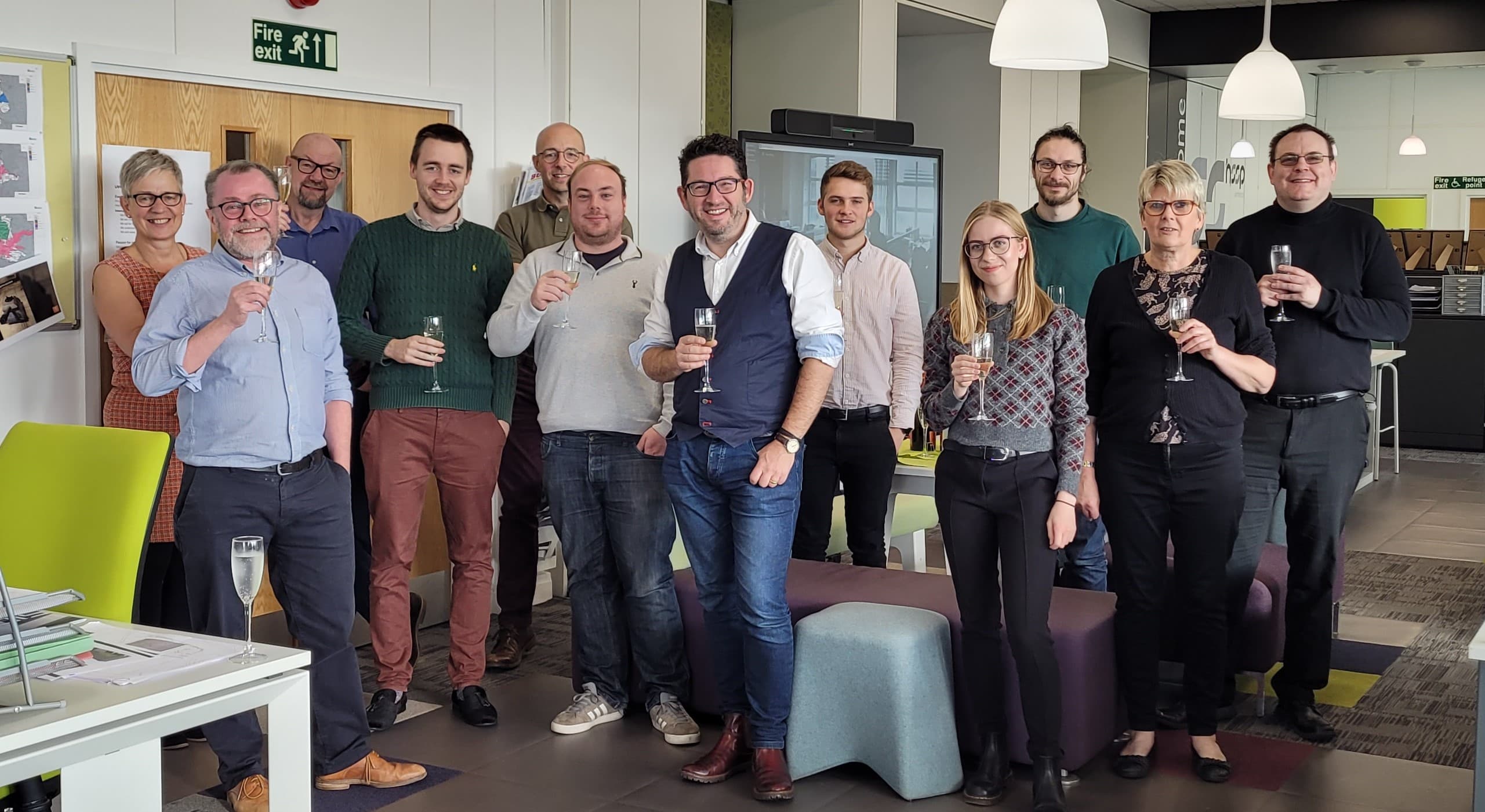 HSSP sees Mark Geraghty celebrating 5 years' service
Where has the last 5 years gone? Mark Geraghty, one of our Chartered Architects, joined HSSP in October 2016 and the time has just flown by. Mark enjoys the team spirit of the company and the genuine people who work here, which combined with the variety of projects, means that no two days are the same. He is very happy he made the move to HSSP.
During the time period, outside of work, Mark saw the addition of a very special family member – Basil the labradoodle moved in and took over Mark's life! Mark also got the bug of walking when he trained for Kilimanjaro in 2018 and Basil supports him on his regular training walks by happily rambling with him across the countryside.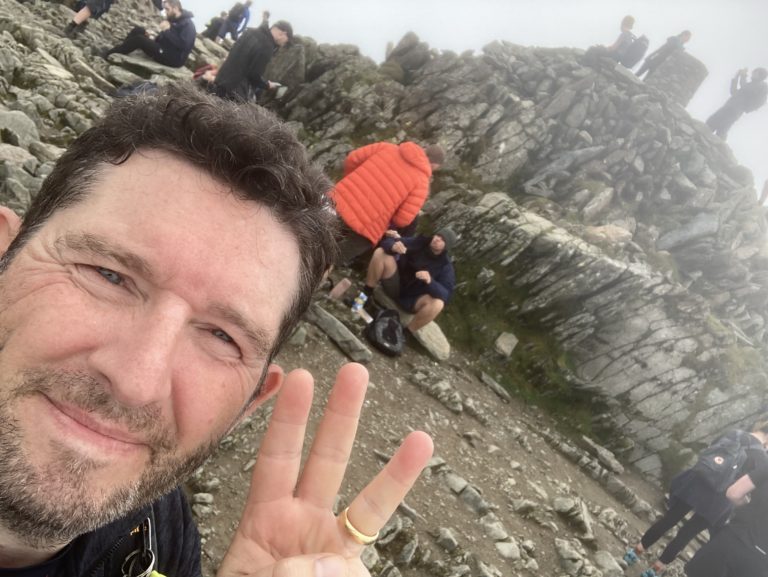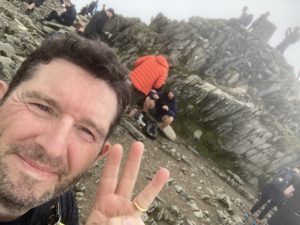 Mark regularly leads walks for the HSSP team too, taking in the landscapes and sights that Leicestershire and Derbyshire hold, and also led the team to victory in the Welsh Three Peaks Challenge in 2019. He completed the Sheffield Country Way and the National Three Peaks Challenge himself earlier this year and has his sights set on the Inca Trail in Peru next year.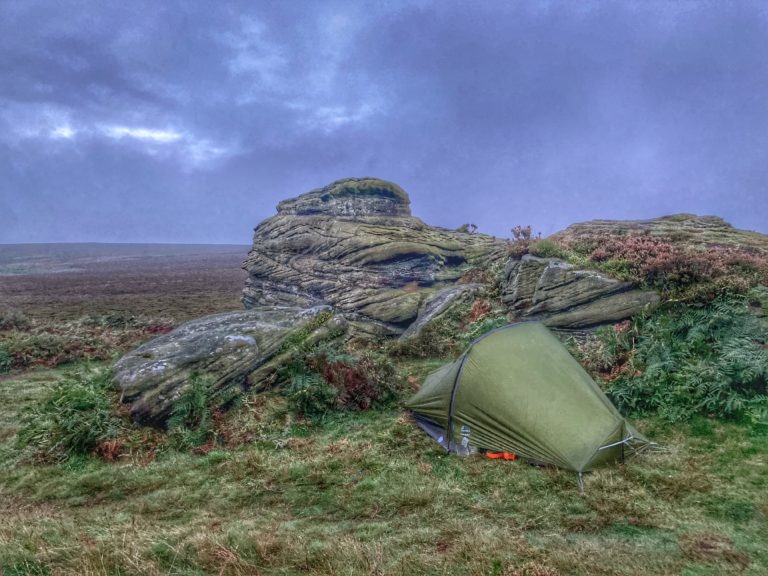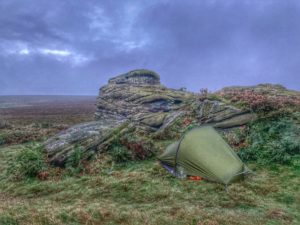 The National Three Peaks Challenge saw him summit the highest peaks in England, Scotland and Wales. He walked 23 miles whilst going up a total ascent of  3,064 metres (10,052ft) (and back down too!) whilst battling sleep deprivation, as he was awake for nearly 40 hours over the weekend huddled in a mini bus that covered a seemingly never ending 460 miles!
His big walks are done to fund raise for charity and he has raised over £10,500 since 2018 for various charities. Mark loves to combine his solo walking with  legal wild camping, relishing the solitude this brings and the tranquillity of a clear starry night sky. Back at home, he is regularly called to be 'Dad's taxi' for his youngest daughter to attend her ballet classes and recitals.
The team at HSSP joined to raise a toast to Mark in celebration. Congratulations Mark.
By HSSP Architects