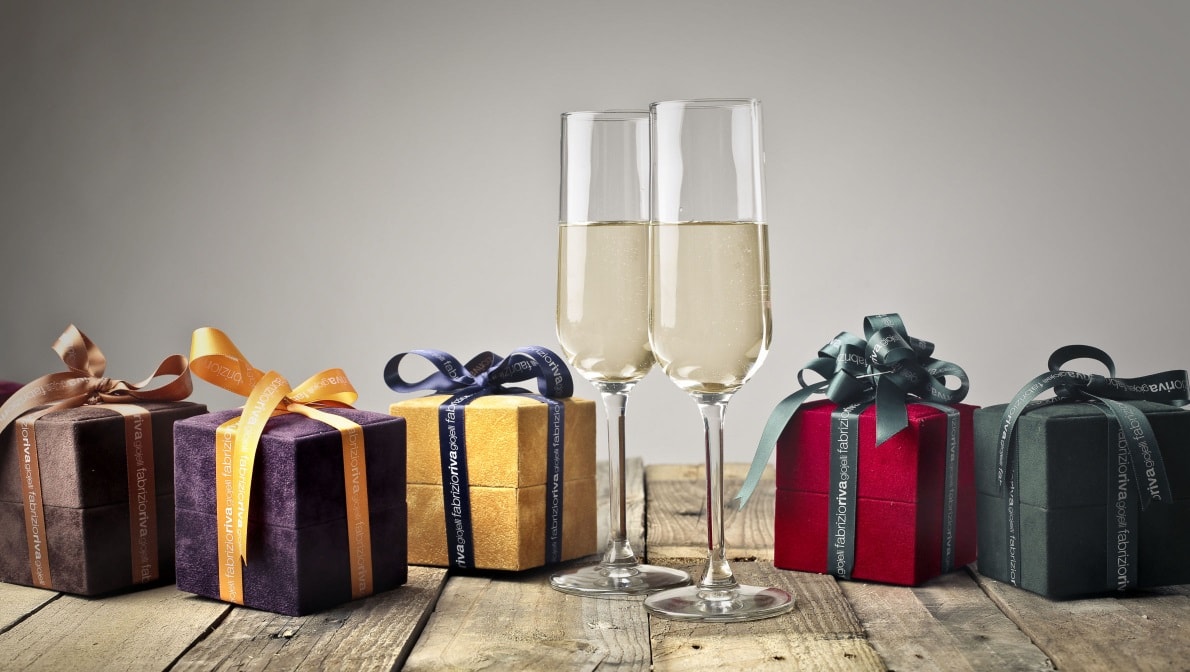 Nick Cooper celebrates 25 years' service
Summer 2020 was cause for much celebration as Nick Cooper, one of the directors, has celebrated 25 years' service with HSSP Architects. Nick joined the practice in 1995, became a partner in 2003, followed by a director in 2007, when the company incorporated into a limited company.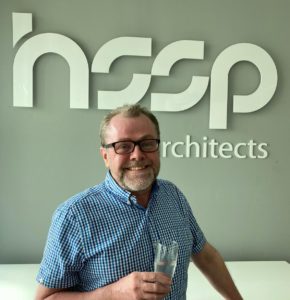 The overriding memory of Nick's first day was the wide range of interesting projects HSSP were working on. This ethos continues today with the practice undertaking projects across the architectural spectrum throughout the UK.
Nick has seen changes within the firm and the architectural landscape over the years, but his commitment to HSSP, his fellow colleagues and clients has always remained.
HSSP was a small and friendly team of 6 people when he joined in 1995, which is still just as friendly, but has organically grown to 19 over the years and is made up of a talented set of individuals.
Nick knew from primary school age that he wanted to be an architect as he liked drawing houses! He followed his passion and even though he has long since held the qualifications, he still thrives on being an architect and relishes being able to make a real difference to people's lives through his craft.
The HSSP team met virtually to surprise Nick with his gift and those in the office were able to enjoy a socially distanced glass of bubbly and a slice of cake.
Here's to the next 25 years!
By HSSP Architects