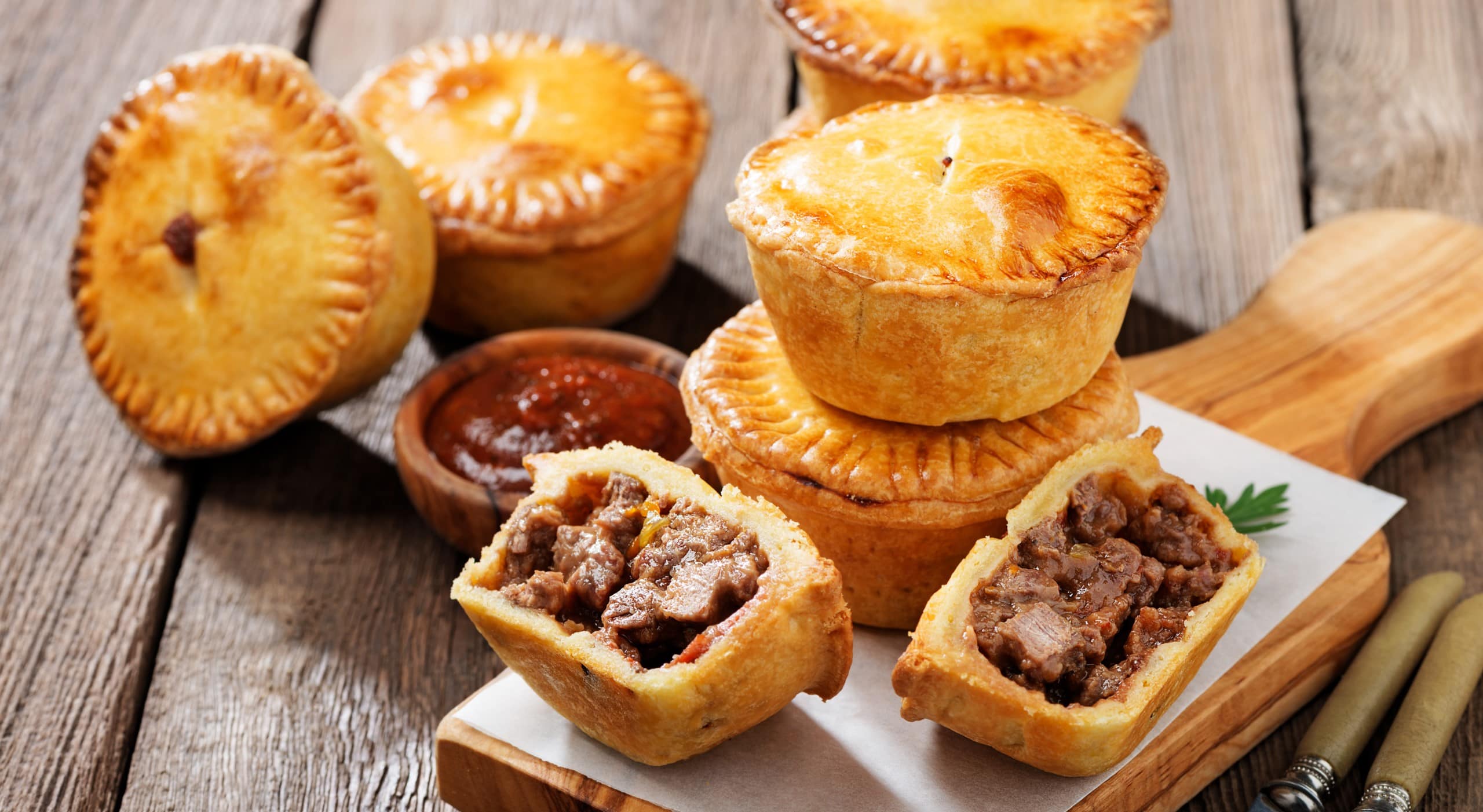 Nick Cooper honoured to be a judge for the British Pie Awards
"Who ate all the pies" is a line that is said for a variety of reasons, but this year, it very deservingly goes to Nick Cooper who has the honour of being asked to be a judge for the national British Pie Awards.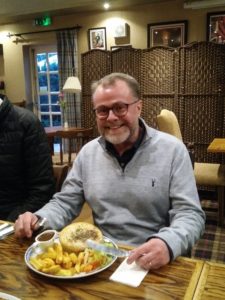 Melton Mowbray is renowned throughout the country for being the home of the Melton Mowbray Pork Pie and we are very lucky to have such a delicacy on our doorstep, however these awards are not just judging and celebrating pork pies, but a multitude of pies from across the UK.
Their definition of a pie is "A pie is deemed to be a filling wholly encased in pastry and baked" – what delicious filling is hidden within is up to the maker and with there being 23 different categories, with hot and cold, sweet and savoury, meat, fish, vegetarian, vegan, and free-from categories to choose from, one can find something for everyone.
Entry is open to all producers of pies sold commercially in the UK and the standards of previous entries has been exceptionally high. It is a great honour to win an award and be able to display the coveted winners' and placed finalists labels on the packaging of the winning pie type for retail sale.
Nick loves a slice of pie; he is in his element being asked to be on the judging committee and is very much looking forward to tasting the culinary delights.
By HSSP Architects