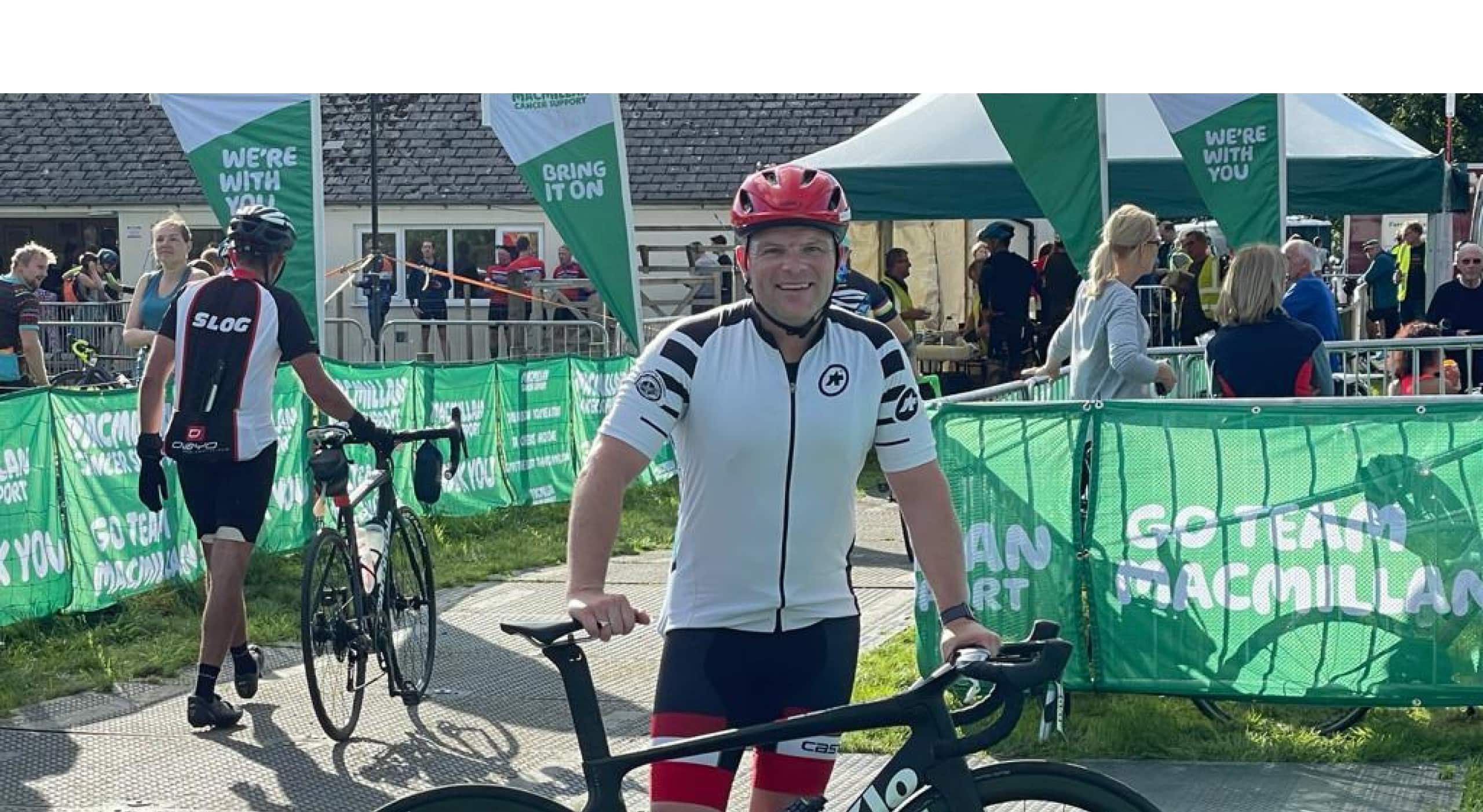 James Botterill completes gruelling 113 mile bike ride
The Lake District is a beautiful area with gorgeous scenery all around. Some people loath driving the roads and passes in the locality because of the steepness of them, but James Botterill decided to push himself to his limits by undertaking the Fred Whitton Challenge. This is a hellishly gruelling 113 mile bike ride that incorporates some of the highest gradient roads in the area and is renowned for being the hardest one day ride in the UK!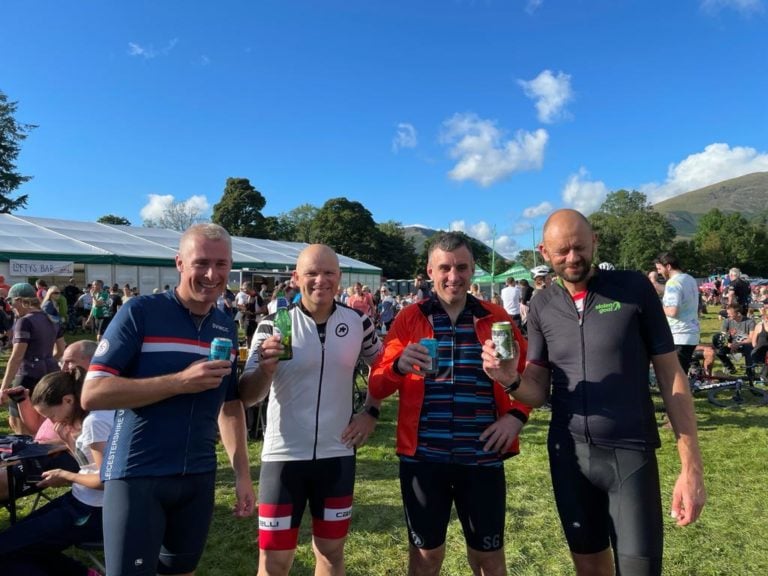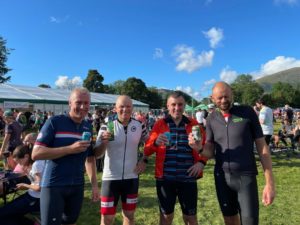 James and his team mates are keen long range cyclists. As is always the case, one light hearted conversation mooting the idea turned into making an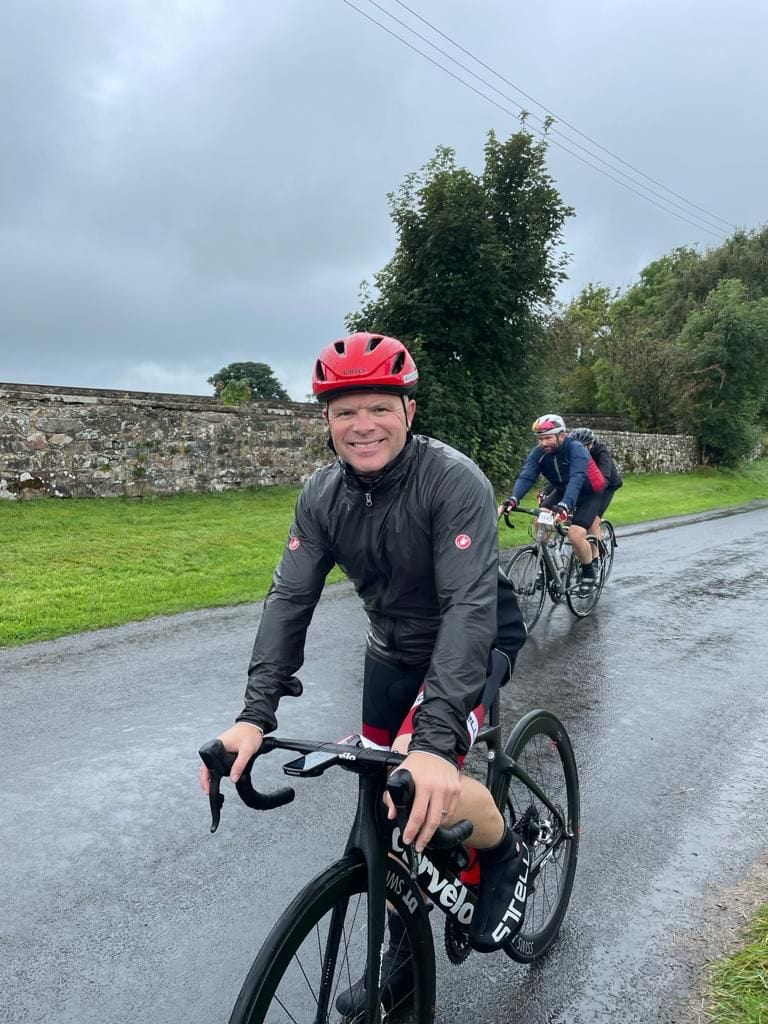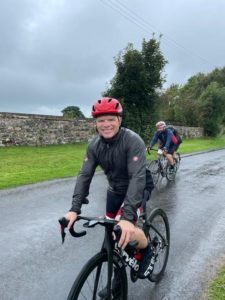 application and quickly became a reality when their team application was accepted! They were delighted to be successful in the ballot as it is such a prestigious and highly coveted ride to gain a place in.
They were joined by over 2,000 cyclists on the day. It was an early 6.30am over the start line for their team and the day started out promising being dry and cool, but as time progressed the weather changed, with torrential rain at one point making the ride even more of a test of endurance.
The steepest part of the course, Hardknott pass, would be bad enough with fresh legs, but this appeared after they had completed 94 miles and they needed to dig deep to get to the top.
James is delighted to have completed the challenge in 9 hours and 38 minutes and still be able to stand at the end! A well-deserved rest and creature comforts awaited them at their base.
We are immensely proud of their achievement. Congratulations gents and a fantastic effort from everyone who took part.
By HSSP Architects