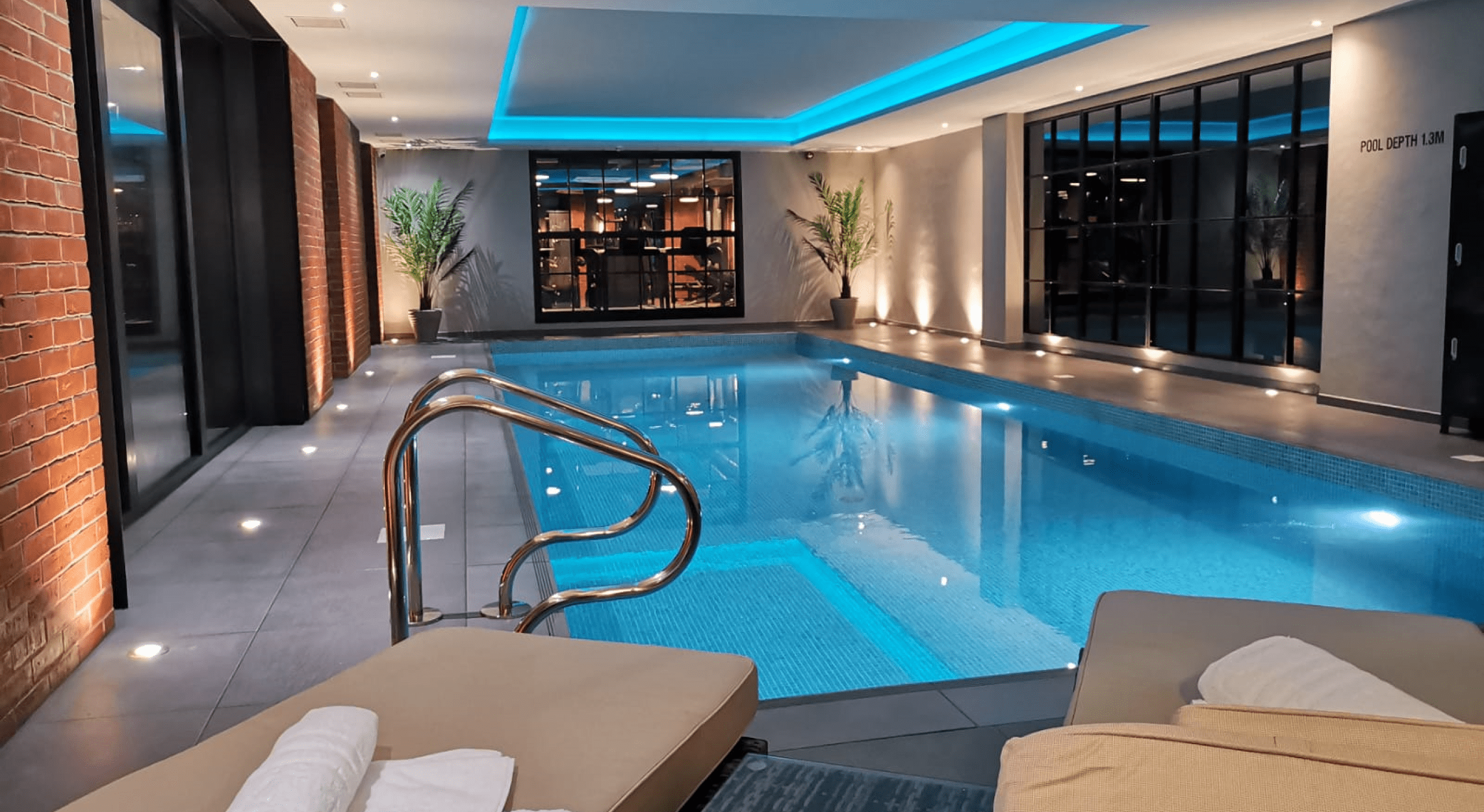 The stunning Show Floor is open at The Gate, Waterside Village
HSSP have been watching the progress of The Gate, Waterside Village, over the last few months, and we are absolutely delighted to see the Show Floor is now open. Having designed it, we knew it was always going to be a striking building, so it is lovely to see this floor completed.
The Gate, a new apartment block, has been designed to harmonise with its historic 'sister building', The Mill, yet have its own modern identity. The inclusion of exposed internal red brick detailing invokes a feeling of times past and weaves the identity of Waterside Village together as one.
BARK Design Studios have skilfully interpreted the essence of the development and created an eye-catching interior design that fuses elements of yesteryear with modern fundamentals.
A community presence will be strong, with shared working, socialising and eating areas; perfect for home working or popping into a booth to share a meal with friends.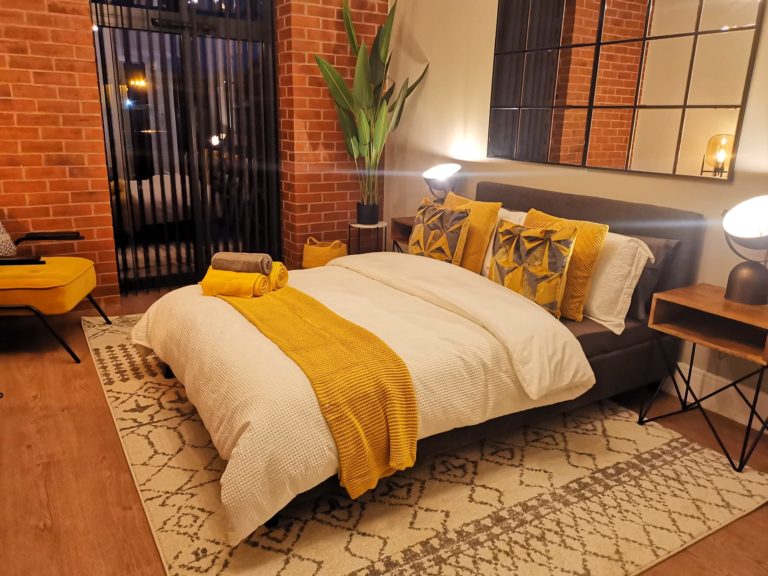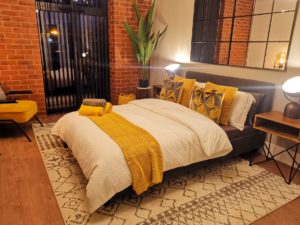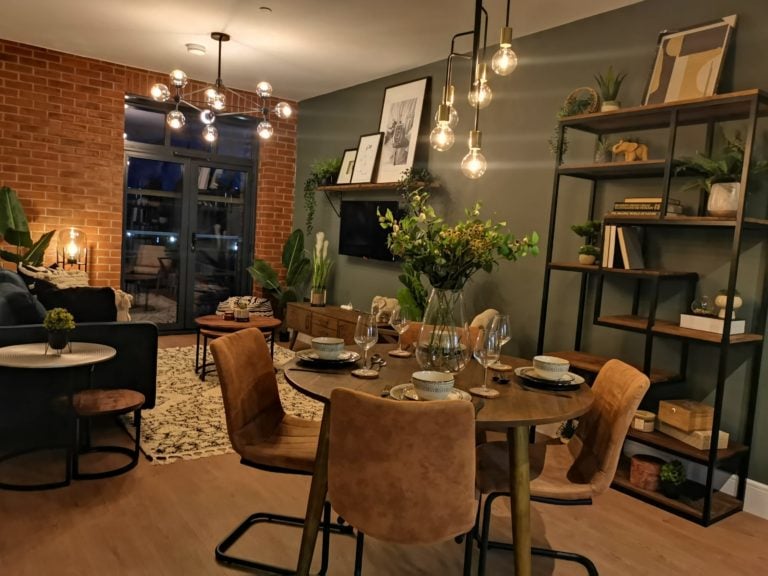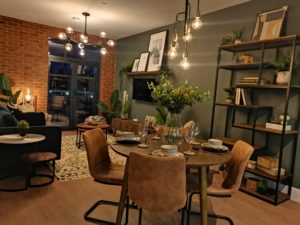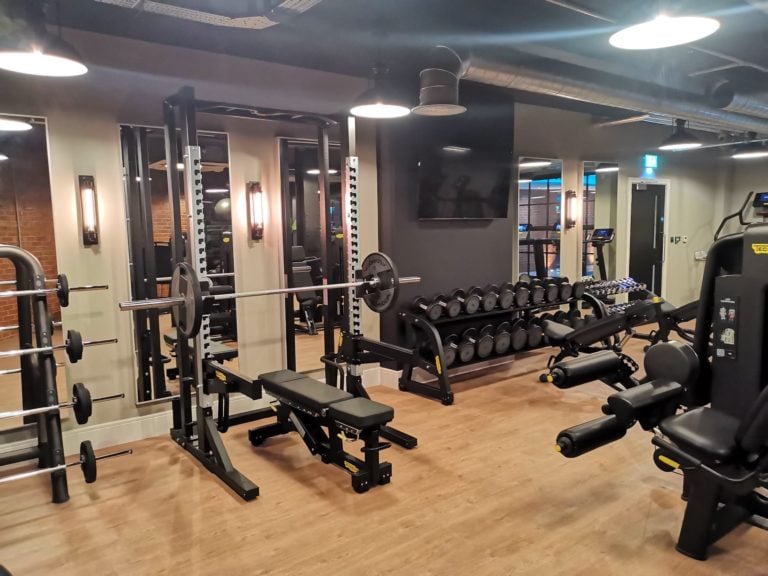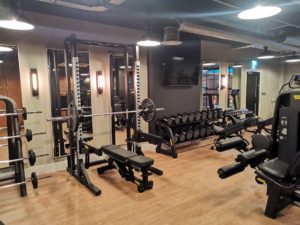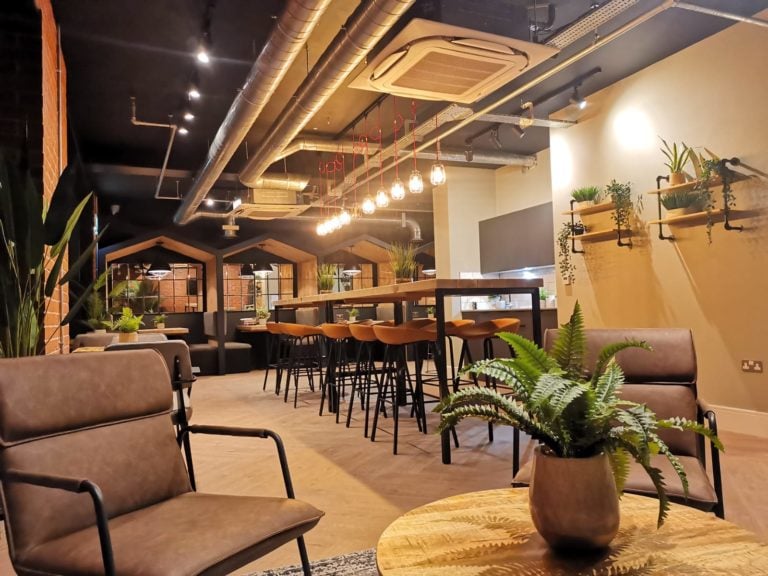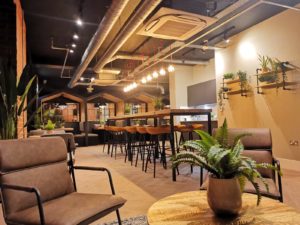 The leisure facilities are superb; the fully equipped gymnasium vitalises people in their workouts, whilst the eye-catching private swimming pool provides a tranquil fitness oasis with poolside lounger's ideal for relaxing.
If you are interested in this unique way of living that is merely minutes from Loughborough Railway Station and the direct mainline to London, why not express your interest with Solus Homes https://www.solushomes.co.uk/thegate and book a viewing to see the Show Floor?
Likewise, if you are a developer and are seeking to build such an apartment complex, give us a call; our expertise can design your own inspiring lifestyle development.
Photography credit: BARK Design Studios
By HSSP Architects